BestBuy today leaked the Microsoft Modern Mouse black variant ahead of its announcement. Microsoft is having a Surface event today, where they are expected to release updates to the Surface Pro, Surface Studio and Surface Laptop range. The devices are mainly expected to feature processor updates to the 8th Generation of Intel's processors but is also expected to feature cosmetic improvements, including the addition of Black to the range of colors for Surface Pro and Laptop. This newly leaked black color Modern Mouse will go well with the upcoming black Surface devices which will be officially announced by Microsoft later today.
Microsoft Modern Mouse is designed to have premium precision pointing and clicking for scalable performance across the screen of your device and external monitors. Precisely constructed sound for clicks and scrolling. Quiet enough to not disturb, distinct enough to hear your control. The metal scroll wheel feels solid under your finger, and the shape of the body fits perfectly in your hand.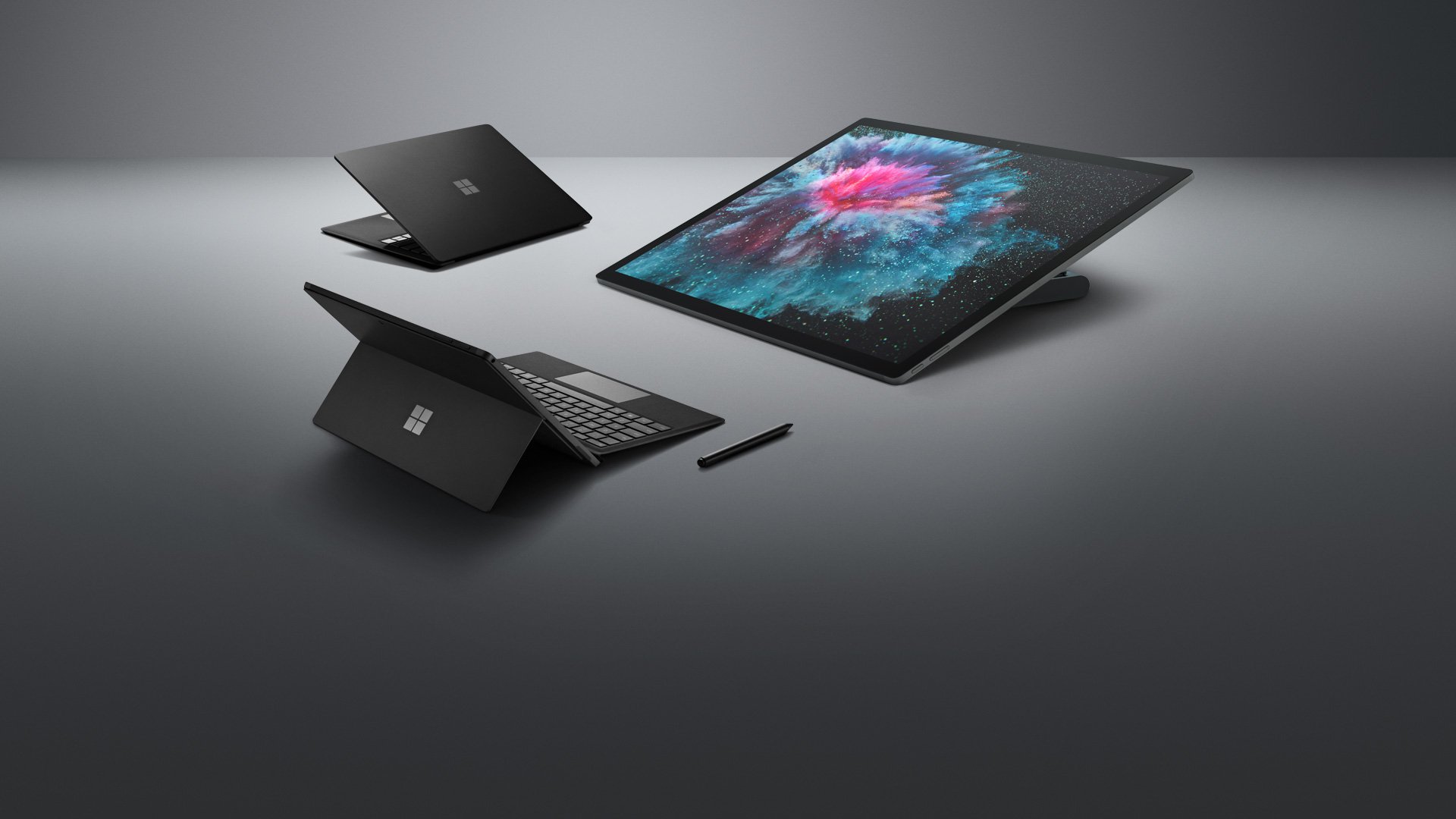 Find the BestBuy listing here.
via: WindowsLatest