2015 may not have been the year of Windows Phone, but it certainly was a year of Windows Phone with several Windows Phones being announced and released by manufacturers small and large. From the much anticipated 950 to the budget friendly 550, these are our top picks for the best Windows Phones released in 2015.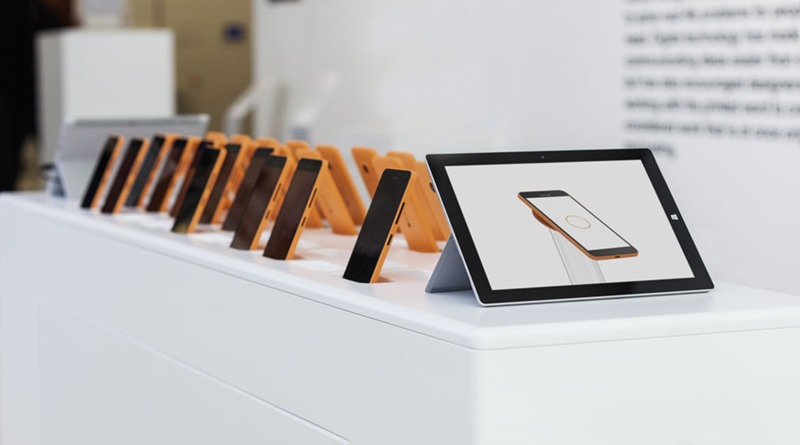 The Lumia 640s, announced in  March by Microsoft at MWC represent everything good about Windows Phone. They have nice colourful designs, they're both fast and fluid with Windows Phone 8.1 Update 2, they are comfortable in the hand and they have good battery life and decent cameras – all for a decent price. With the Lumia 640, Microsoft may have found the formula for the perfect "everyman phone", let's hope they keep to that for future budget releases.
The Lumia 950s, announced in October at a special Microsoft event should easily be topping this list, yet they aren't.With beautiful QHD screens, powerful processors, powerful cameras and Windows 10 Mobile, they have all the ingredients to be the best mobile devices released this year. However, weak battery life, instability and other issues plague both of the 950s. Once these issues are resolved, these handsets would be amazing. Until then, I don't feel comfortable recommending them to anyone who isn't a Windows Phone die-hard.
The Lumia 735 is one of the nicest Windows Phones I've owned, so nice I got it twice. However, it wasn't available in the US for most of lts lifespan. Microsoft re-released the Lumia 735 with 16GB of storage on Verizon Wireless as the Microsoft Lumia 735, so people on Verizon may also enjoy a superior midrange Lumia experience.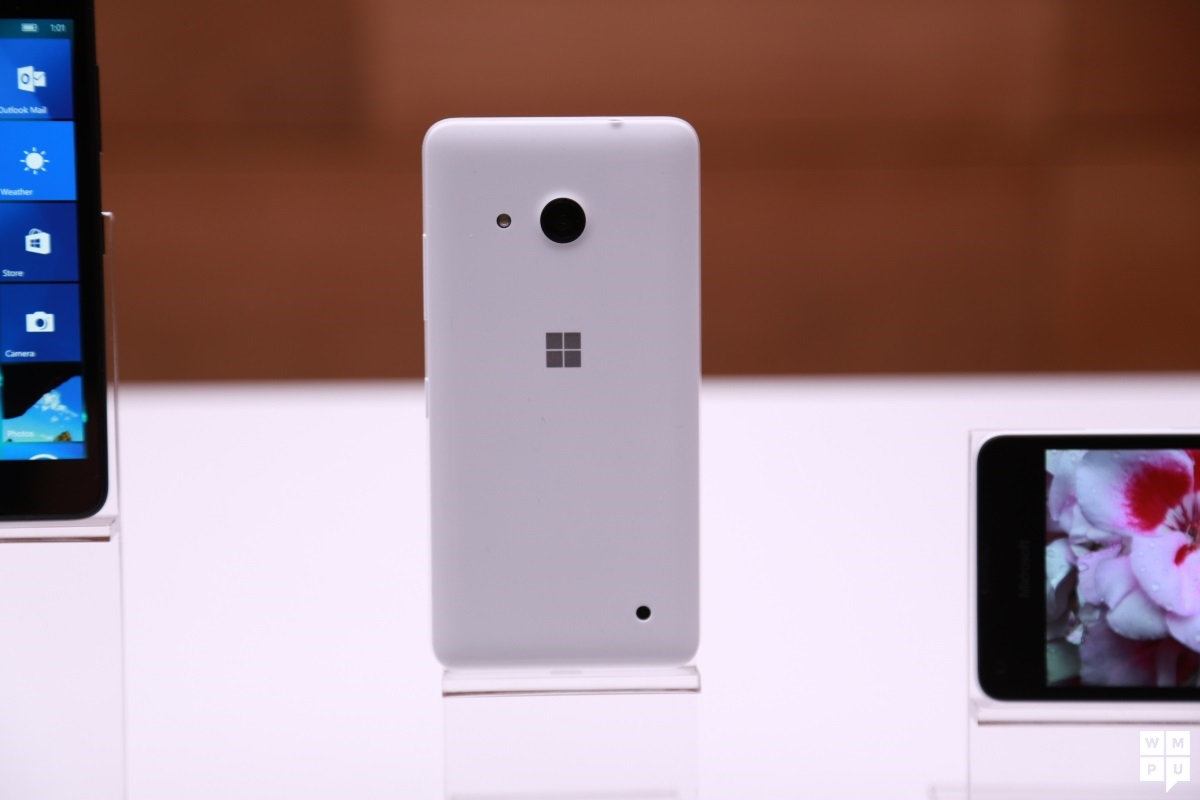 – The Lumia 550 is the last budget phone released in 2015. It has a compact 4.7 inch screen, a better snapdragon 210 procressor which allows for LTE, and supports visual voicemail, wifi calling and other modern telephony features. While it is a nice phone on its own, we can't help but wish Microsoft had simply iterated upon the Lumia 540 for a better experience.
Lumia 540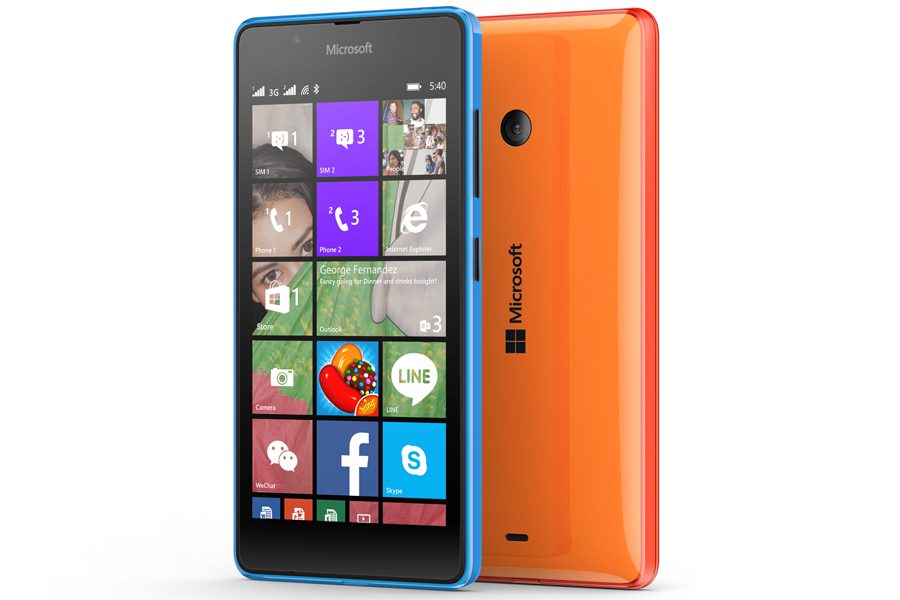 The Lumia 540 was Microsoft's low-end phone for Eastern Europe, the middle east and Aftica. It had most of the features of the basic Lumia 640 with the exception of LTE and NFC but sported a better front facing camera instead. Its a good handet for the price, but buyers complained about the limitations of the Snapdragon 200 which restricted HD recording speed and introduced lag in the UI due to pushing a 5 inch HD screen.
Honourable mentions
---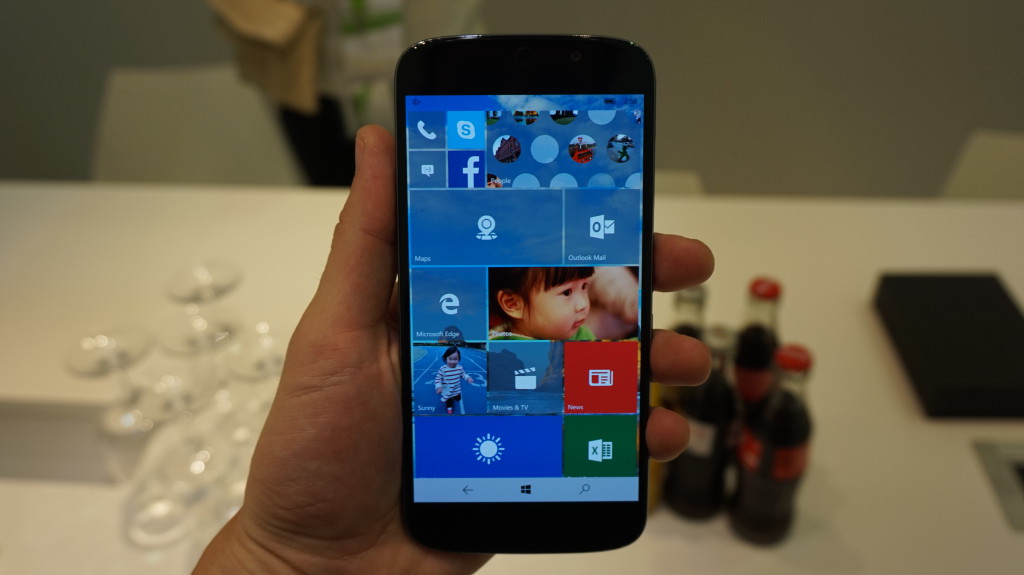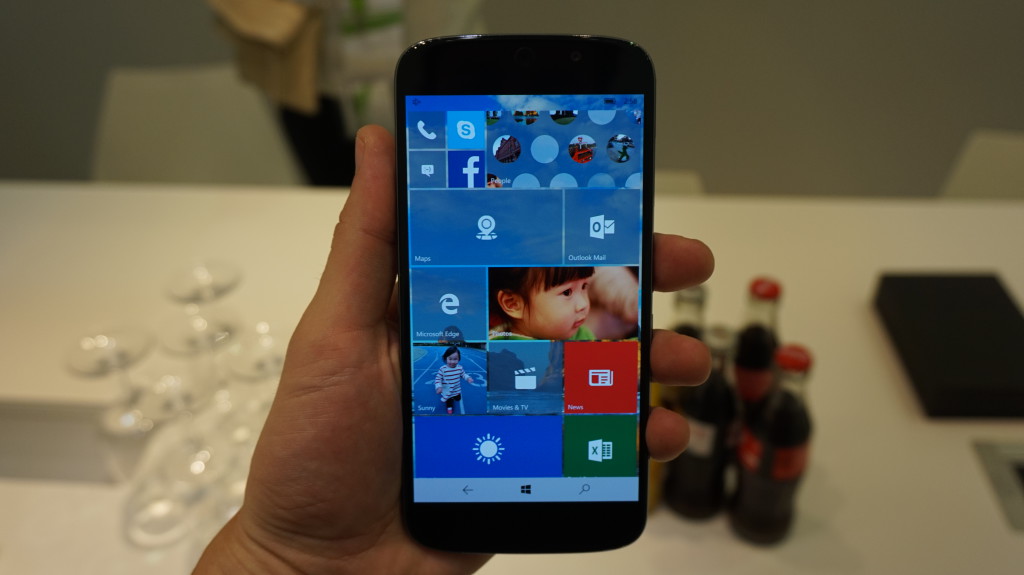 Acer returned to the Windows Phone world this year with a whimper at MWC, then later with a bang at IFA. The Acer Jade Primo is Acers Windows 10 flagship hamder, replacing its planned Android Handset. Its unique feature is its support for continuum as well as a bundled set of accesorries. To recap, Comtinuum is a feature that allows powerful Windows 10 handsets to power a PC like interface and run universal apps on the big screen. Acer is plannint to target its new phone at businesses who need an agile productivity solution. Will it work? As the device has yet to be released, that remains to be seen.
NuAns Neo
This time from Japan, the NuAns Neo is aiming to be the Moto X of Windows Phones. It supports over 144 configurations for its back cover and sports a HD screen paired with a snapdragon 617. It will be available at CES for hands-on usage, and some sites like TheVerge have already gotten to play with it. It looks like the most aesthetically interesting Windows Phone released in a year of samey designs, and that's why it makes it on the list.
Image via Verge
Lumia 435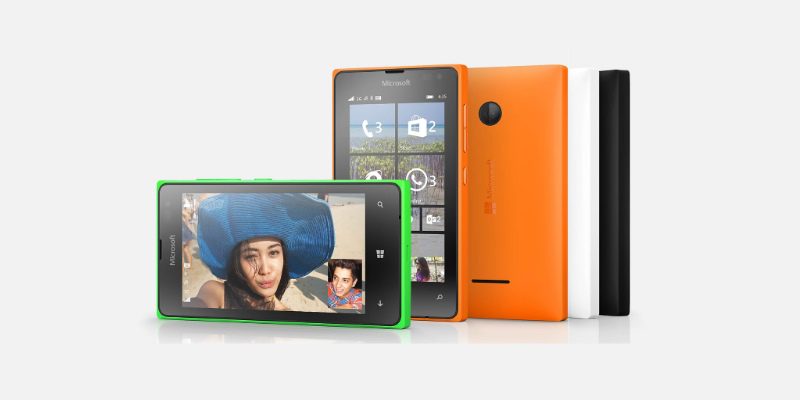 Costs less than Starbucks for most of the year. Need  I say more?