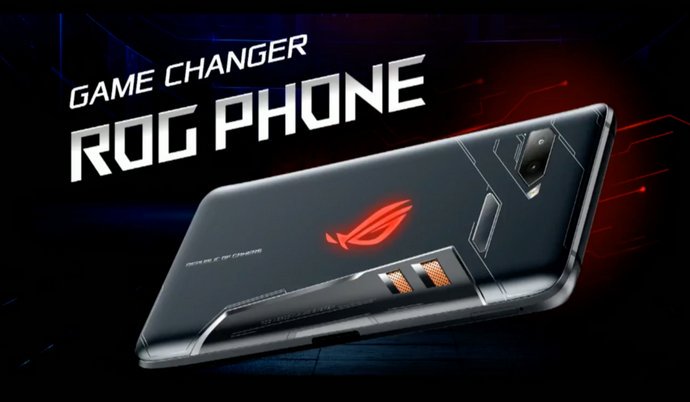 Yesterday Qualcomm announced their newest line of SoC focused on gaming and 5G. Immediately after the announcement, ASUS confirmed that the company will be using Snapdragon 855 Plus on their upcoming ROG Phone II.
Today, a new leak has revealed the Geekbench scores for ROG Phone II powered by Snapdragon 855 Plus. As you would expect, the phone passes the benchmark with flying colours and scores a whopping 11103 on multi-core benchmark and 3616 on the single-core benchmark. The specs listed on Geekbench suggests a Qualcomm Snapdragon 855 Plus processor clocked at 1.78 GHz with 12 GB of RAM.
ASUS might launch lower models with less RAM as well but it looks like the 12 GB variant should be able to perform better than most of the smartphones available at the moment.