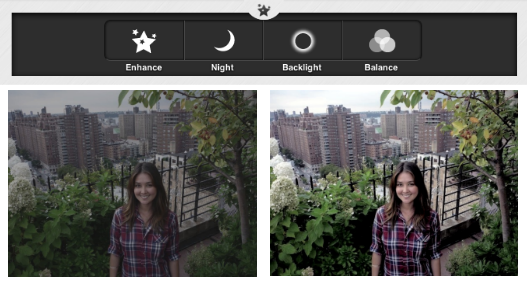 Aviary, the company which provides photo-editing tools for the web and mobile is planning to expand its support to Windows Phone platform. Aviary will make it possible for app developers to incorporate its photo-editing technology into Windows Phone apps using the SDK which will be released soon.
According to Todd Bishop,
Aviary was convinced to make the investment in the Windows Phone SDK based on factors including Nokia's focus on photography in the new Lumia line of Windows Phones, with Carl Zeiss lenses. "At a hardware level they've just done everything right," said Paul Murphy, a vice president at Aviary.
via: Geekwire