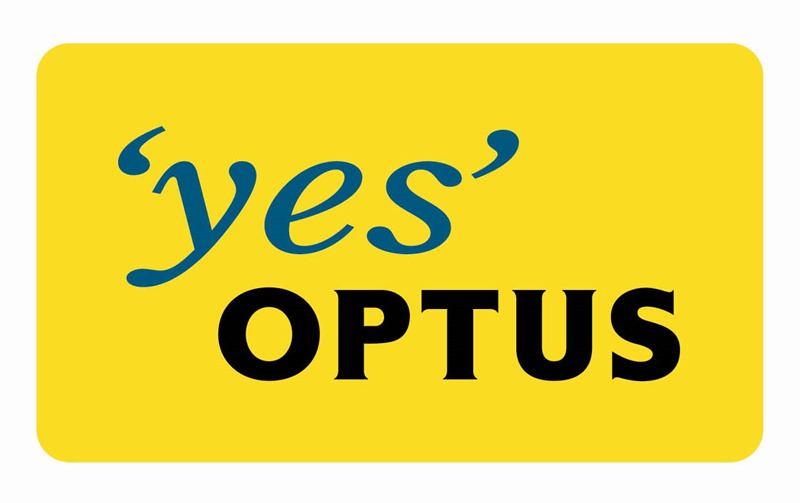 Living up to its logo., Australian carrier Optus was the only major carrier in Australia to confirm they will be carrying both the Lumia 950 and Lumia 950 XL.
Vodafone confirmed they will not be offering either of the handsets, while Telstra reserved its right to comment. Optus was not able to confirm pricing and timing of availability.
Windows Phones have 5% of the Australian market, according to research company Telsyte, and Foad Fadaghi, managing director of Telsyte notes that carrier support is critical for expensive handsets such as the Lumia 950 and 950 XL, which will be retailing unlocked for $999 and $1129 Australian respectively.
"Carrier support is critical, particularly in its price point," he noted. "Carrier plans typically drive a lot of initial uptake in the consumer space (but) carriers are really only ranging products that they are confident will sell."
Will any of our Australian readers be switching to Optus to secure a subsidized Lumia 950 or 950 XL? Let us know below.
Source