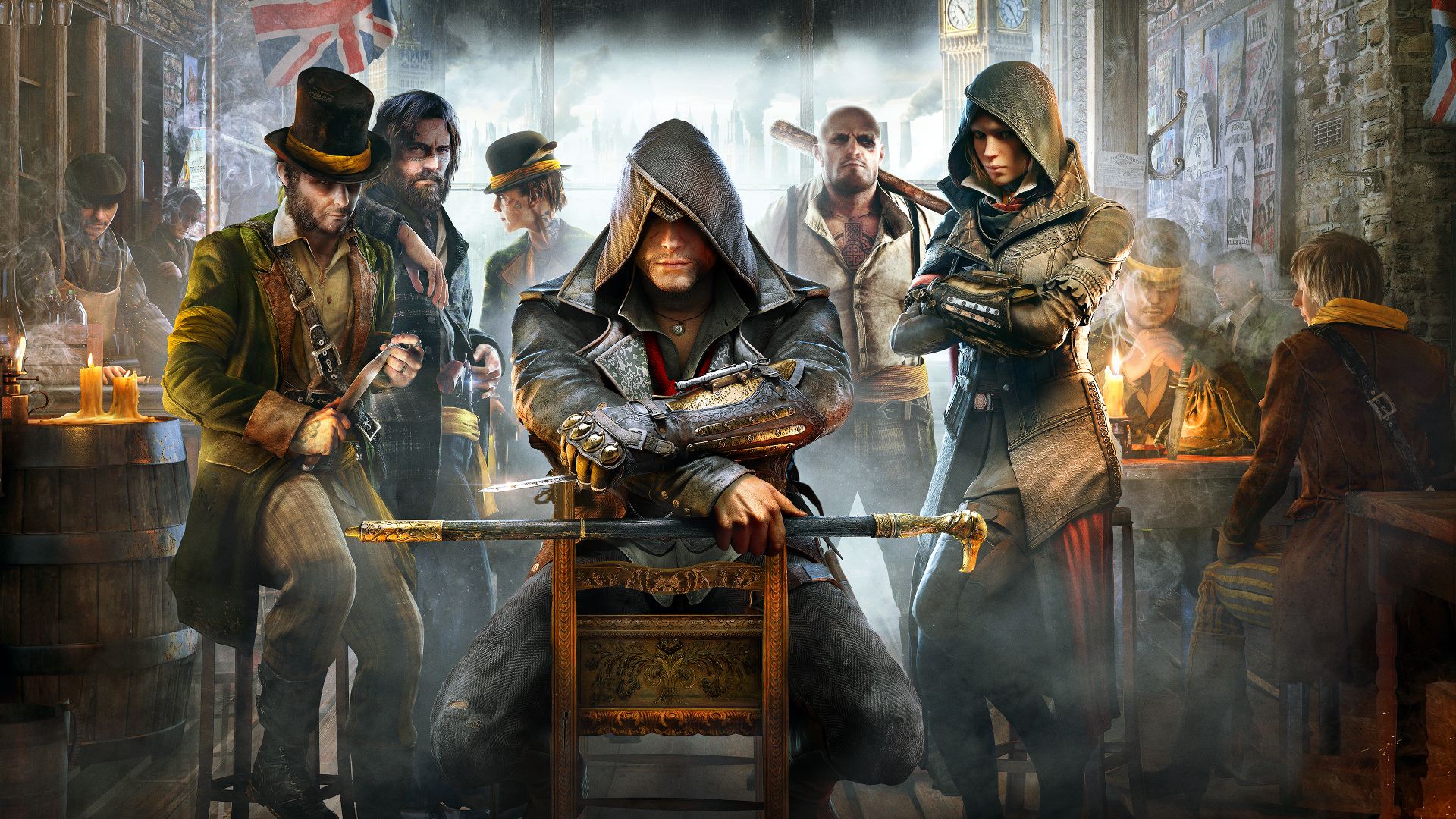 Xbox Live Gold members can now download Assassin's Creed Syndicate and Dead Space 2 for free through the Games with Gold program. Each month four games are discounted across Xbox One and Xbox 360 and the middle of April brings another fantastic set of titles. You can download Assassin's Creed Syndicate on Xbox One while Dead Space 2 can be downloaded for the Xbox 360, though it can still be played on an Xbox One because it is backward compatible.
Assassin's Creed Syndicate followed in the footsteps of Unity, and thankfully wasn't a disappointment like its predecessor. It stars twin assassins Jacob and Evie Frye in Victorian London and they take on the city's Templars and discover another Piece of Eden. Dead Space 2 is the acclaimed sequel to Dead Space and once again stars Isaac Clarke as he fights against a new Necromorph outbreak.
Assassin's Creed Syndicate is available for free until May 15 on Xbox One. Dead Space 2, on the other hand, will only be free until the end of the month on April 30.
If you have a Gold membership, be sure to check out these games. You can't go wrong when they're free. And you might discover a game you like that you would have otherwise passed on.