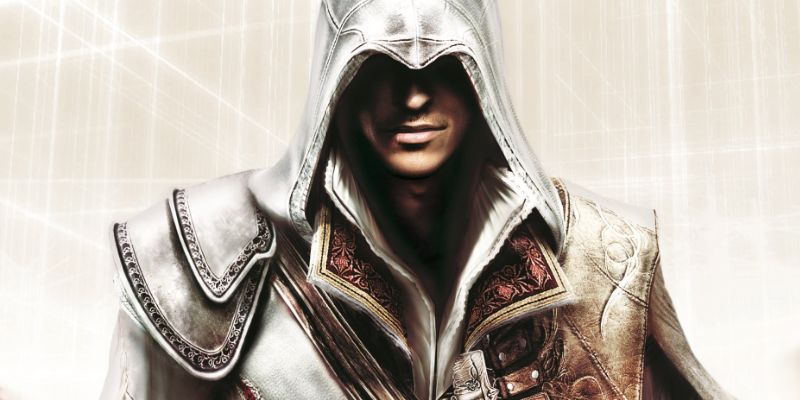 Ubisoft is reportedly being considered for a purchase by the media giant Vivendi according to a report from Reuters citing two sources familiar with the matter.
In an attempt to diversify its acquisition and show some signs of a strategy the firm which currently holds a 25% stake in Ubisoft is going to take full control of Ubisoft as well as Havas (an advertising group)
via Reuters:
"Vivendi is moving to the second phase, everything will take place this year," one of the sources said, referring to Havas and Ubisoft.

"The logical thing would be to buy Ubisoft," the second source said, adding that Bollore would not buy the video games maker at any price and could consider other targets in China.
Ubisoft has been a controversial figure in the gaming world in the past few years, with gamers being ambivalent about the newest Assasin Creed games which some have criticized as simply being rehashed versions of older games. Vivendi itself doesn't have a popular aura around gaming circles, snapping up valuable IP and audiences instead of developing their own. However you feel about either of these companies, its safe to say that Ubisoft's wounds here are entirely self-inflicted.