Is Copilot the best AI companion out there? Help us find out by answering a couple of quick questions!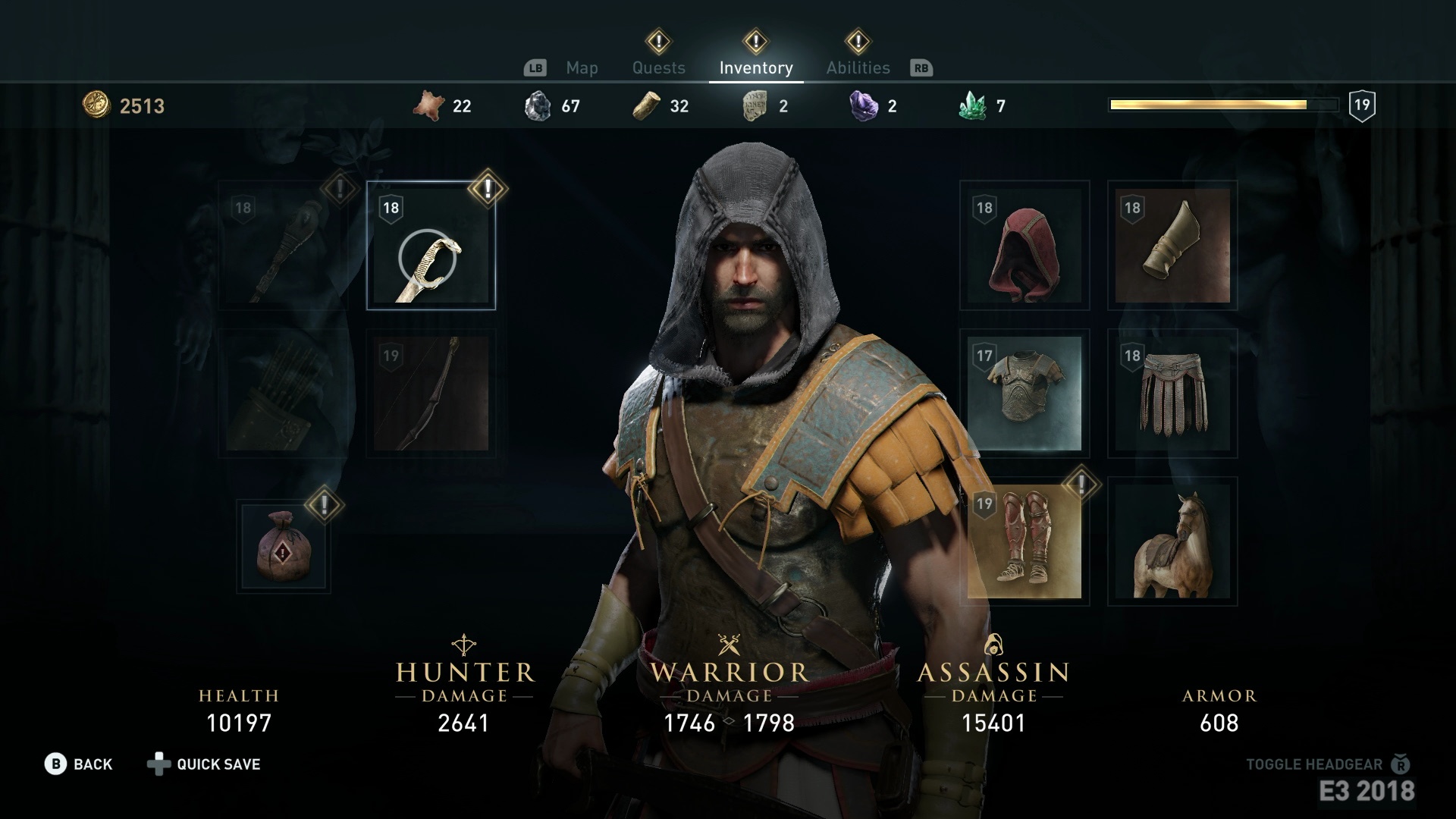 Well we don't need to wait until Ubisoft's press conference on Monday for a better look at Assassin's Creed Odyssey. Gematsu discovered nearly 20 screenshots from the upcoming game, which can be seen in the gallery below.
It looks like Kotaku's initial report about Odyssey was correct and it will indeed feature dialogue options. Going by the images above, Odyssey looks a lot like Origins in terms of graphics and how the menus are presented. The screenshots also give us a good look at Odyssey's map, locations, and tease a little bit of its naval gameplay. Origins only let you control smaller boats to cross waterways, but in one of the images above we can see a much larger ship with the option to dock it.
Ubisoft will showcase more of Assassin's Creed Odyssey at their press conference on Monday, June 11 at 4PM ET. Expect to see a full reveal trailer then.