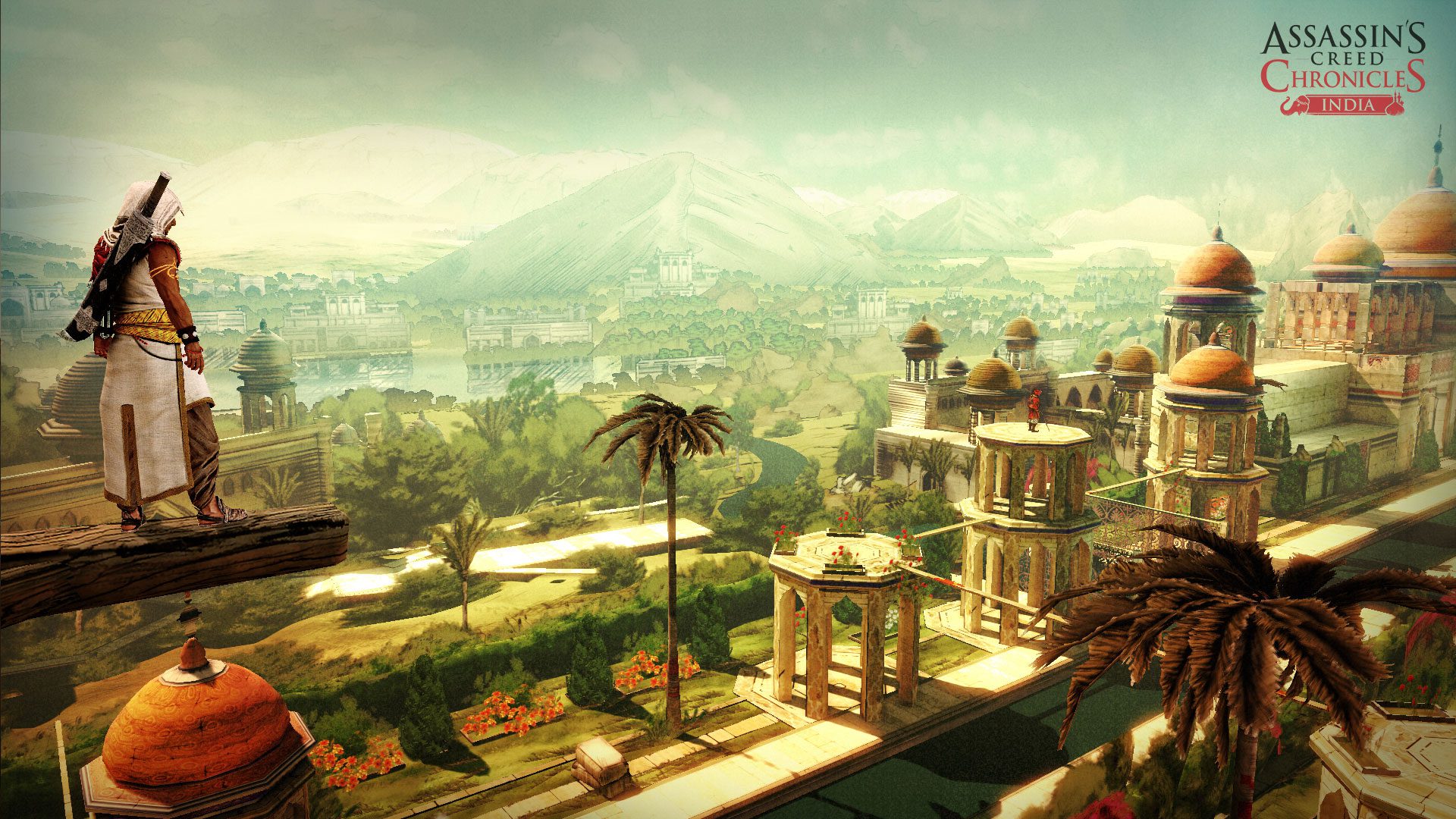 Xbox Live Gold members can now download Assassin's Creed Chronicles: India and Crazy Taxi for free through the Games with Gold program. Each month four games are discounted across Xbox One and Xbox 360 and the middle of February brings a decent pair of games, mainly in the form of an Assassin's Creed spin-off title. You can download Assassin's Creed Chronicles: India on Xbox One while Crazy Taxi can be downloaded for the Xbox 360, though it can still be played on an Xbox One because it is backward compatible.
Assassin's Creed Chronicles: India is part of a larger spin-off pack called Assassin's Creed Chronicles, containing three 2.5D sidescrolling platformers that take players through China, Russia, and India. In Chronicles: India, you play as Arbaaz Mir—the protagonist from a graphic novel in the franchise—during the 1840s as he attempts to steal back a mysterious item that once belonged to the Assassin Order and is now held by a Master Templar. Crazy Taxi is an arcade racing game that challenges players to get the highest score in specific tasks around the city.
Assassin's Creed Chronicles: India is available for free until March 15 on Xbox One. Crazy Taxi, on the other hand, will only be free until the end of the month, February 28.
If you have a Gold membership, be sure to check out these games. You can't go wrong when they're free. And you might discover a game you like that you would have otherwise passed on.