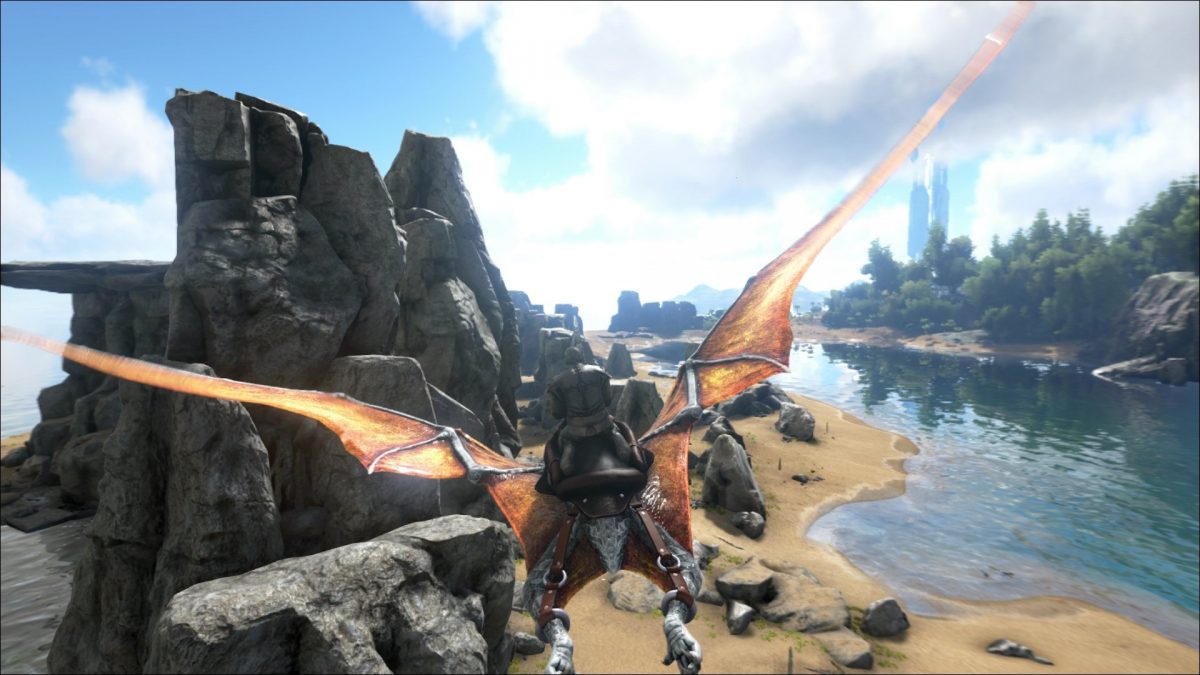 'ARK: Survival Evolved', the open-world dinosaur survival game has just received a massive 10 GB update on the Xbox One that has brought about a new map, new creatures, new bosses and arenas, and more.
Check out the trailer of the new world below, which is said to be better optimized than the original map for the game.
You can read more about the update here.