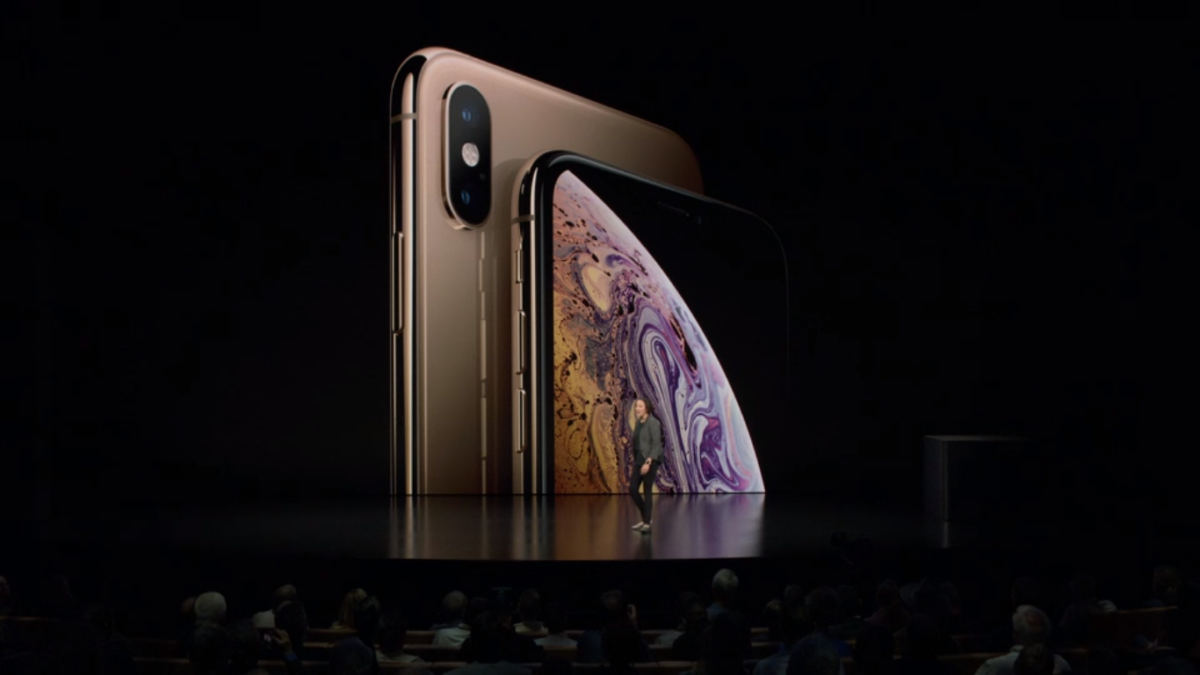 Apple's iOS 12.1.2. update was a bug fixing update issued to fix some problems with the iOS 12.1.1 update for users in Turkey, as well as solve eSim issues for users on the latest iPhone generation.
The update brought along its own baggage, restricting some users in Europe, Asia and the Americas from accessing LTE data, sending texts and making calls. You know, things that you don't really need with a cell phone. It's not clear how widespread this bug is, but it's undoubtedly a little more than an inconvenience for users who encounter it.
That said, Apple is often praised for its ability to roll out updates to everyone at the same time with little to no carrier interference. With cases like this, perhaps it wouldn't be a bad thing if there was a layer or two of additional testing so niche issues like this could be caught and fixed.
Apple is rolling out a new iPhone update soon to fix issues with Qualcomm's patents, hopefully, it addresses this bug as well.
Source: TechSpot