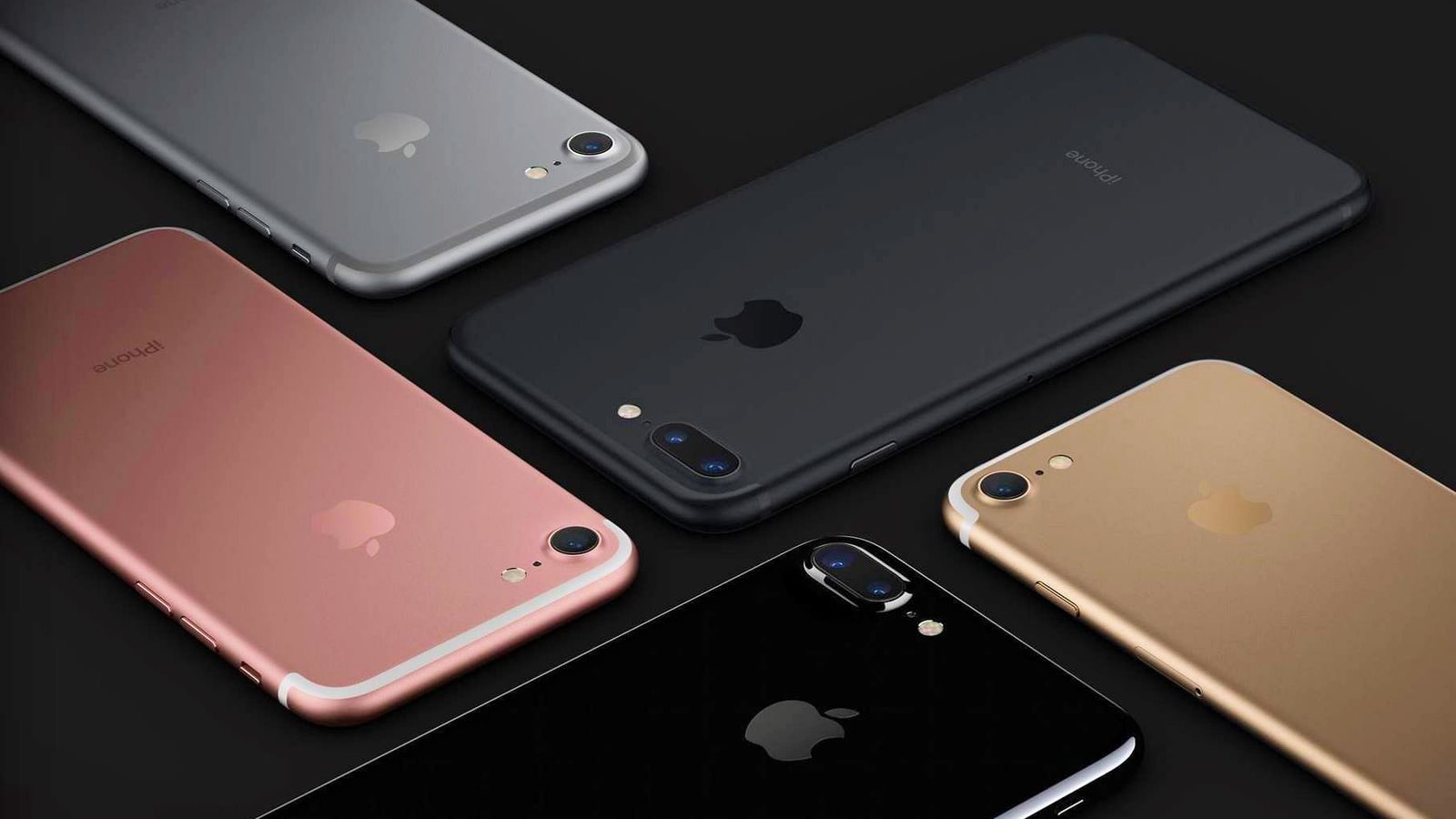 Apple is pushing updates to older iPhones in China as a result of its failed court case against Qualcomm which resulted in a preliminary injunction banning iPhone sales in China. This software update is intended to address the patent issues with the iPhones.
"Based on the iPhone models we offer today in China, we believe we are in compliance," Apple told Reuters in a statement. "Early next week we will deliver a software update for iPhone users in China addressing the minor functionality of the two patents at issue in the case."
Qualcomm was not pleased by Apple's decision to merely update its phones, releasing a strongly worded statement of its own.
"Apple continues to disregard and violate the Fuzhou court's orders. They are legally obligated to immediately cease sales, offers for sale and importation of the devices identified in the orders and to prove compliance in court." Qualcomm's general counsel, Don Rosenberg said on Friday.
Apple will return to court to contest the preliminary injunction, making a note of this software update.
Source: Reuters