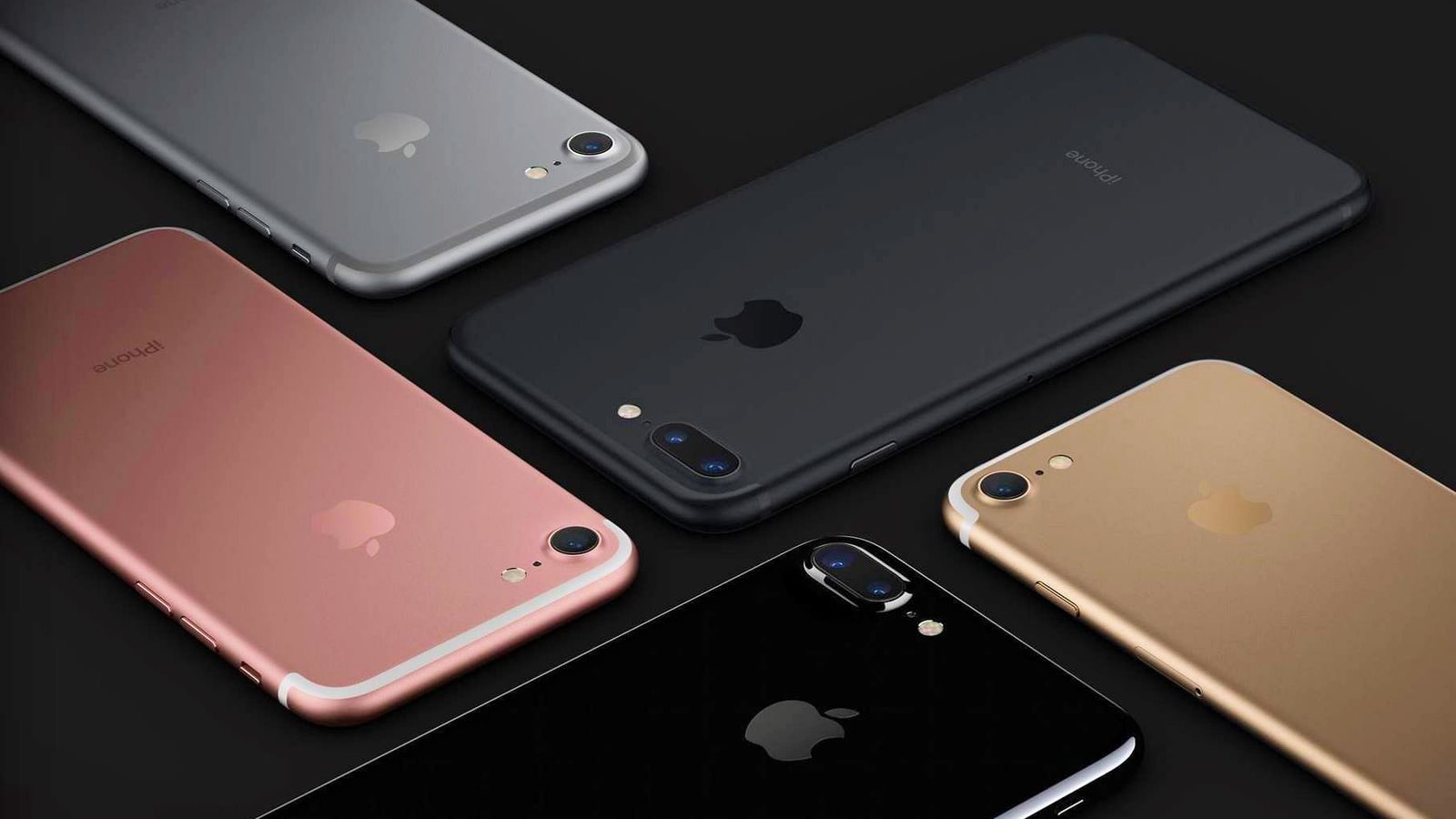 Apple is preparing the next iOS update and addressing battery issues as well, iOS 11.3.
iOS 11.3 adds new features to show battery health and recommend if a battery needs to be serviced. These can be found in Settings -> Battery and are available for iPhone 6 and later.

Additionally, users can now see if the power management feature that dynamically manages maximum performance to prevent unexpected shutdowns, first introduced in iOS 10.2.1, is on and can choose to turn it off. This feature can be found in Settings -> Battery and is available for iPhone 6, iPhone 6 Plus, iPhone SE, iPhone 6s, iPhone 6s Plus, iPhone 7 and iPhone 7 Plus.
Battery improvements aren't the only thing that iOS users will be receiving, Apple is also improving the Animoji support for iPhone X, adding music video support to Apple Music and adding a new Video group to the Apple News app so news junkies can catch up on news Videos at the end of the day.
iOS 11.3 will become available later this year to any device capable of running iOS11 but users of the developer preview can start testing it from today,