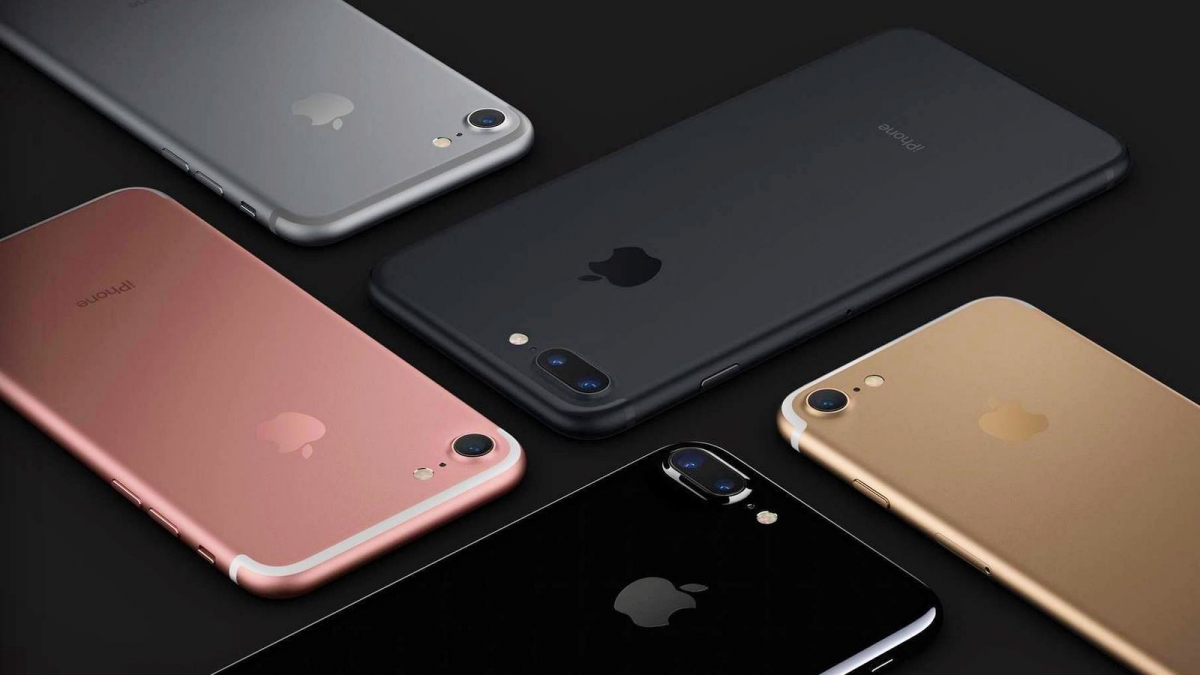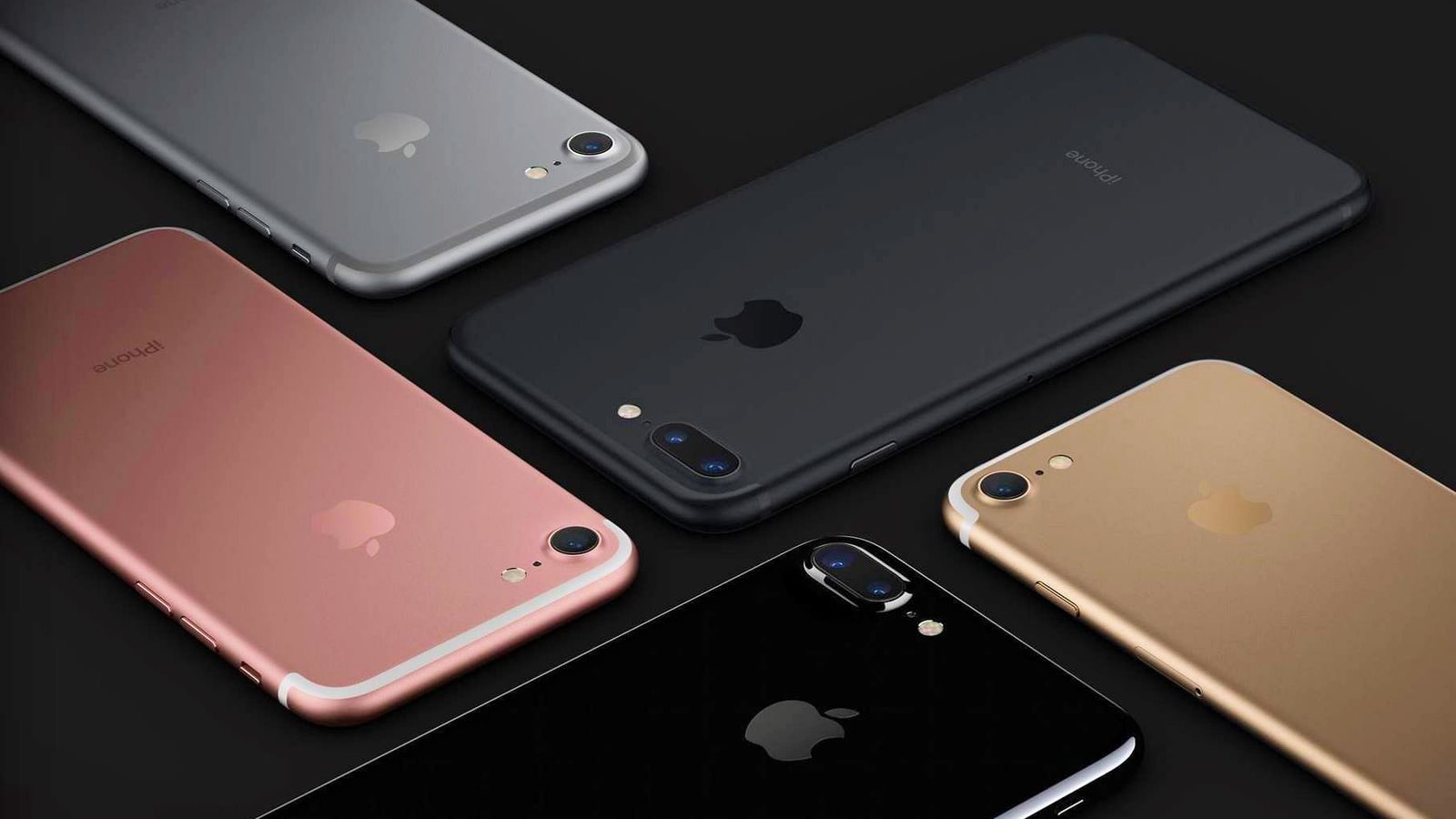 Apple and Qualcomm have been at loggerheads for a while now, with the firm suing Apple over its alleged patent infringement. Qualcomm won a victory against Apple in Germany, acquiring an injunction which would stop Apple from selling iPhone models that used Intel chips in their retail stores, forcing Apple to pull their devices from sale both in-store and online.
"Two respected courts in two different jurisdictions just in the past two weeks have now confirmed the value of Qualcomm's patents and declared Apple an infringer, ordering a ban on iPhones in the important markets of Germany and China," said Don Rosenberg, executive vice president and general counsel, Qualcomm Incorporated said then.
The alleged patent violation originated from Qorvo, one of Apple's suppliers which made use of a power-saving technology known as envelope tracking. As Qorvo's chips were present in phones with Intel modems, Apple can still sell older iPhones with Qualcomm chips in Germany as the firm continues to supply chips for those devices.
"Qualcomm is attempting to use injunctions against our products to try to get Apple to succumb to their extortionist demands," Apple told Reuters this week.
Apple as of now has resumed sales of its iPhone 7 and 8 family of devices with Qualcomm chips in Germany. The Intel equipped iPhone X family of devices were never in infringement, and thus remain on sale.
Source: Reuters