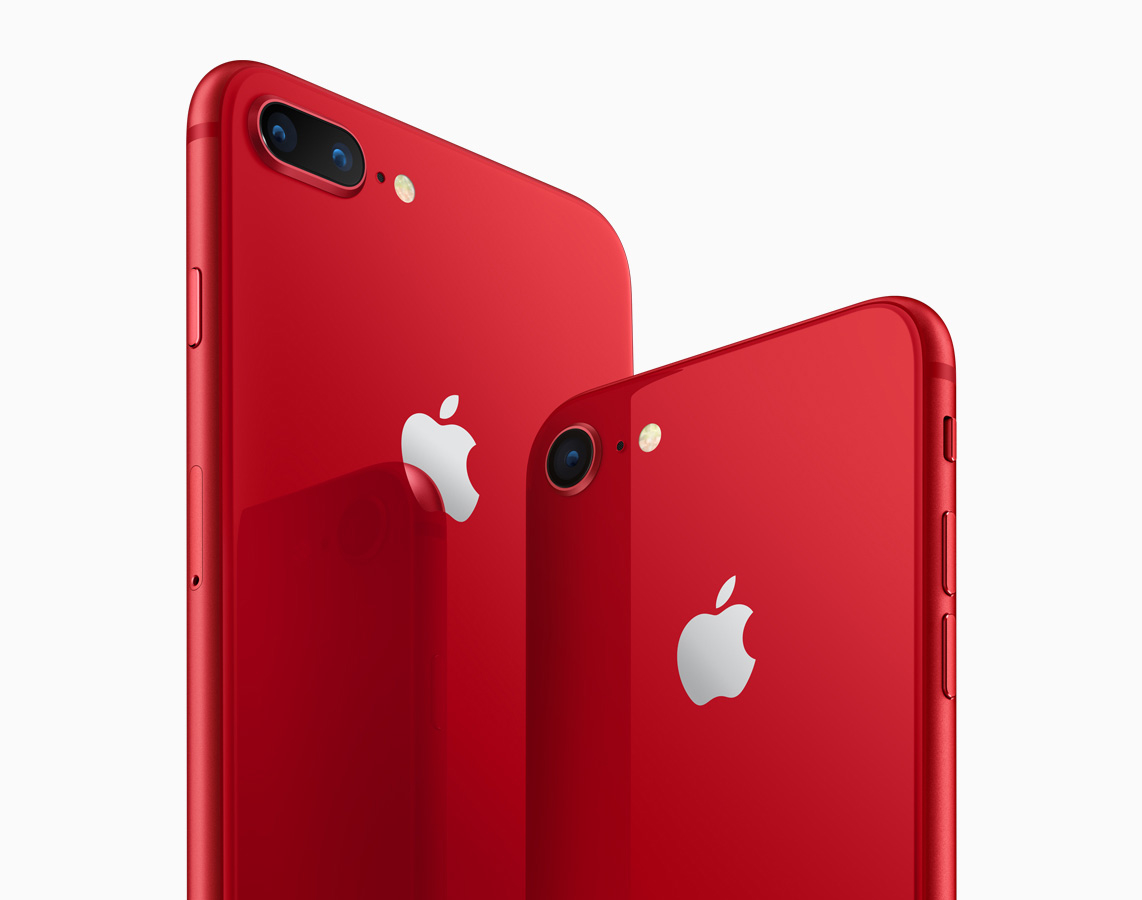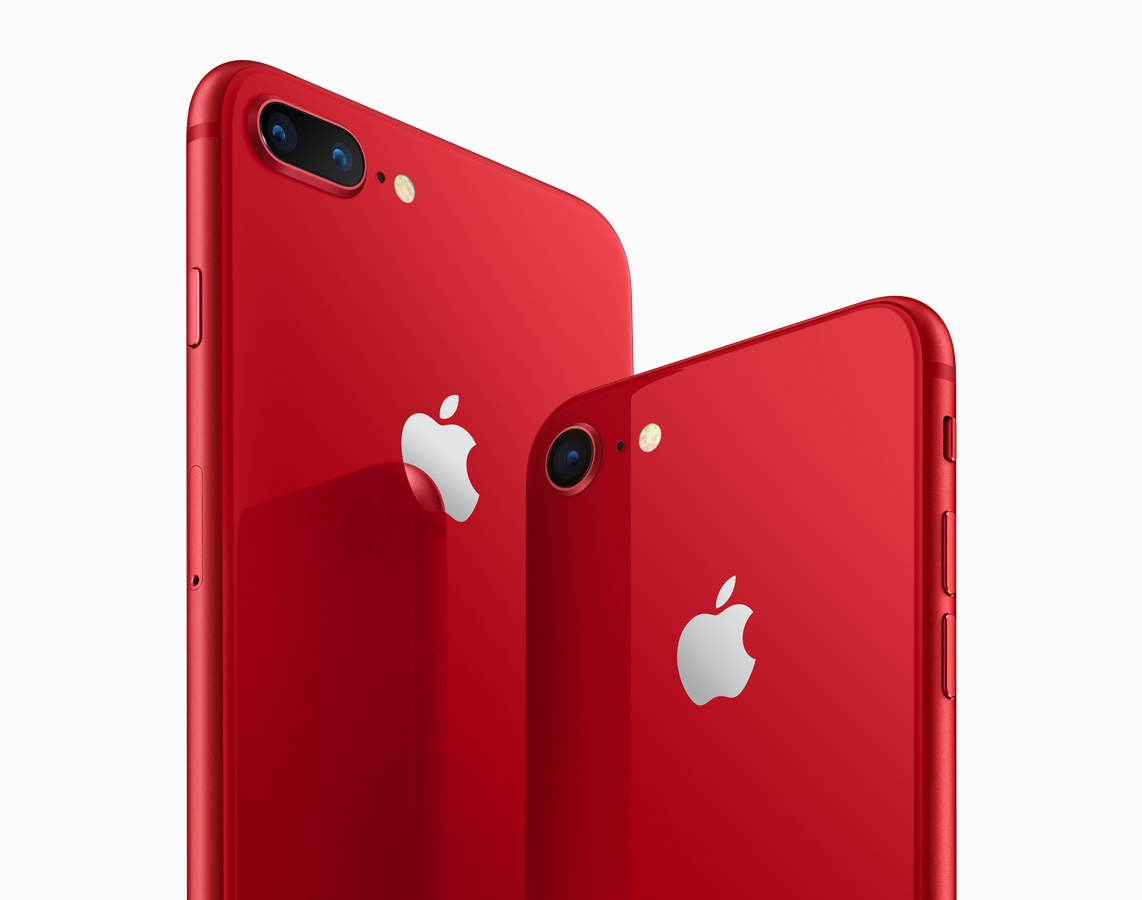 After losing a battle in China, Apple has now lost in another court in its ongoing feud with Qualcomm. The firm has now been found to be infringing on Qualcomm's power-saving patents in a court in Munich. The patent revolves around Qualcomm's 'envelope tracking' technology which was allegedly infringed by Qorvo, one of Apple's chip suppliers. A permanent injunction has been issued, stopping Apple from selling any infringing iPhones in Germany. Cupertino has also been found liable for any monetary damages suffered by Qualcomm, the amount of which has yet to be offered.
"Two respected courts in two different jurisdictions just in the past two weeks have now confirmed the value of Qualcomm's patents and declared Apple an infringer, ordering a ban on iPhones in the important markets of Germany and China," said Don Rosenberg, executive vice president and general counsel, Qualcomm Incorporated.
According to CNBC, Apple plans to appeal the judgement. It will continue to sell its newest iPhone X family of devices, but older phones like the iPhone 8 and 7 will no longer be sold in Apple's own stores (but not carrier stores or third-party retailers) while the appeal process is ongoing.
Apple had previously faced a similar ruling in China, issuing a software update in hopes to satisfy the court while it appeals the decision.