Is Copilot the best AI companion out there? Help us find out by answering a couple of quick questions!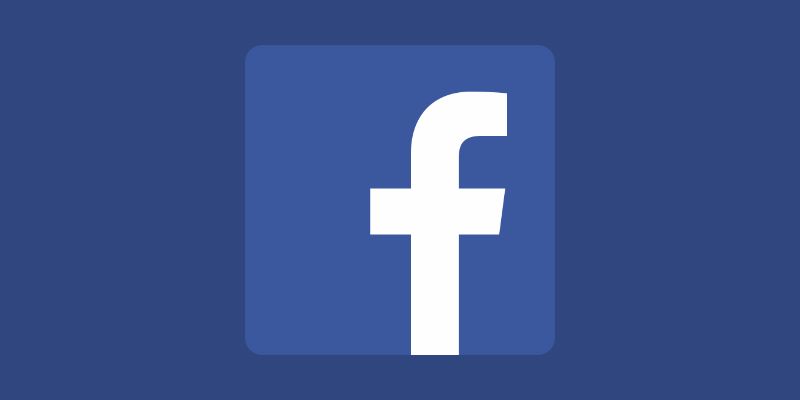 Yesterday, TechCrunch first reported that Facebook is now paying users in the US for sharing their phone and web activity for research purposes. This app is called "Facebook Research" and people who sign-up for this program will receive up to $20 monthly. Facebook is doing this program through beta testing services including Applause, BetaBound and uTest. This type of data gathering cannot be done using an App Store app. To avoid this restriction, Facebook used its enterprise certificate it got from Apple for testing iOS apps internally with its employees. Due to the severe criticism it got after the story was published, Facebook responded with the following statement:
"Key facts about this market research program are being ignored. Despite early reports, there was nothing 'secret' about this; it was literally called the Facebook Research App. It wasn't 'spying' as all of the people who signed up to participate went through a clear on-boarding process asking for their permission and were paid to participate. Finally, less than 5 percent of the people who chose to participate in this market research program were teens. All of them with signed parental consent forms."
Apple responded to the story by providing the following statement. "We designed our Enterprise Developer Program solely for the internal distribution of apps within an organization. Facebook has been using their membership to distribute a data-collecting app to consumers, which is a clear breach of their agreement with Apple. Any developer using their enterprise certificates to distribute apps to consumers will have their certificates revoked, which is what we did in this case to protect our users and their data."
As mentioned in the statement, Apple has now revoked Facebook's enterprise certificate. Due to this move, thousands of Facebook's employees are now unable to access their internal iOS apps. This ban will also delay iOS app testing process for Facebook as each app update must be now submitted through Apple App Store. It will be interesting to see how Facebook responds to this ban.
Source: TechCrunch