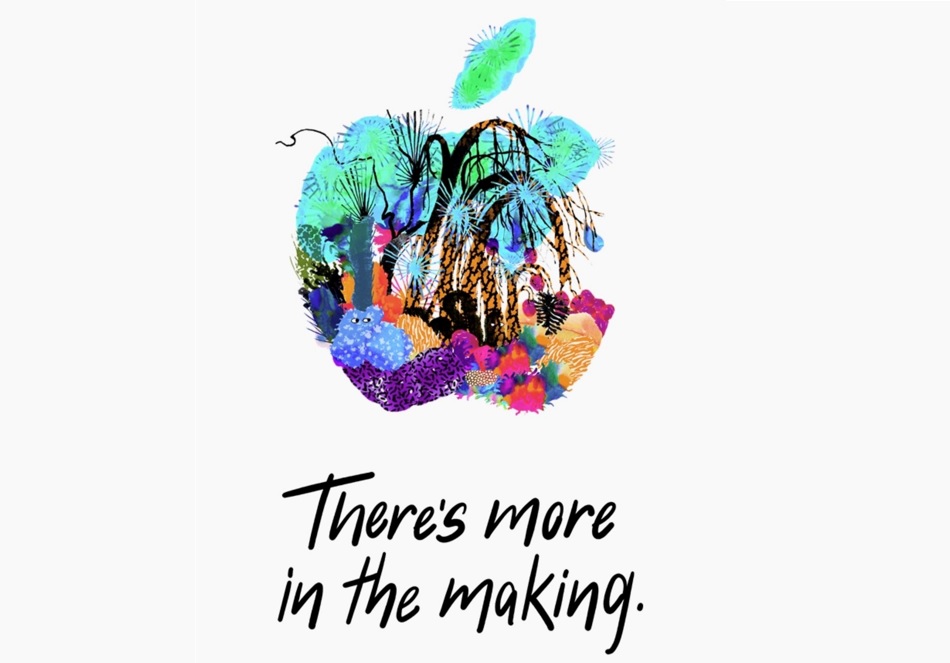 Apple today sent out press invites for its upcoming hardware event on Oct. 30 in New York. Apple is expected to showcase its new hardware, including the next generation iPad Pro, new MacBook to replace the aging MacBook Air and few others.
We don't know much about the upcoming iPad Pro, but a recent leak revealed the design of the device. Apple will be ditching the home button which means the company will be ditching the Touch ID as well. However, this will open up new venues for the company as they can now have smaller bezels and a better screen to body ratio. On the top of the screen are the multiple sensors for Face ID as well as the front facing camera. The new iPad Pro may also feature USB Type-C port that will enable 4K video output for external displays.
You can expect more leaks about these products in the coming days, stay tuned!
via: Axios