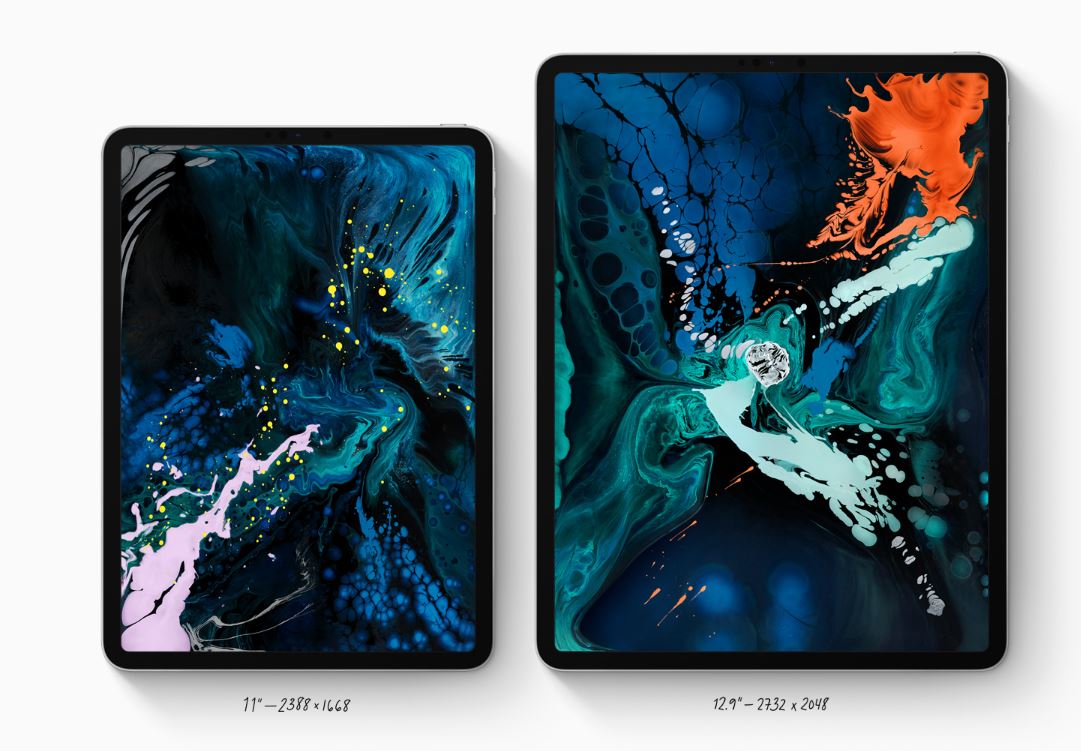 While we as a society have agreed that tablets aren't worth it in general, Apple's iPads still remain an outlier.
The firm has pumped out successor after successor to the original iPad year after year, and this year won't be an exception. According to a new rumour, Apple will be launching two new similarly sized iPads this year.
Both iPad 7 (10.2") and the "new" iPad (10.5", non-Pro) are coming. But not at the same time.

— CoinX (@coiiiiiiiin) March 13, 2019
We'll be getting an iPad 10.2, and a non-pro iPad 10.5. It's unclear how these devices will slot into Apple's iPad lineup, and even against each other. All we know are the sizes. Apple may want to use the smaller sized iPad as it's super-basic iPad for those who just want an iPad to IPad. The larger iPad may have more glamour to it, perhaps with a 120hz screen and FaceID support, and serve as a sort of iPad Air for 2019.
Apple does have a MacBook, MacBook Air and MacBook Pro, so it's not something that's entirely unprecedented for the firm.
Via: MacRumors