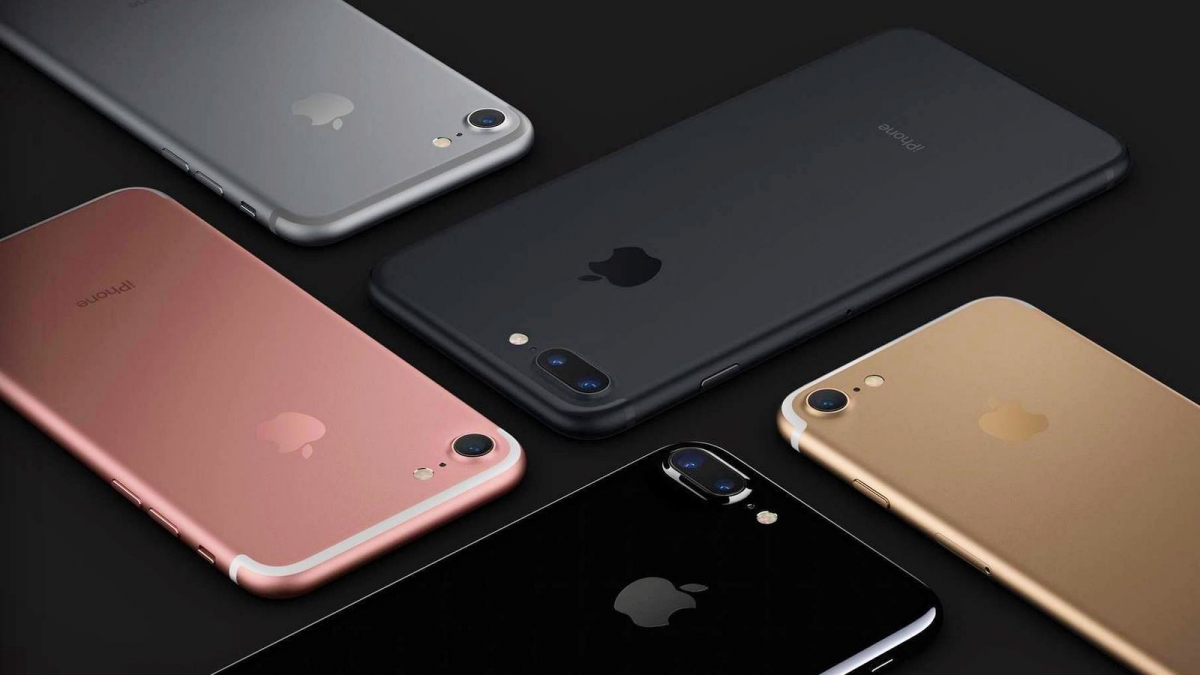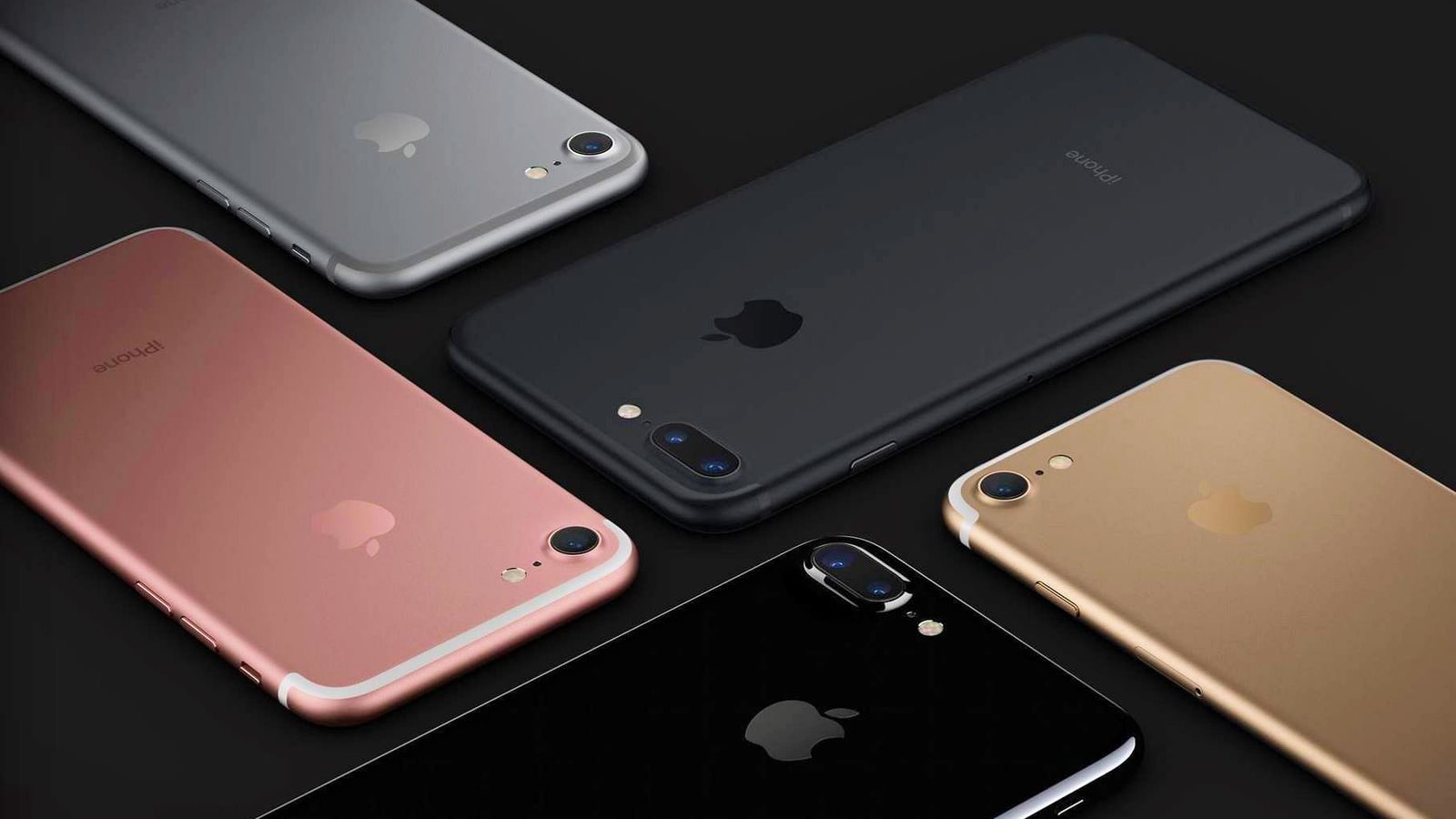 Apple introduced 3D touch with iPhone 6s and while the company marketed it as an innovative product, it was nothing more than a gimmick. However, it looks like the company is set to drop the feature since users are not using the feature.
According to a new report by Apple watcher Ming-Chi Kuo, the company has decided to drop 3D touch from the cheapest iPhone coming this year. However, Kuo reports that Apple will continue to support this feature on high-end iPhones for at least a year before dropping it completely. The company is using LCD screen instead of OLED on the cheapest iPhone and will have Glass cover sensor.
Since the launch of 3D touch, the company couldn't increase its integration into more areas of iOS. This resulted in a decline in the use of 3D touch with people not really caring about the feature. Also, with Apple ditching 3D touch, the cost of the new iPhones should drop significantly which will benefit the customers.
About 1/3 of our mobile readers are on iPhones. What do you think of 3D touch? Are you willing to compromise if it saves you money? Let us know your thoughts in the poll and comments section below.
Via: Gizmodo