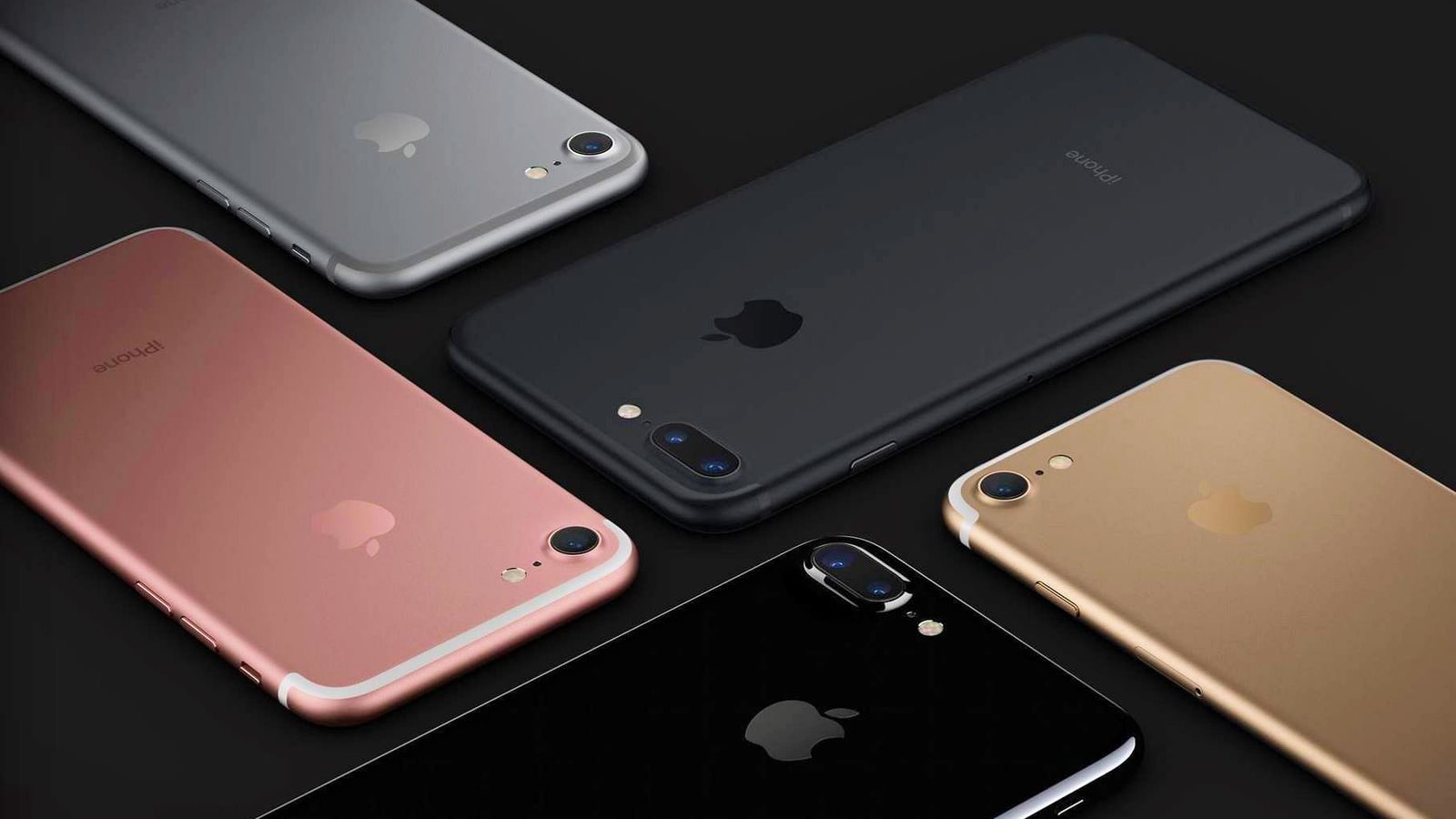 Last year, Apple faced down several scandals regarding the iPhone's battery performance. Users of iPhone's 6 and later — upon installing iOS 11 — would find their phone's performance would take a dive, slowing down unexpectedly. It was discovered that Apple's software code included a feature which would trigger a performance degradation once the battery capacity fell below 80%, forcing users to either replace their phones or carry on regardless as the cause of the slow down was not being communicated to users.
While Apple has done a lot to fix the issue including by offering users free battery replacements and updating iOS to remove the throttler, the firm had done nothing for users who had paid money to have their batteries replaced in Apple Stores or authorised retailers.
Now, Apple hopes to resolve that with a new refund to customers.
Apple is offering a $50 credit to customers who paid for an out-of-warranty battery replacement for iPhone 6 or later devices between January 1, 2017 and December 28, 2017. Eligible battery replacements were completed at an Apple authorized service location — Apple Store, Apple Repair Center, or an Apple Authorized Service Provider.

The credit will be provided as an electronic funds transfer or a credit on the credit card used to pay for the battery replacement service.

Eligible customers will be contacted by Apple via email between May 23, 2018 and July 27, 2018 with instructions on how to obtain the credit.
The iPhone battery scandal isn't simply being reflected in this, the firm is also reportedly slowing down the cadence of feature packed updates to ensure that users get a more optimised experience, pushing things like a revamped home-screen to next year's iOS release.
Whatever the case, consumers at least win something positive out of this.