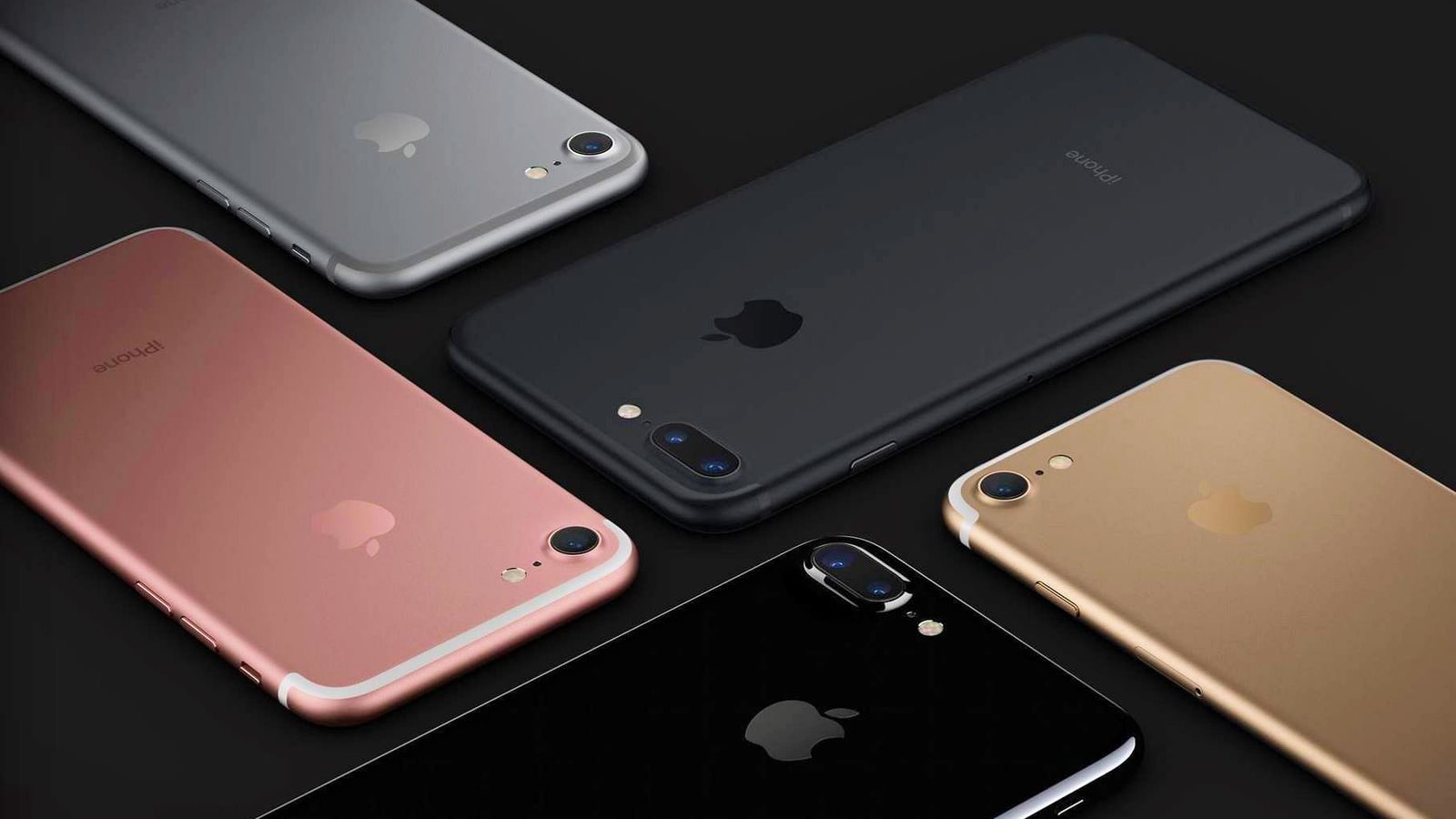 Apple is reportedly delaying the release of some iOS 12 features this year in order to focus on features and stability as the firm moves away from the #iPhoneslow battery scandal.
Axios reports that "pushed into 2019 are a number of features including a refresh of the home screen and in-car user interfaces, improvements to core apps like mail and updates to the picture-taking, photo editing and sharing experiences."
This was reportedly announced by Apple's Craig Federighi earlier this to company employees.
Apple's  last revamp of the iOS operating system came with the release of iOS 7 and the iPhone 5S. It is not clear if this update would turn out to be as significant, but Apple's focus on stability and performance is unlikely to be unwelcome.
The firm has just been subject to a battery of criticisms about issues from the battery of the older phones, to stutters and lag in the iPhone UI etc.  Taking extra time to finish big revamps, as the firm did earlier in iOS 9 will no doubt help work the kinks out of the next iOS release, and let the interface revamp cook for a little while longer.
Axios reports that Apple will still bring in new features. Users are to expect improvements in AR, digital health and parental controls over the next year.
Apple's iOS 12 is expected to be announced in WWDC later this year, with a beta expected shortly afterwards.
---