Is Copilot the best AI companion out there? Help us find out by answering a couple of quick questions!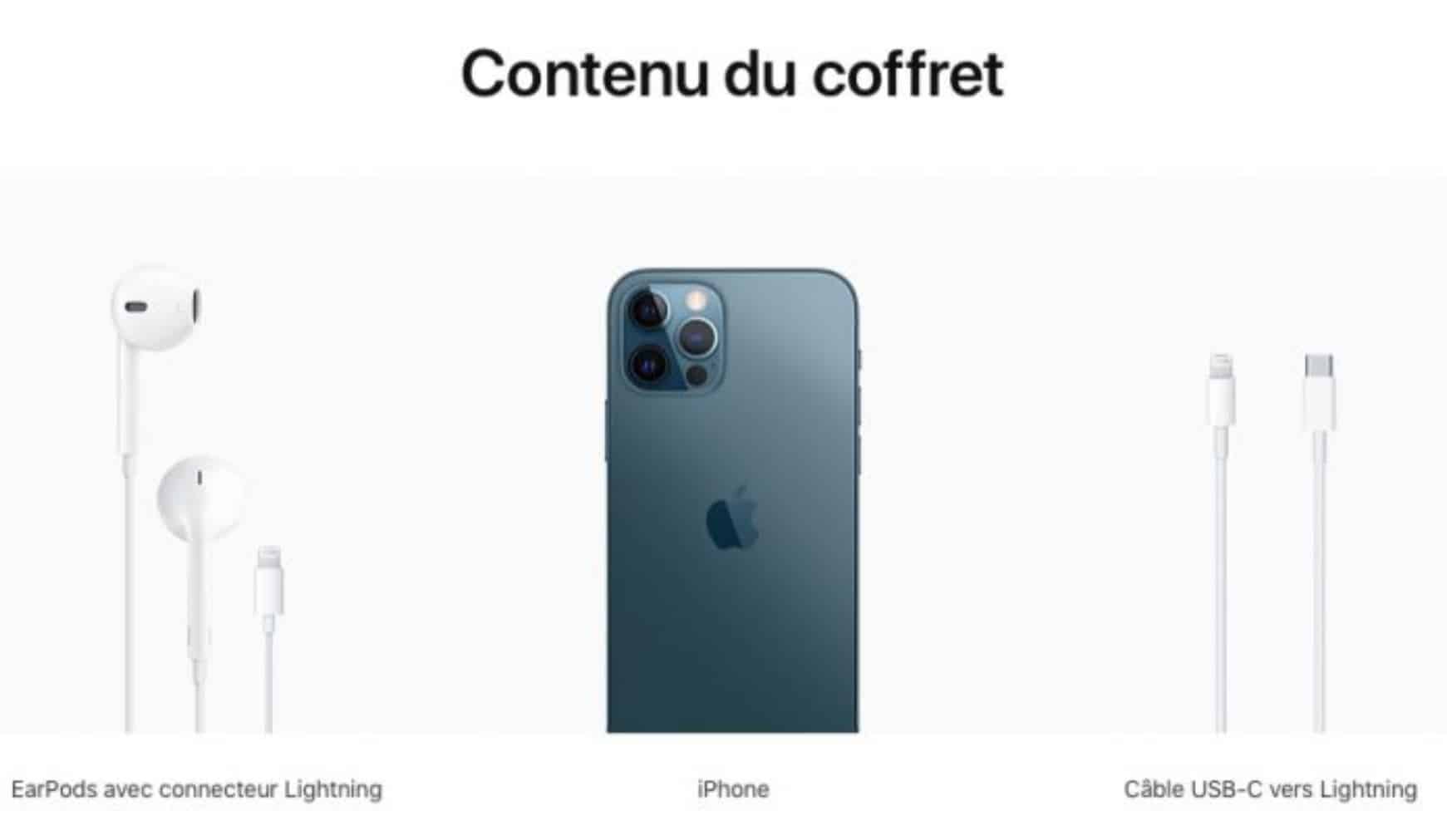 In the name environment protection, Apple recently announced that it will remove the power adapter and EarPods from iPhone 12 packaging. Apple mentioned that this move will reduce carbon emissions and avoids the mining and use of precious materials. Also, it enables smaller and lighter packaging, and allows for 70 percent more boxes to be shipped on a pallet.
"These changes will cut over 2 million metric tons of carbon emissions annually, equivalent to removing nearly 450,000 cars from the road per year," Apple said during the iPhone 12 launch event.
Today, Apple has confirmed that it will ship EarPods with iPhone 12 in France. Apple is doing this to comply with the following French government law.
At the request of the purchaser of a mobile phone, the operator must provide an accessory such as a hands-free kit or headset suitable for children under 14 years of age.
France recently passed this new law that requires smartphones to include a "handsfree kit" such as EarPods to protect children aged under 14 from the potential risk of electromagnetic radio waves emitted from the device.