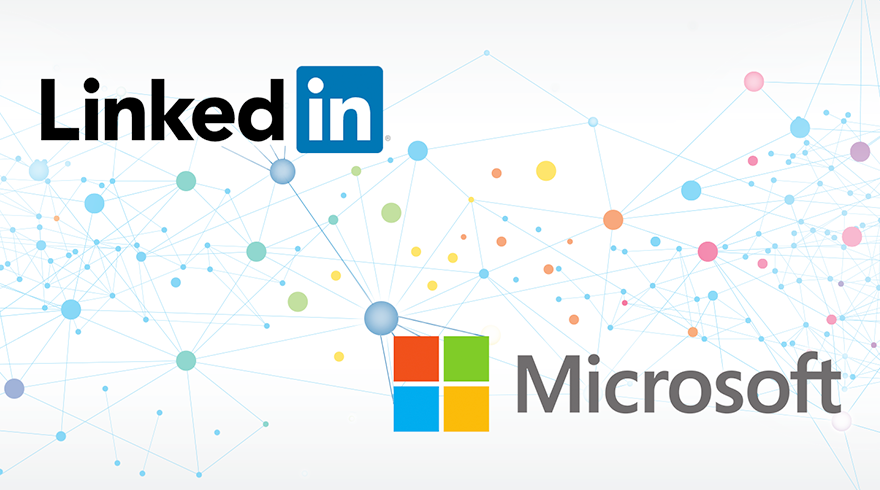 In November 2016 Roskomnadzor, Russia's communications authority announced that LinkedIn would be blocked in Russia as per their data privacy laws which demanded Russian citizens' data should be held on servers on Russian soil.
A number of Internet service providers in Russia immediately begun blocking the website as per the directive from their government.
The service was however still accessible via VPN, but now the blockade has moved on to the next level, with the LinkedIn app no longer available in the Apple App Store and Google Play Store in Russia, according to the Verge.
The U.S. government had previously said it was deeply concerned over Russia's decision to block LinkedIn, saying it created a precedent that could be used to justify blocking other sites operating in Russia.
Maria Olson, spokeswoman at the U.S. Embassy in Moscow, said Washington urged the Russian authorities to restore access immediately to LinkedIn, and said the restrictions harmed competition and the Russian people. "The United States is deeply concerned by Russia's decision to block access to the website LinkedIn," Olson said in a statement sent to Reuters.

"This decision is the first of its kind and sets a troubling precedent that could be used to justify shutting down any website that contains Russian user data."
While LinkedIn is in violation of Russia's new privacy laws, the enforcement appears to be selective, with companies like Facebook also not storing data locally.
LinkedIn said it was "disappointed" with the decision by Russian regulators to block the service, which has millions of users in Russia.
"It denies access to our members in Russia and the companies that use LinkedIn to grow their businesses," said Nicole Leverich, a spokeswoman for LinkedIn.
Microsoft completed their acquisition of LinkedIn in December last year, and is expected to weave the service into all of their productivity products, such as making it the identity and network framework of the Office Suite. Blocking LinkedIn is therefore expected to have an impact on future Microsoft services also, though this may in fact be an intended side effect, as according to reports Vladimir Putin as asked Russian government agencies and companies in general to phase out use of foreign software, including Windows and Office, in favour of local software, citing concerns about espionage.