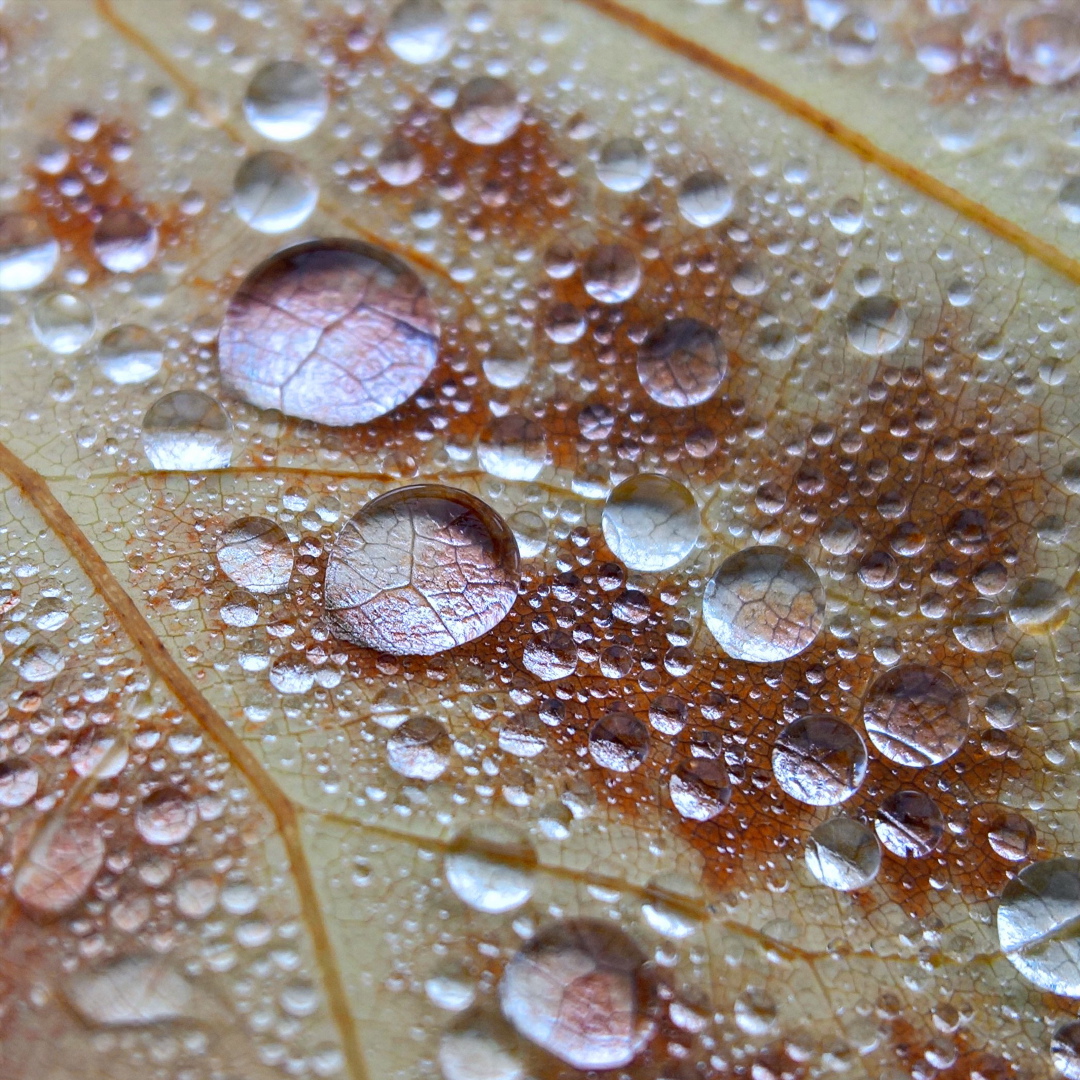 For some the Lumia 1020 will always be the high point of photography on Windows phones, but it does not seem like Microsoft will be going in that direction ever again.
Microsoft may even argue that today's 20 megapixel camera is superior to the 41 megapixel monster from 2013.  Looking at the above image, taken by Microsoft Mobile's camera chief Juha Alakarhu, Microsoft may just be right.
The close up macro image taken with the Lumia 950 XL shows an amazing level of detail for a camera phone and while I am sure the skill of the photographer goes a long way to create such an image, the camera, which includes an F/1.9 aperture 1/2.4-inch sensor with Zeiss optics likely also helped a lot also.
Are our readers who loved Lumia Windows Phones for the cameras convinced that the Lumia 950 XL is a worthy flag bearer? Let us know below.