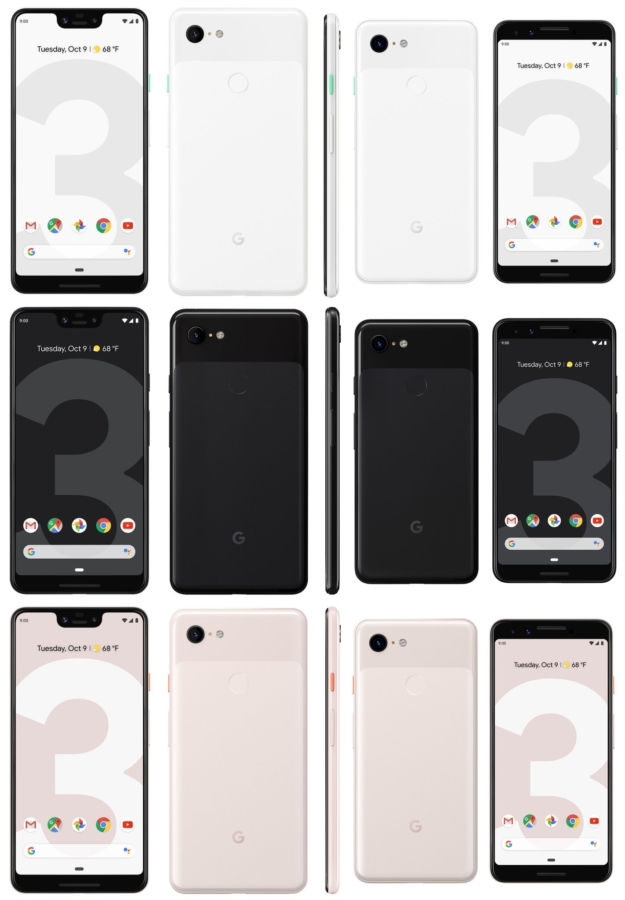 Earlier this year Google announced Android Pie which was later rolled out the Google Pixel phones and was followed by other Android manufacturers. While everyone is still busy rolling out Android Pie, Google has already started testing Android Q.
Android Q is supposed to launch sometime next year but it looks like Google has already started testing the alpha builds of Android Q. Android Q first appeared on Geekbench with Pixel 3 XL specs suggesting the company is testing Android Q on the latest Pixel device.
Apart from that, all the specs match that of Pixel 3 XL. While the Android OEMs are working on Android Pie, Google has confirmed that the phones shipped with Pie are Trebble compatible so we can expect those devices to get the update soon after Android Q is officially available.
Via: GSMArena