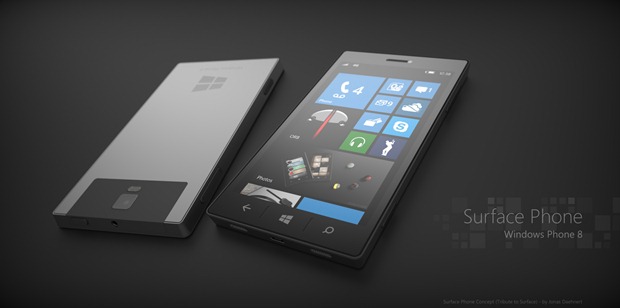 Few months back there were couple of rumors that Microsoft is planning to release its own smartphone hardware in 2013. Now, Jefferies analyst Peter Misek has revealed that Microsoft is pushing back their plans for releasing smartphones.
"Our checks indicate that Amazon's phone seems to have been delayed. Also the launch of the Surface phone from Microsoft has been pushed out."
Earlier we saw reports like Microsoft securing China's Suning for Surface Phone distribution, Microsoft-branded Windows Phone 8 handset to be produced by Foxconn, Microsoft testing Surface Phone with Asian suppliers, Huawei and MediaTek among them and more. The current report that Microsoft is pushing back their plans is in line with their CFO's comments at Goldman Sachs Technology and Internet Conference that Microsoft is more focused on the current plan of bringing right set of experiences at the right price points.
via: SAI