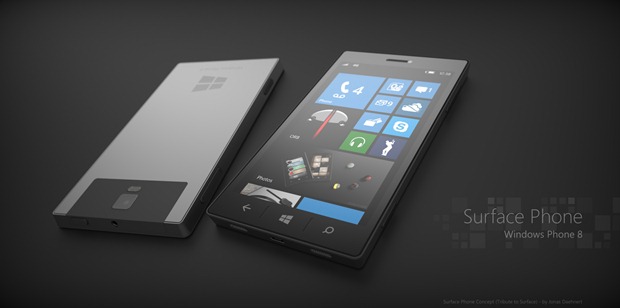 Digitimes reports that Microsoft has now settled on an ODM to produce their own-branded Windows Phone 8 handset, the so-called 'Surface phone.'
According to Digitimes's sources Microsoft has retained Foxconn International Holding (FIH), famous for producing the iPhone for Apple.
Apparently Microsoft is still only testing the water, with only limited shipment volume procured initially, with the handsets set to launch in mid-2013.
Both  Foxconn Electronics (Hon Hai Precision Industry) and FIH declined to comment.
With repeated reporting a Surface phone seems to become more and more likely. Â Do our readers think Microsoft can out-do Nokia, or is their handset likely to be slightly shy of state of the art? Let us know below.
Via Digitimes.com