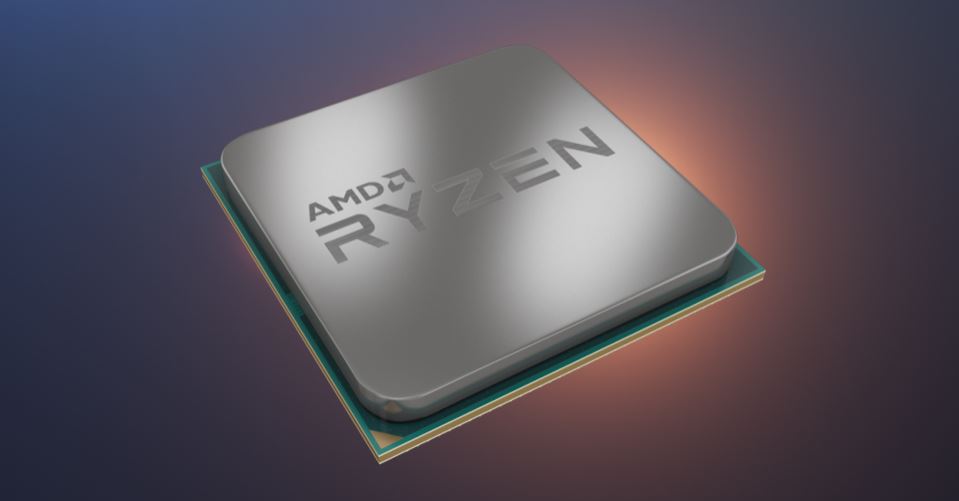 AMD's flagship chip Ryzen Threadripper 2990WX is now available for pre-order. The company unveiled the chip back in June. The chip currently holds the world record in Cinebench's multi-threaded CPU test for the single-socket desktop CPU category with a score of 7,618.
The new chip will cost customers $1,799 and will be compatible with the existing X399 AMD motherboards. AMD has built the Ryzen Threadripper chip on 12-nanometer Zen+ core architecture. The base clock speed of the chip is 3.0 GHz which can be boosted up to 4.2 GHz.
MODEL
CORES/
THREADS
BOOST/ BASE FREQUENCY (GHZ)
L3$ (MB)
TDP (WATTS)
PCIe® Gen 3.0 LANES
SEP (USD)
EXPECTED AVAILABILITY
AMD Ryzen™ Threadripper™ 2990WX
32/64
4.2/3.0
64
250W
64
$1,799
Aug. 13, 2018
AMD Ryzen™ Threadripper™ 2970WX
24/48
4.2/3.0
64
250W
64
$1,299
October 2018
AMD Ryzen™ Threadripper™ 2950X
16/32
4.4/3.5
32
180W
64
$899
Aug. 31, 2018
AMD Ryzen™ Threadripper™ 2920X
12/24
4.3/3.5
32
180W
64
$649
October 2018
We created a new standard for the HEDT market when we launched our first Ryzen Threadripper processors a year ago, delivering a ground-breaking level of computing power for the world's most demanding PC users. Our goal with 2nd Gen Ryzen Threadripper processors was to push the performance boundaries even further and continue innovating at the bleeding edge. Beginning on August 13, creators, enthusiasts, and gamers everywhere will get to experience the benefits of these new products.

– Jim Anderson, senior vice president and general manager, Computing and Graphics Business Group, AMD
These chips are ideal for 3D editing and Rendering but won't do much good to the gamer community. This is because of the fact that these chips aren't designed to use all the cores at once. Moreover, these chips will require liquid-cooling which is not available for everyone. AMD is targeting a niche audience with the new chips. You can pick one up from Amazon starting today and expect the delivery by 13th August. As for the 16-core 2950X model, it will be ship by August 31st.