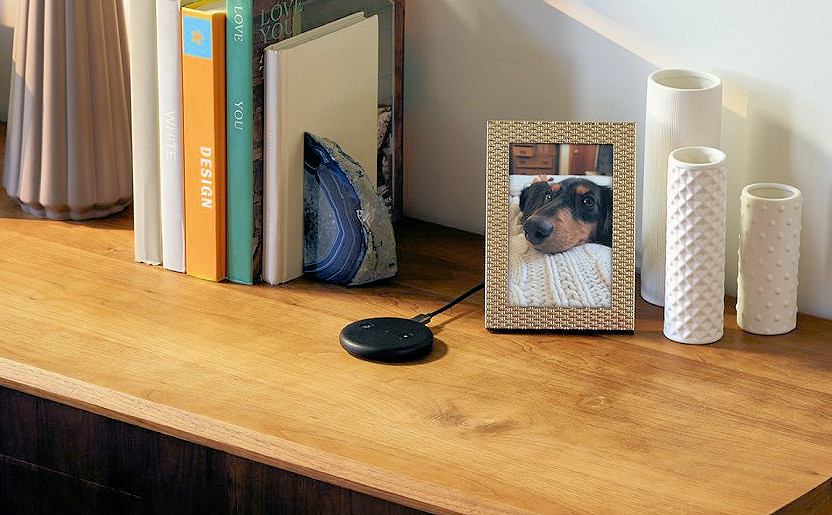 Amazon has introduced a sleek new Echo which is their first without a built-in speaker.
A bit like a slimmer Echo Dot, the Echo Input adds Alexa voice control to your favourite speakers via a 3.5mm audio cable or Bluetooth. It has a four-microphone array so you can talk to Alexa from across the room.
Echo Input is just 12.5mm tall, and so thin it disappears into the room decor.
The Amazon Echo Input will launch for $34.99, and can be seen at Amazon here.