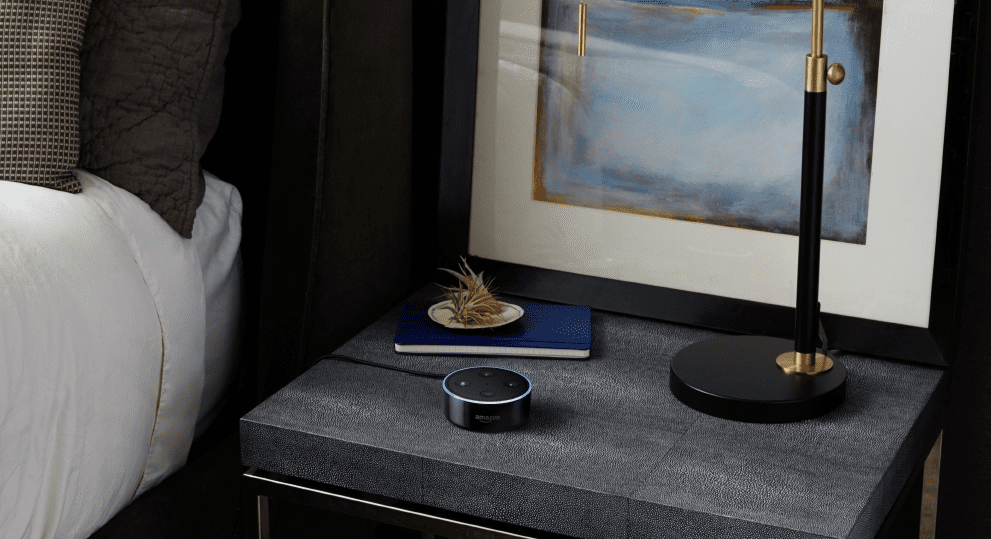 Unlike Google Assistant, Alexa can't answer a wide variety of questions as it doesn't have the knowledge of the web. In order to offer high-quality answers for many generic questions, Amazon is now turning to crowdsourcing. Amazon is going to use Alexa customer community to answer questions Alexa can't quite answer yet. For now, it is an invitation-only program. Alexa will allow users to add answers and information to Alexa through a new feature called Alexa Answers.
Here's how Alexa Answers will work:
The Alexa Answers website allows invited customers to answer questions, asked by other customers, that Alexa currently does not know the answer to.
Topics are varied and range from science to geography to music. Once on the website, customers can browse through topic categories, select a question that appeals to them, type their response, and click "submit."
After a customer submits the answer, the answer may be given to Alexa customers.
Then, when the next customer asks Alexa the question answered by the community, Alexa will have access to that answer and can choose to respond by attributing the response to "an Amazon customer" before providing the answer.
Source: Amazon