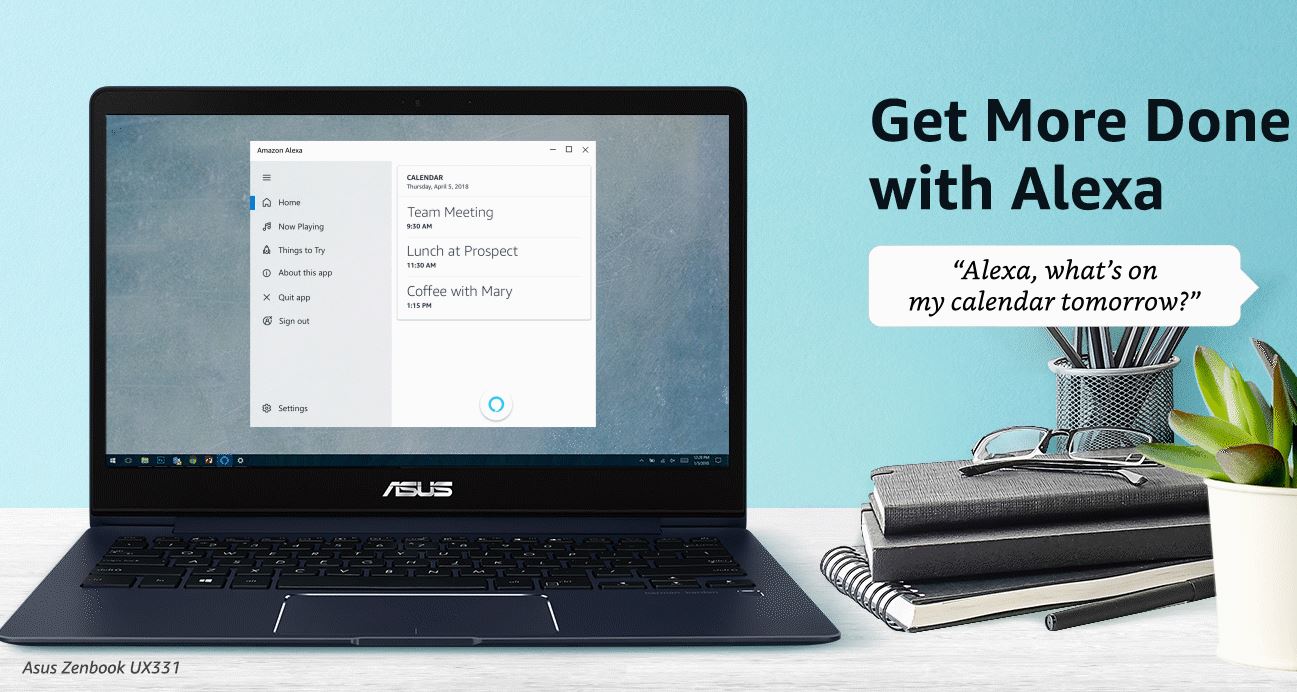 Amazon is experimenting with a new way of playing music with Alexa in an update to be released today,
With these updates, users will be able to engage the Alexa smart assistant in conversation in order to find the right playlist.
Amazon writes:
Coming soon, customers will also be able to ask, "Alexa, recommend some new music" to further help with discovery or simply, "Alexa, what should I play?" By using cues from your previous listening habits, and asking a few simple questions regarding your favorite genres, eras and other preferences, Alexa will be able to anticipate what customers are in the mood to hear, and suggest relevant music, or new releases tailored to them.
These updates will come first to Amazon Echo devices and the Amazon Music app for iOS and Android devices with Amazon Prime music and Amazon Music Unlimited.
Via: The Verge, TechCrunch.