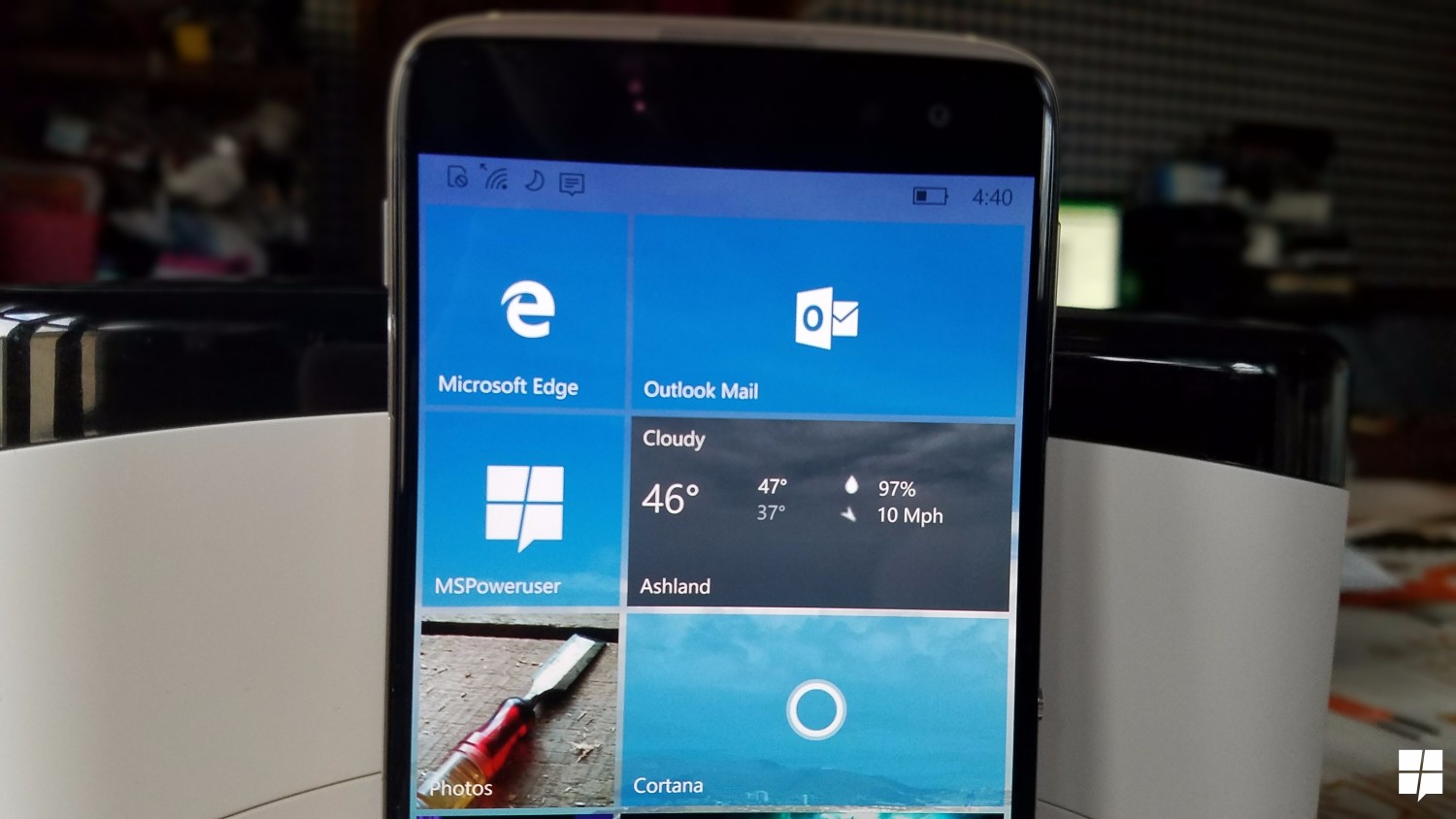 If you were looking forward to Alcatel's overpriced Idol 4 Pro in the UK, you'll be disappointed. Microsoft is delaying its release in the UK by two days from the 26th of July to the 7th of August. As Neowin notes, the firm (Microsoft is handling the sales it seems, not Alcatel) will be selling these products in the other European countries like France from the 26th as previously scheduled, so it is unclear (ruling out insatiable pent up demand) what is causing the delay.
Alcatel's flagship Windows Phone originally launched as the Alcatel Idol 4S in the USA, which we reviewed as a splendid Windows phone when it first launched. Unfortunately, with the expensive pricing of the device in Europe, paired with the state of Windows phone, it would be irresponsible for me to recommend this phone to anyone but solid, die-hard Windows phone fans.
On the other hand, if you're really desperate for the last great WIndows phone and can't wait two weeks,  there are some great offers on eBay that you can feel free to check, and the handset is also available on Amazon.co.uk for purchase (Albeit marked up heavily).
Are you interested in a new flagship WIndows phone? Let us know in the comments below.