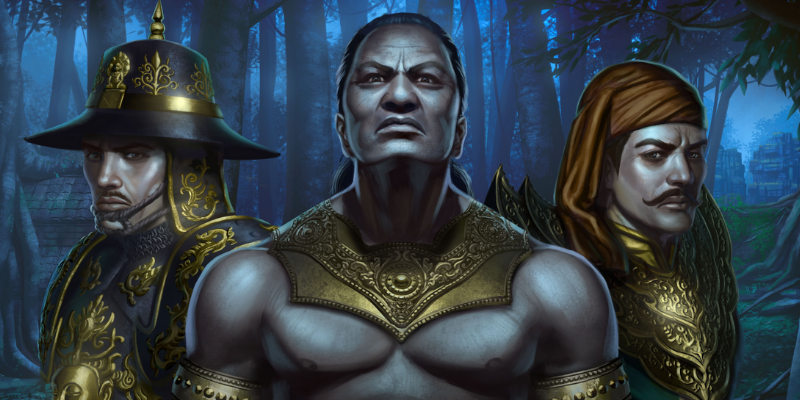 Of all the games to get expansion announcements, Age of Empires II might not be the first one you'd expect. Originally released back in 1999 and remastered for Steam in 2013, the developers of the HD version of the game have kept supporting it since release. Aside from regular patches to keep the game running smoothly – and run even smoother – they've put out two expansions so far: The Forgotten, and The African Kingdoms. They've just announced the third, Rise of the Rajas, over on the game's official blog.
Rise of the Rajas is a decently sized expansion, bringing in four new campaigns (which are all fully voiced), four new civilizations, new units, and plenty more. You'll get to conquer Asia as the Malay, fight for Vietnamese independence, and step into the shoes of Suryavarman.
New content isn't the only thing headed to Age of Empires II HD with the 4.8b patch for the game heading out yesterday. This update upgrades the MP restore system, which lets you save and load multiplayer games, fixes performance issues, and makes the game run smoother in general.
You can take a peek at the Rise of the Rajas expansion for Age of Empires II HD on Steam here. If you'd like to pick up the full game (and some bundles with the other expansions), that's available here.
Are you excited for Rise of the Rajas? Let us know in the comments below!