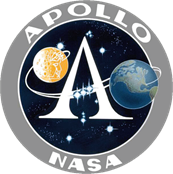 The next big update after Windows Phone 7.5 Mango will be Windows Phone 8, code named Apollo, to be released late in 2012.
So far we do not know much about the OS, but the main strong rumour is that it will use the same APX app format as Windows 8, and may represent the unification of the platforms, with Windows Phone 8 being ported to the NT kernel.
Presumably by 2012 ARM processors would be routinely powerful enough to support this, and one can imagine scenarios where one could dock one's phone and suddenly transition to a full desktop, keyboard and mouse environment, like the Motorola Atrix at present.
Given the impressive advances we have seen in Windows Phone 7 Mango, what do our readers wish to see in Apollo? Let us know below.