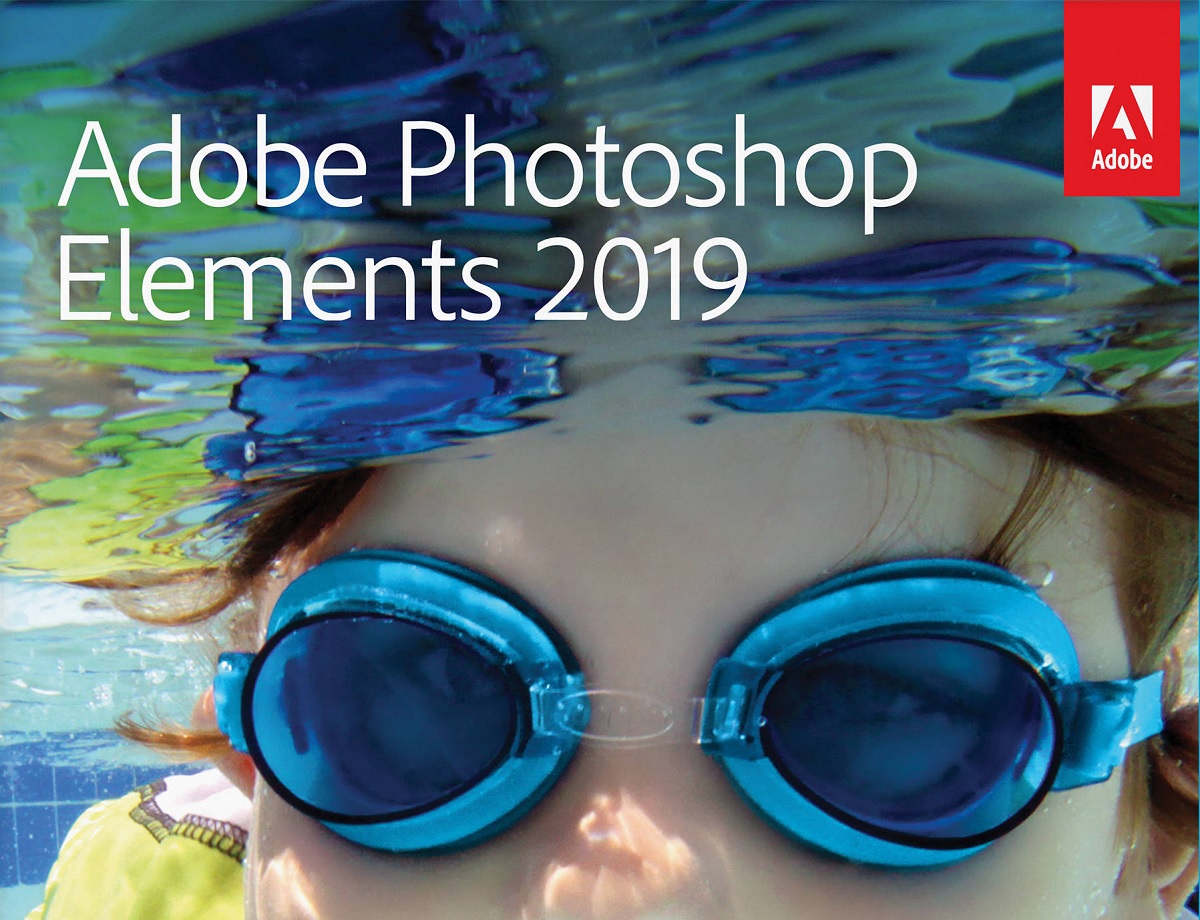 Adobe brought their Photoshop Elements app to the Microsoft Store since 2016, and has just released the latest version, Adobe Photoshop Elements 2019 in the Microsoft Store.
The updated app has the following new features:
NEW Home screen to get you started
NEW Auto Creations, made just for you
NEW Redesigned photo collages
ENHANCED Guided Edits for fantastic results
Ready to try more creative techniques and effects? Get step-by-step photo editing help with 53 Guided Edits, including 4 all-new options.

NEW Make fun memes
NEW Create amazing multi-photo text
NEW Turn part of your photo into a sketch
NEW Add polish with text and border overlays

NEW Experience faster installation as well as faster performance throughout common tasks.
To take your meming to the next level would normally cost $99.99, but the company is offering $20 off for the next 20 days.
Find the app in the Store here.
Via the WC