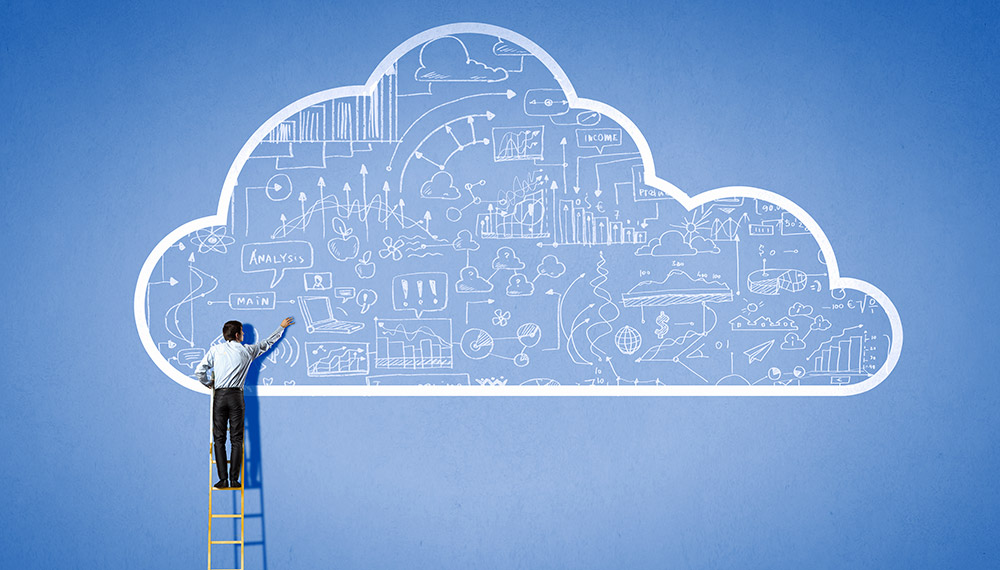 Adobe yesterday announced new Document Cloud storage integrations with Microsoft OneDrive, which make it easier to access and work on PDF files from anywhere
New integration with Acrobat DC, Acrobat Reader and Microsoft OneDrive allows organizations to access and work on PDF files stored in OneDrive directly from within the Adobe apps. With a few clicks in Acrobat on the desktop, users can view and work on PDF files stored in OneDrive while ensuring documents always remain synced. In addition, iOS users can access PDFs in OneDrive from the Acrobat Reader mobile app via the universal document picker, enabling them to work with PDF files anywhere.
The ability to add a OneDrive account to Acrobat DC and Acrobat Reader on desktop, and the ability for Acrobat Reader mobile users on iPhone and iPad to select OneDrive as their preferred cloud storage provider from the iOS universal document picker, is expected to be available to customers by the end of June 2016.