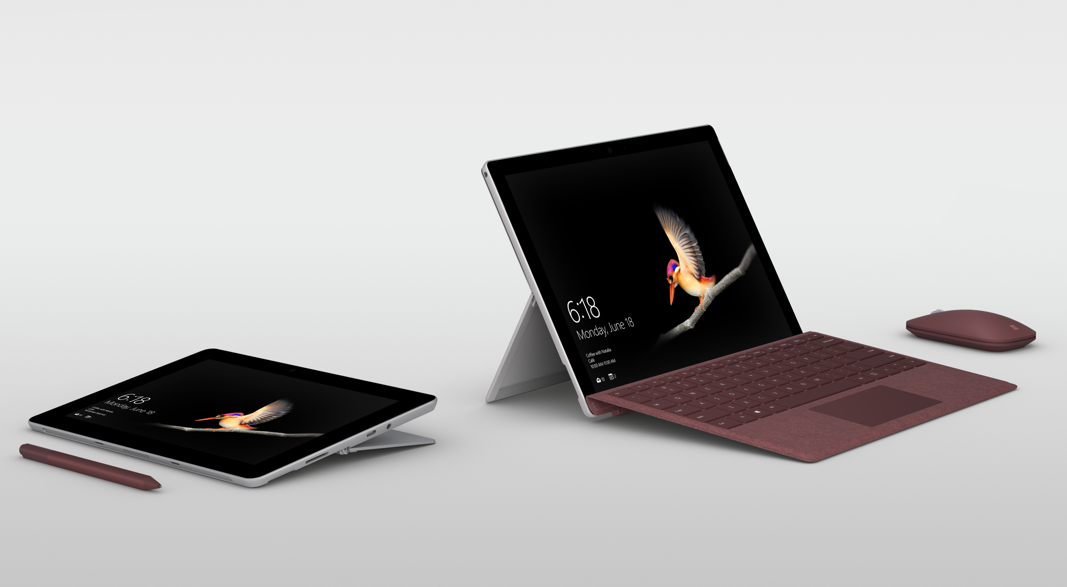 AdDuplex has released the numbers of their UWP app ad network for December 2018, which gives us a rare look into the Windows 10 OS market.
The numbers show the Windows 10 October 2018 Update has continued to struggle, rising from 2.8% in November 2018 to 6.6% in December 2018, despite Microsoft opening the floodgates by making it available to anyone who checks Windows Update.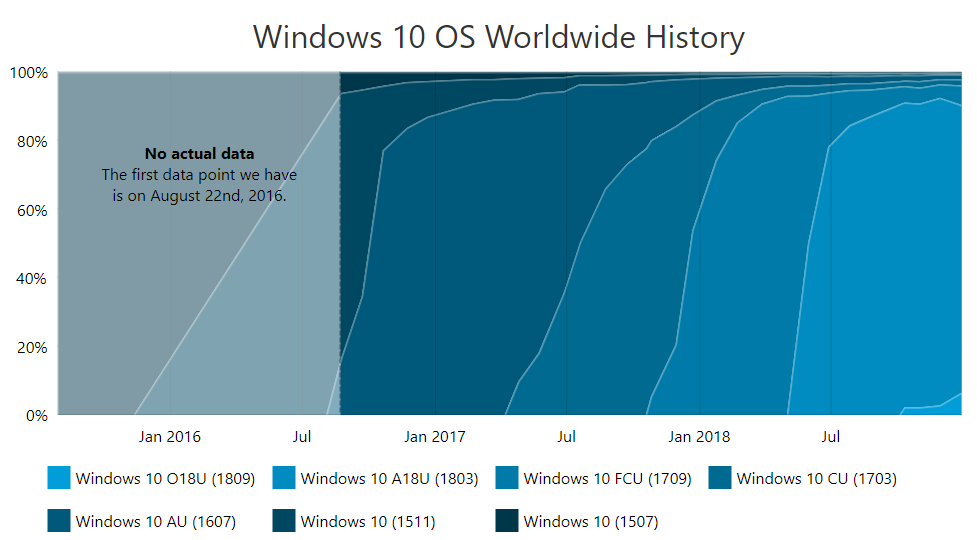 Presumably, we will see the same steep rise as the older versions of the operating system when Microsoft feels confident the OS is sufficiently debugged to start pushing out the OS update for automatic installation when all the known issues are resolved.
Unlike the software situation, Microsoft's hardware is doing much better.
The Surface Go has gone from 7.25% of the Surface market in November 2018 to 12.3% of the market in December 2018, looking on track to become the most popular Surface device in the next few months. Note of course that the numbers are likely distorted by the fact that AdDuplex measures those who use their ads in UWP apps, which are likely much less used on the Surface Laptop range for example. It is, however, clear that there has been a lot of growth, consistent with the low price and good reviews the device received.
The full AdDuplex report can be seen here.