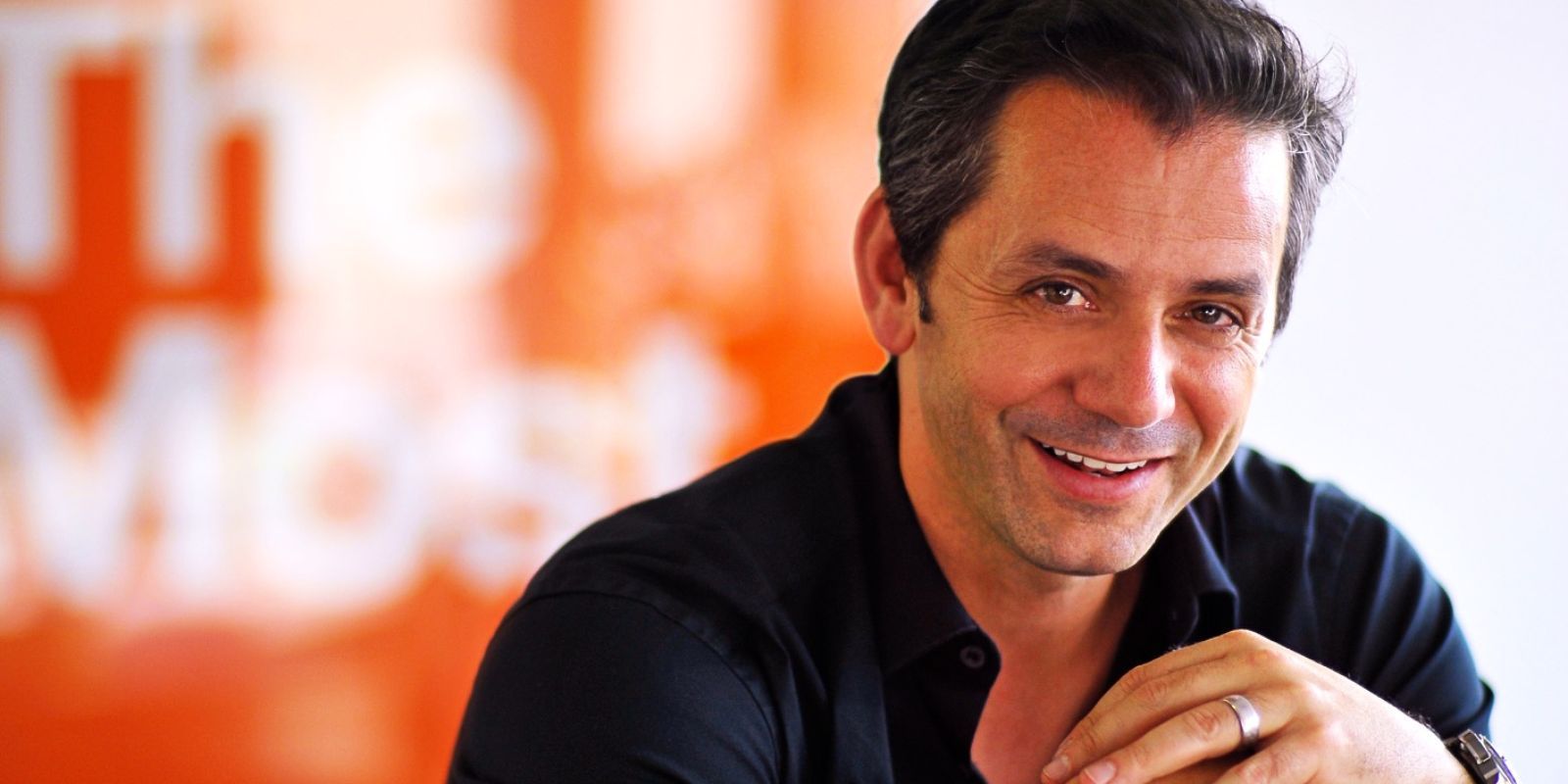 Activision has announced that CEO Eric Hirshberg will be stepping down from his position in March. In a statement released by the company today, no reason for his departure was given but the publisher said it is actively looking for a replacement (via VentureBeat).
Hirshberg served as CEO for almost eight years, and was responsible for game series such as Call of Duty and Destiny, some of the biggest series currently on the market. He also ran a division of Activision Blizzard and reported to Activision Blizzard CEO Bobby Kotick.
"Serving as Activision's CEO has been an honor and a thrill," Hirshberg said in a statement. "This is an amazing company. One which routinely delivers epic experiences for our fans on a scale that no one else can. I have nothing but admiration for the incredible team I have had the privilege to lead. And I have nothing but appreciation for Bobby for giving me this transformational opportunity, and also for having the vision and conviction to champion a creative person for a leadership role on this scale."
In regards to Hirshberg's departure, Kotick said, "During Eric's tenure we've had historic performance and great successes. He is an inspiring leader, and we will all miss his creativity and tenacity very much. He is leaving the team, the franchises and the business in a great place, and he goes with my full support and appreciation."
He's leaving the company on a high note after Call of Duty: WWII and Destiny 2 were the top-selling console games of 2017 in North America, based on revenue. Call of Duty: WWII also spent several consecutive weeks at the top of the UK charts.