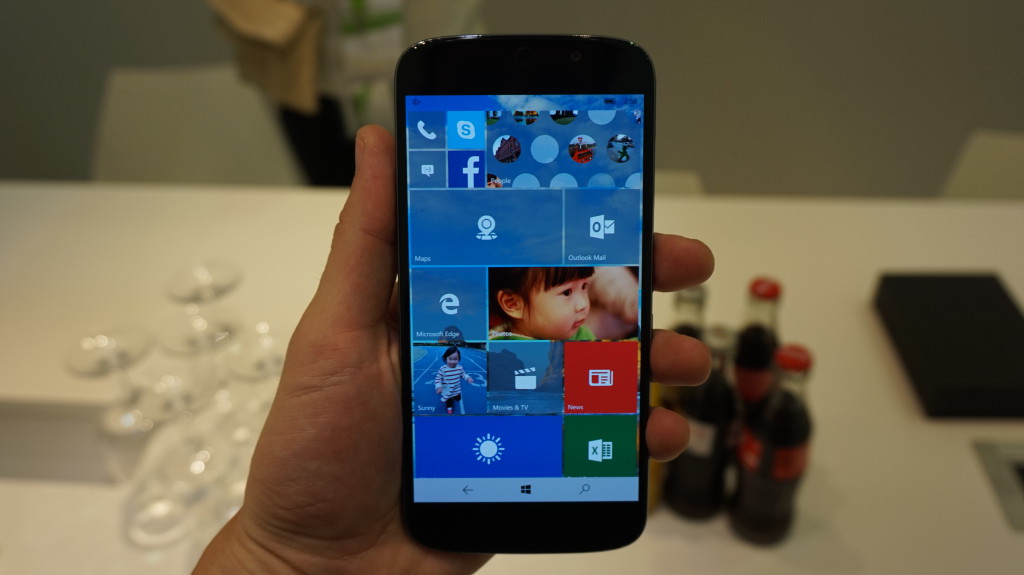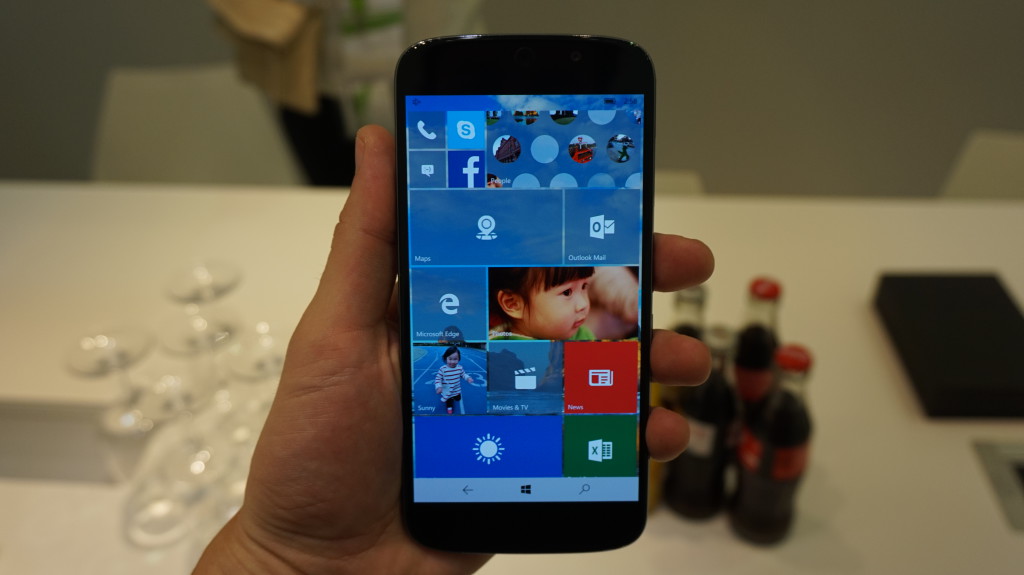 Back in September, Acer revealed its upcoming Windows 10 Mobile flagship device: the Jade Primo. The Jade Primo comes with the Qualcomm Snapdragon 808, a 21-megapixel camera, dual-LED flashlight, 5.5-inch Super AMOLED, and an 8MP front camera. The device will support Continuum, just like the Lumia 950 XL and Lumia 950. However, unlike Microsoft, Acer will deliver the Continuum dock, a keyboard, as well as a mouse with the device.
In a recent event in the Philippines, the company revealed the official pricing and launch date of the device. The device will apparently be available for PHP 18,990, that's about $408 and £270. Obviously, the device won't be available for the same price in other countries such as the United States. Nonetheless, this gives us a good idea of the device's price.
Its's worth noting that, Acer initially announced that the device will be coming in 2016 — however, according to SemiCurrent, the device will be available in December. With that being said, if you are planning to get a new Windows 10 Mobile device, will you be waiting for the Jade Primo? Discuss in the comment section below.