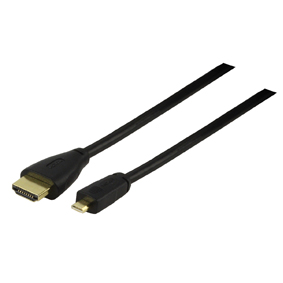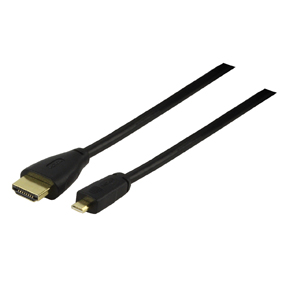 Paul Spain from Windows Phone NZ has spotted a new WP7.5 handset from Acer at TechEd in New Zealand and posted on his impressions.
He writes:
… the Acer M310 looks final.

So what is there to like about the Acer  M310 – well it looks like a good basic handset overall with a black shiny look and bevelled edges. This handset has something we haven't seen on Windows Phone handsets before – video output to HDMI. It also includes DLNA support to play over WiFi to a network connected TV, Xbox, or other DLNA supported device.

Other features on the Acer M310 look similar to many existing Windows Phone 7 handsets – such as 8GB storage capacity. It looks similar to Acer W4 which was shown off at CompuTex about 10 weeks ago.
The Acer M310 is the first handset confirmed to have HDMI-out, but the HTC Eternity is also rumoured to sport this feature (and also co-incidentally DLNA Support) making it possible that this is a new baseline feature set for media-focussed Windows Phones.
Windows Phone NZ is promising to have some pictures up, so keep an eye on this developing story there.