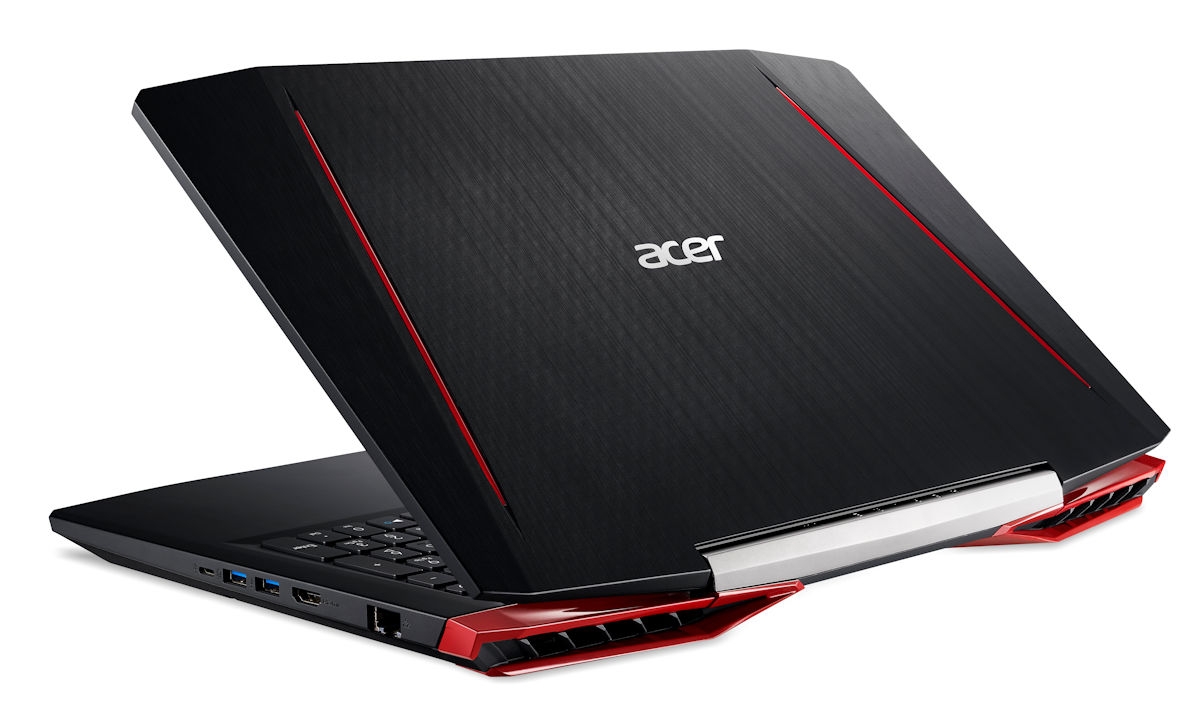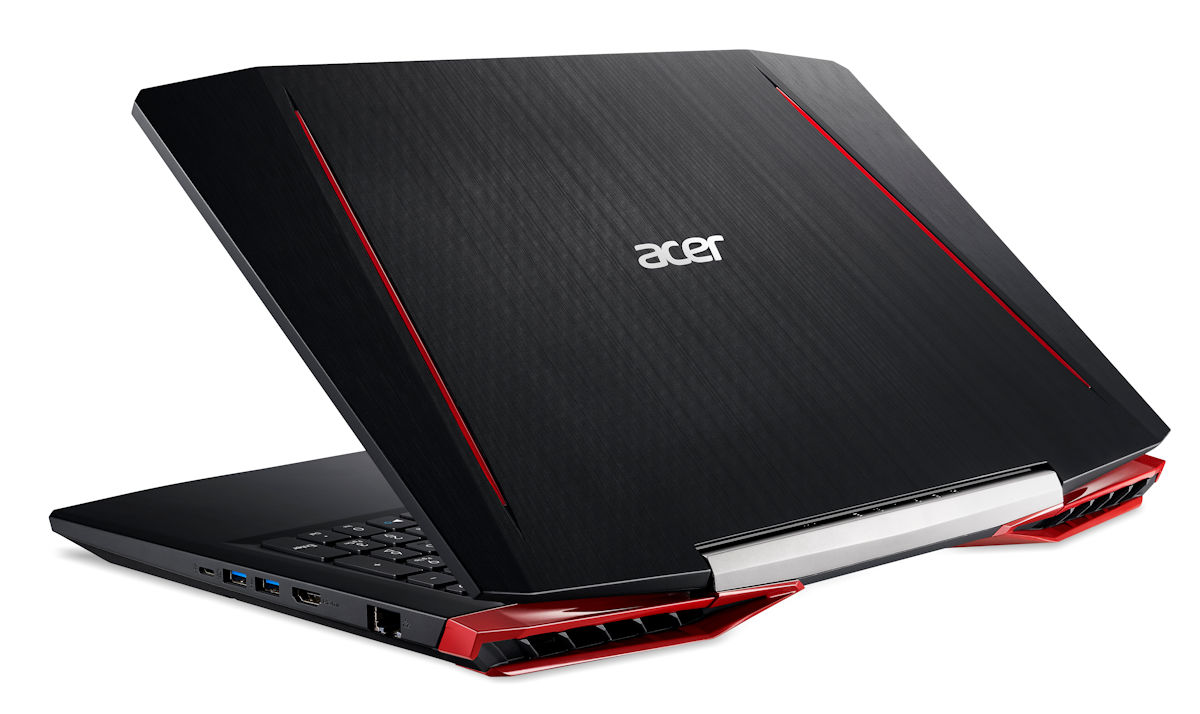 We can't all afford a $8999 Acer Predator 21 X gaming laptop, but if you still want to take your gaming on the go Acer still has a solution for you.
The all new 15.6 inch Aspire VX 15 gaming notebook looks the part with aggressive styling and large cooling vents for its dual-fan cooling system. Packing NVIDIA ® Geforce ® GTX 1050/1050 Ti GPU with dedicated GDDR5 VRAM and the latest 7th Gen Intel Core i5/i7 processors (KBL H series), the laptop is designed to bring incredible performance and responsiveness, immersive entertainment and longer battery life to mobile devices.
Recognizing the needs of gamers, RAM starts at 16 GB DDR4  user upgradable up to 32 GB using two soDIMM modules, backed by a 512GB SSD and 1TB HDD.
Gallery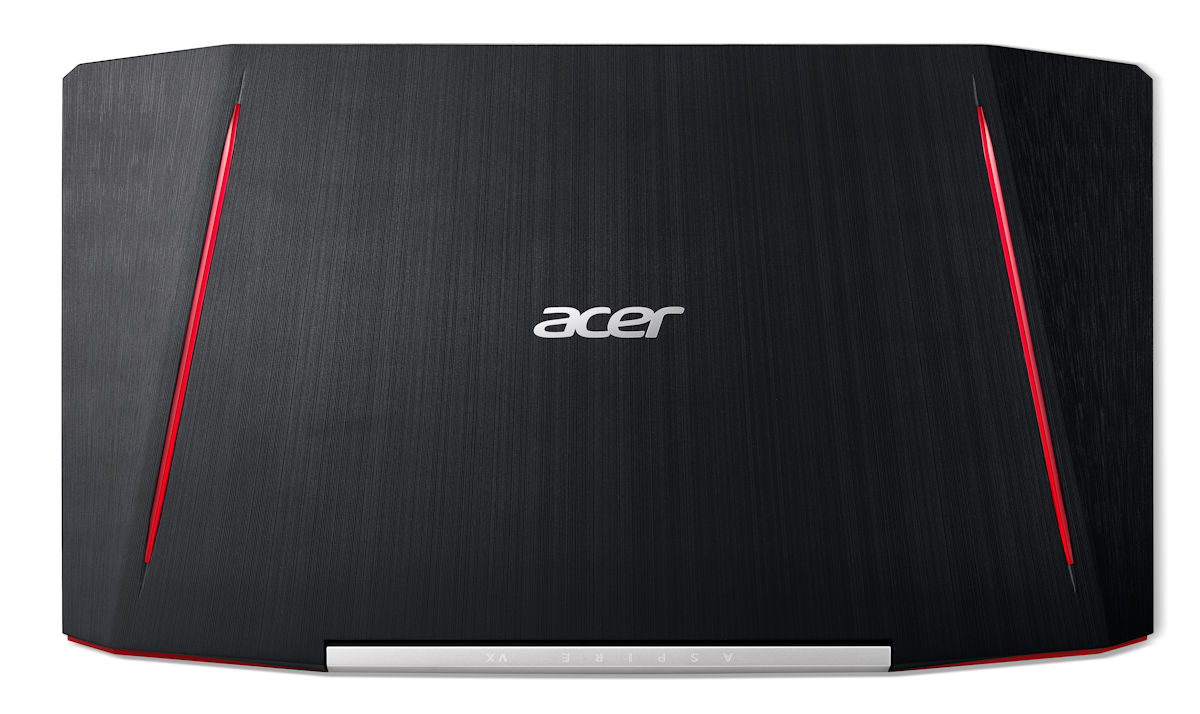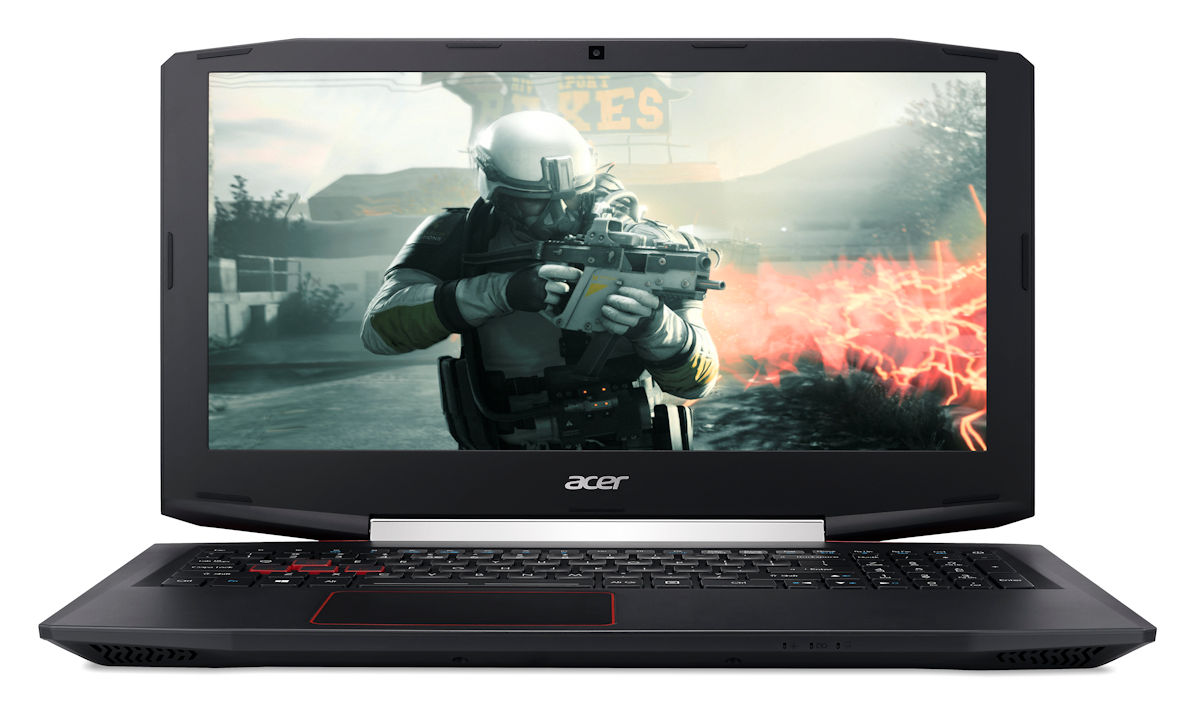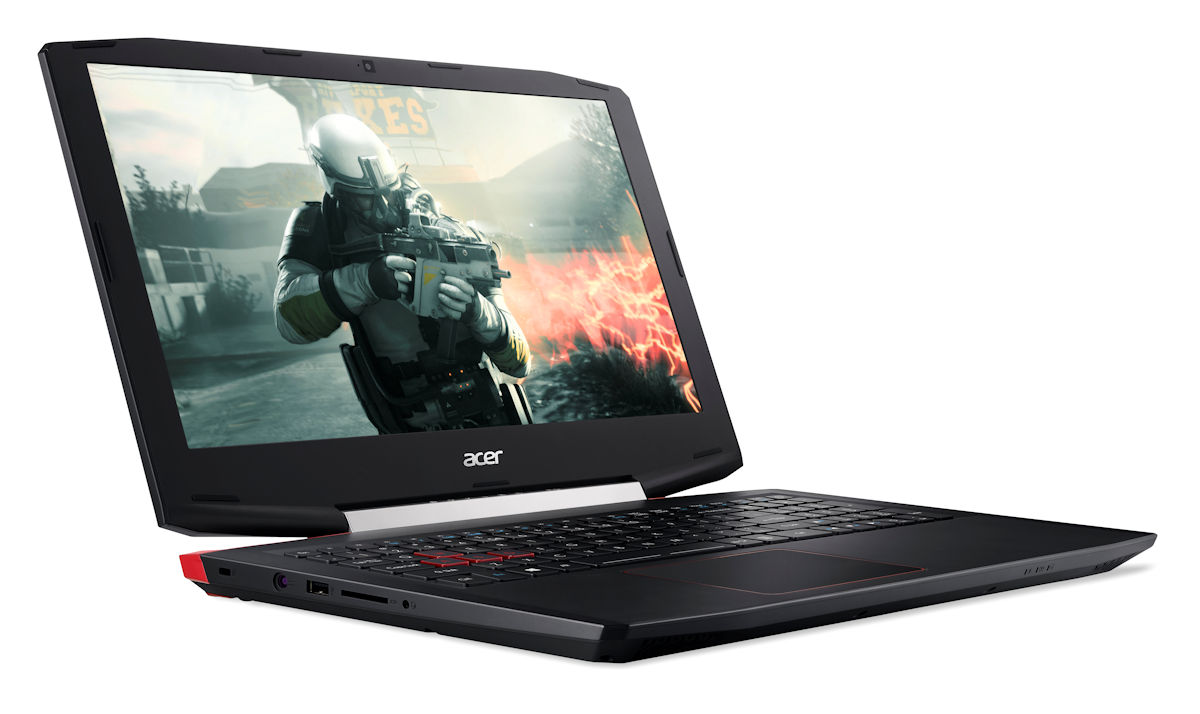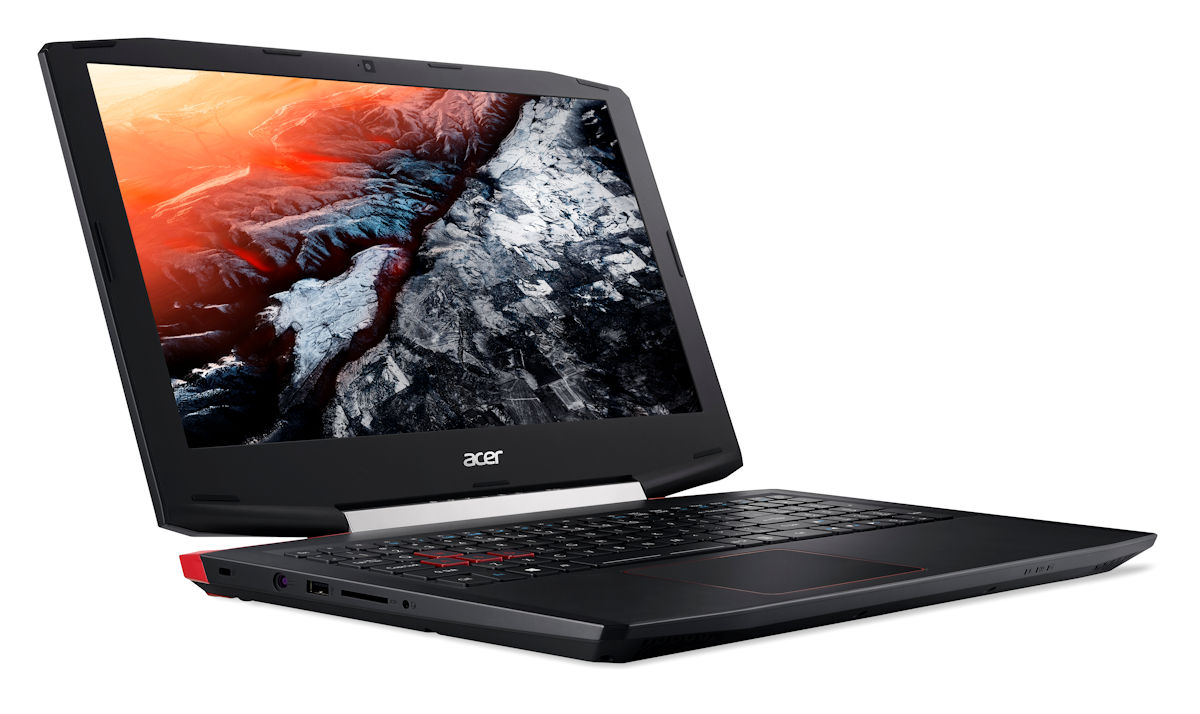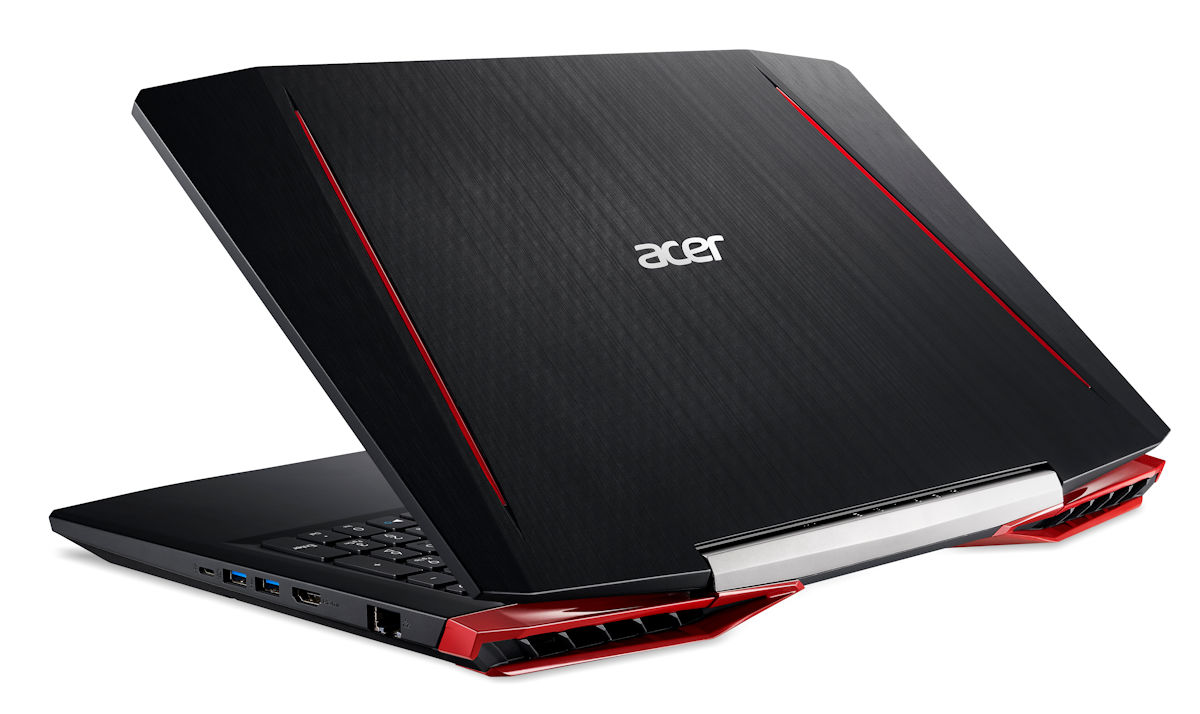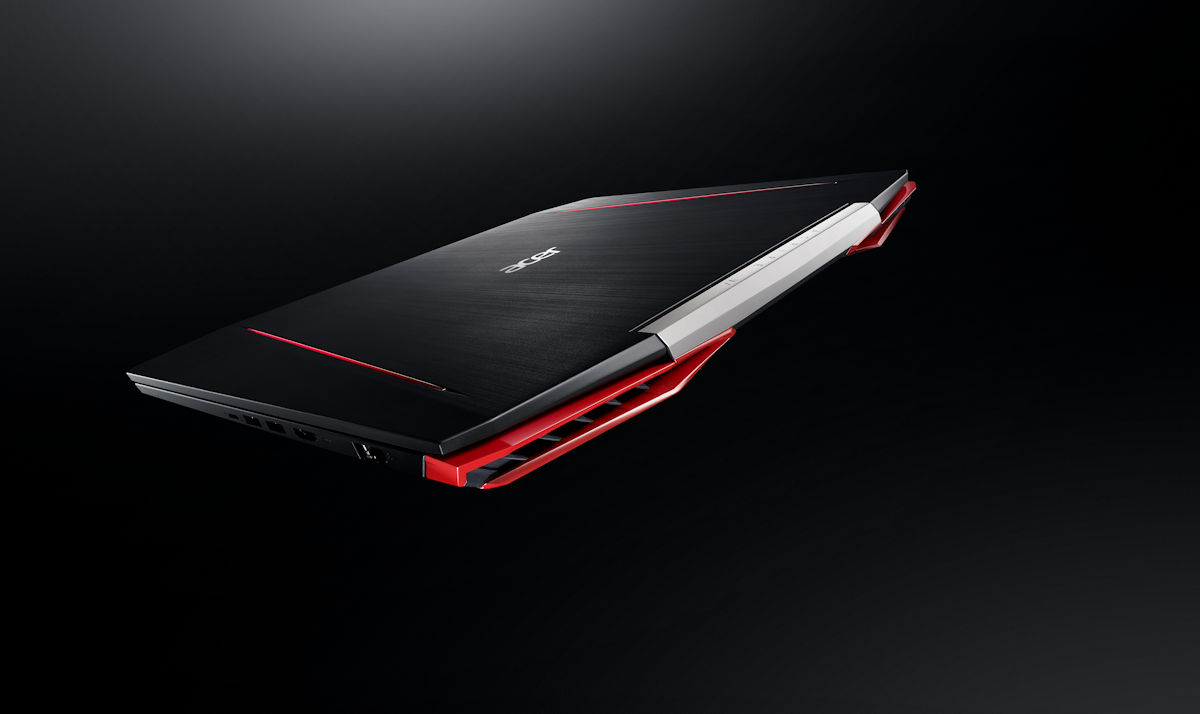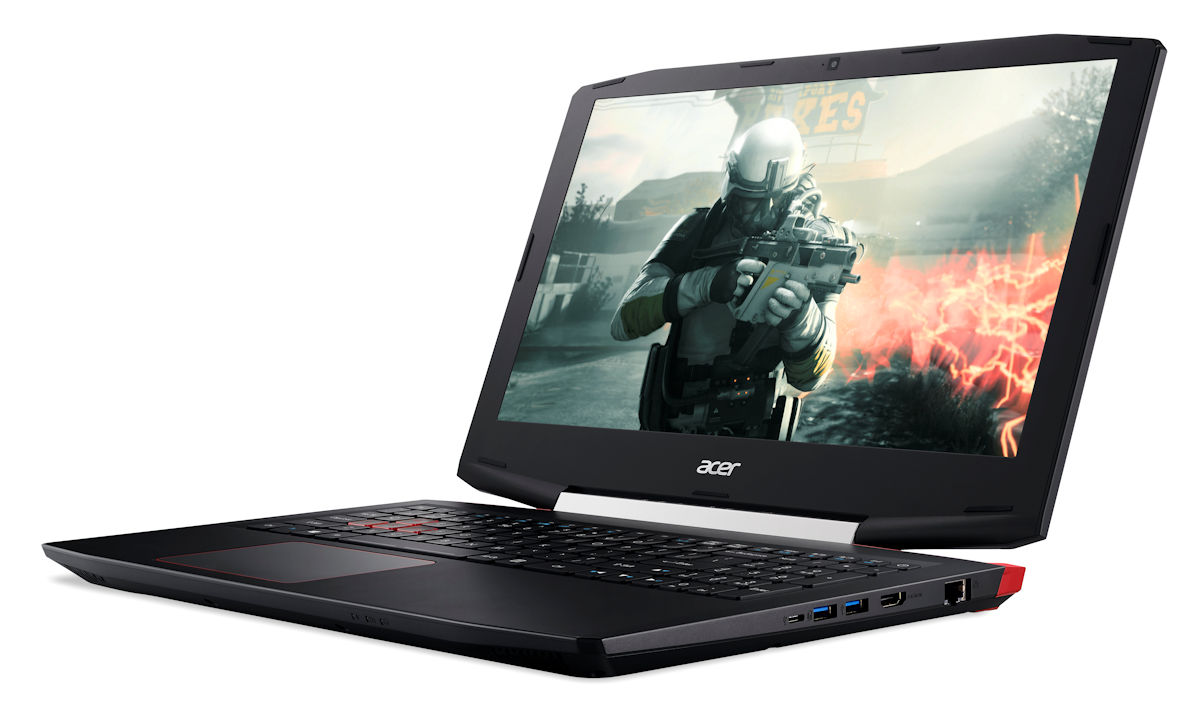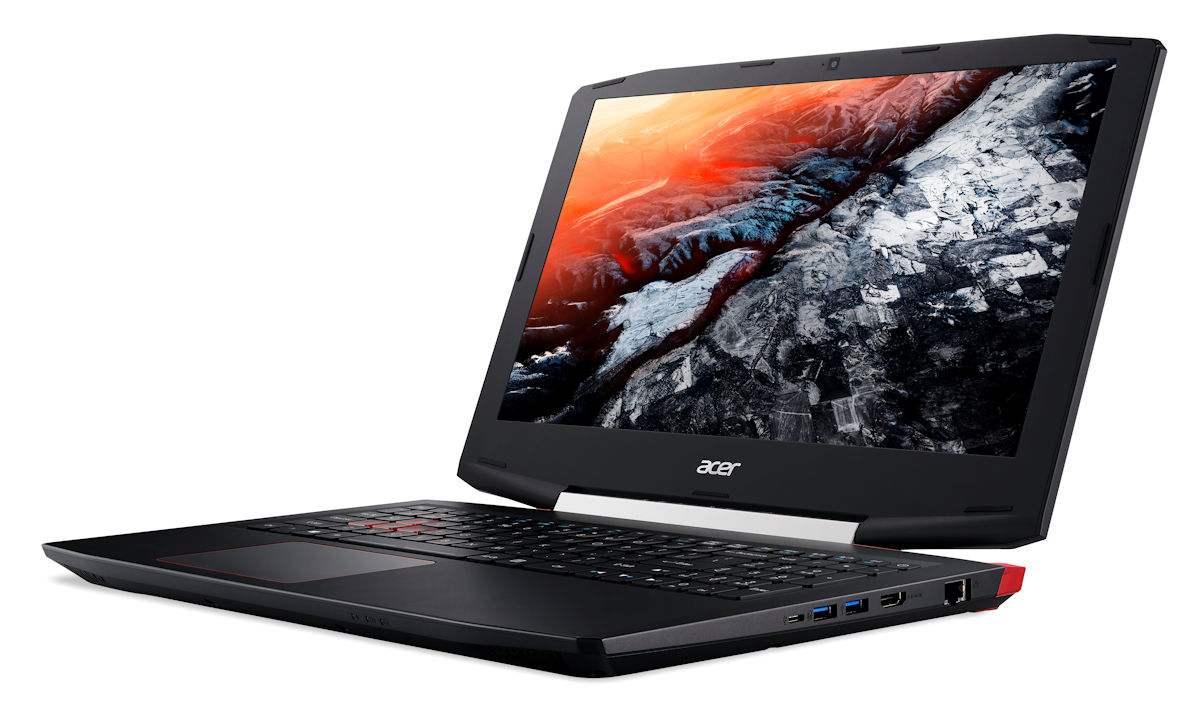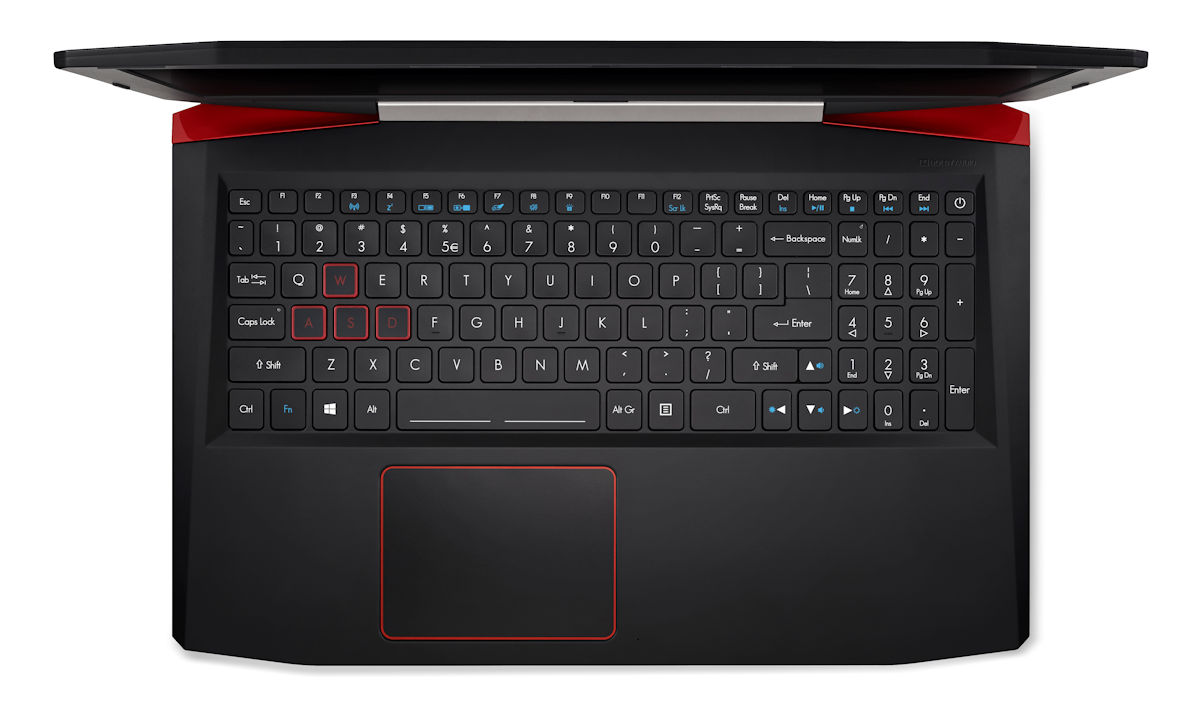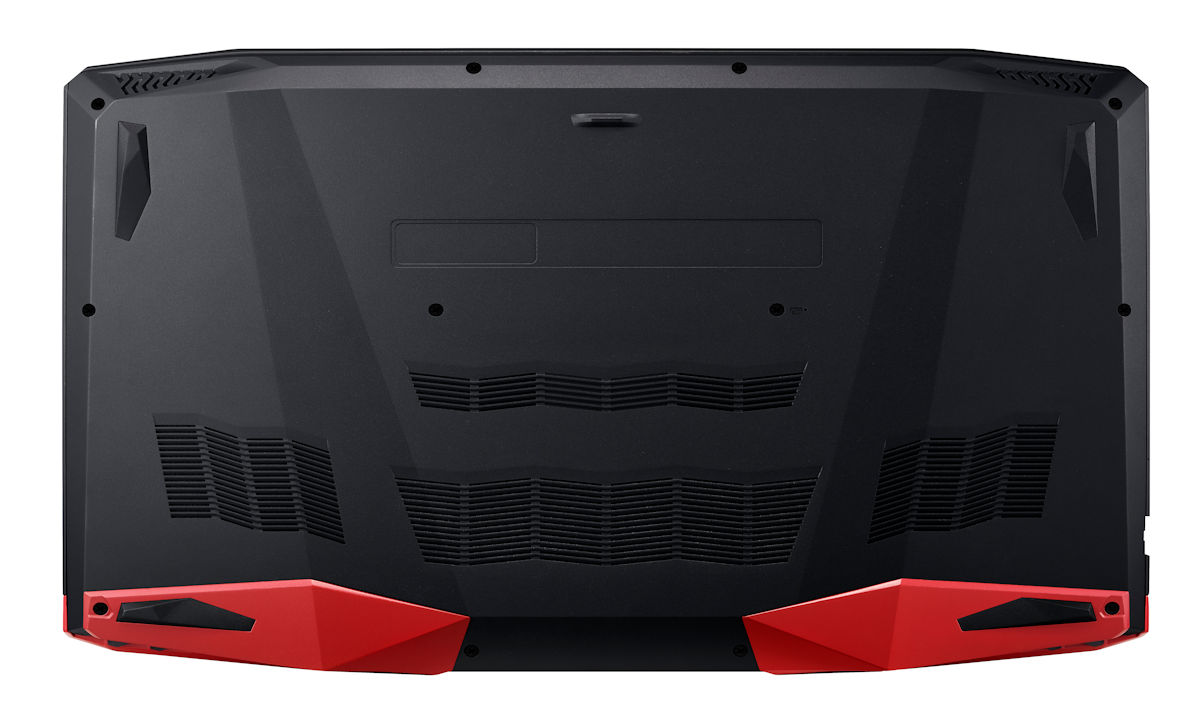 The laptop also features Dolby Audio™ Premium, a red backlit keyboard,  an Ethernet port for lowest latency connectivity, a USB-C port for future proofing, a full-sized HDMI port, two USB 3 ports, one with always-on charging , another USB 2 port and finally a full-sized SD card slot and Kingston lock to protect your investment.
The Acer Aspire VX 15 will be available in North America in January starting at $799; in EMEA in January with prices starting at €899; and in China in January starting at ¥5,499.