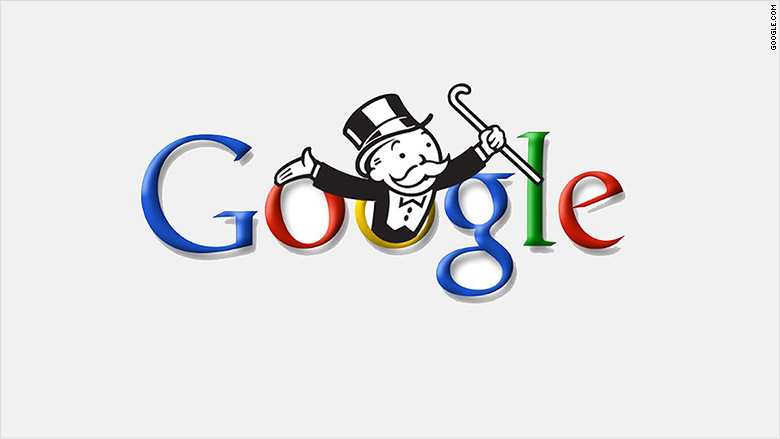 Google is under fire again, this time from the Australian regulatory authority who dragged the company to the Federal Court over location data collection.
In a statement, the ACCC said it had sued both Google USA and Google Australia claiming that the company had breached Australian Consumer Law between January 2017 until late 2018. According to ACCC, when customers set up their Android devices for the first time, they weren't properly told about the settings they could adjust to prevent Google from collecting location data.
Our case is that consumers would have understood as a result of this conduct that by switching off their 'Location History' setting, Google would stop collecting their location data, plain and simple.

We allege that Google misled consumers by staying silent about the fact that another setting also had to be switched off.

Many consumers make a conscious decision to turn off settings to stop the collection of their location data, but we allege that Google's conduct may have prevented consumers from making that choice.

– Rod Sims, ACCC
ACCC also claimed that Google didn't disclose the exact ways for users to stop location tracking. According to Google, the only way users could stop location tracking was by not using certain Google Apps and services. However, ACCC said, users could also stop tracking by turning off Location and Location History.
The average person would be astounded at the level and range of data digital platforms like Google have about them.
It's up to the ACCC to use the laws at its disposal to ensure consumers are protected, particularly in this day and age when we carry the Internet around with us on our mobile phones and smart watches.

Mobile towers, Wi-Fi hotspots and apps like Google Maps bring great convenience to our lives. Let's not kid ourselves, they also track our location and interactions, and this data is being monetised. It's in everyone's interest that consumers make informed choices about whether their data is collected and used.

– Shadow Communications Minister Michelle Rowland
Via iTWire