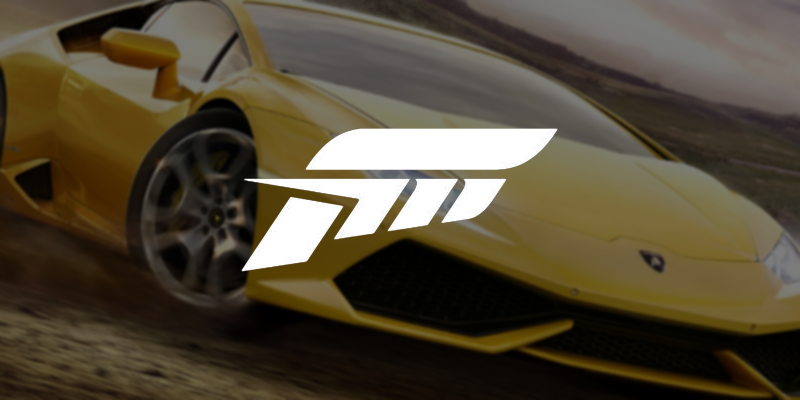 Some very exciting news regarding the Forza franchise has come to fruition.
Recently, the creative director at Turn 10 Studios – who is directly responsible for the development of the Forza games) – Dan Greenawalt, has announced that a new franchise should be coming very soon. This was discovered during an interview that Greenawalt had with the creative director over at Playground Games – Ralph Fulton. The conversation indirectly states that an expansion of the series would take place very soon, which would sport another line alongside Horizon and Motorsport.
eSports has been a very influential part of many major games recently, such as Call of Duty or League of Legends, and take the multiplayer experience to the forefront. This will most likely be the case with the upcoming franchise, and will have a great player foundation to back it up, given the infrastructure of the current lineup – Horizon primarily functioning as a street racing game, contrasted by standard racing within Motorsport – and it should be interesting to see how the company will define this game.
You can watch the interview below.
Are you excited for this new game? Drift on over to the comments and tell us.