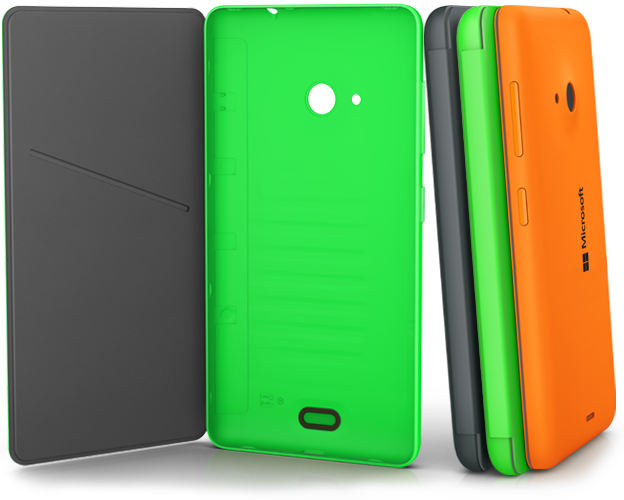 At the launch of the Nokia Lumia 535 in Vietnam Microsoft also showed of the CC-3092 hard case, specially designed for the handset.
The case replaces the back cover of the handset and the screen cover features a hidden credit card holder.
The case is available in 3 colours: green, black and orange. It is not known how much it will cost and when it will become available yet.
Via Winphoneviet