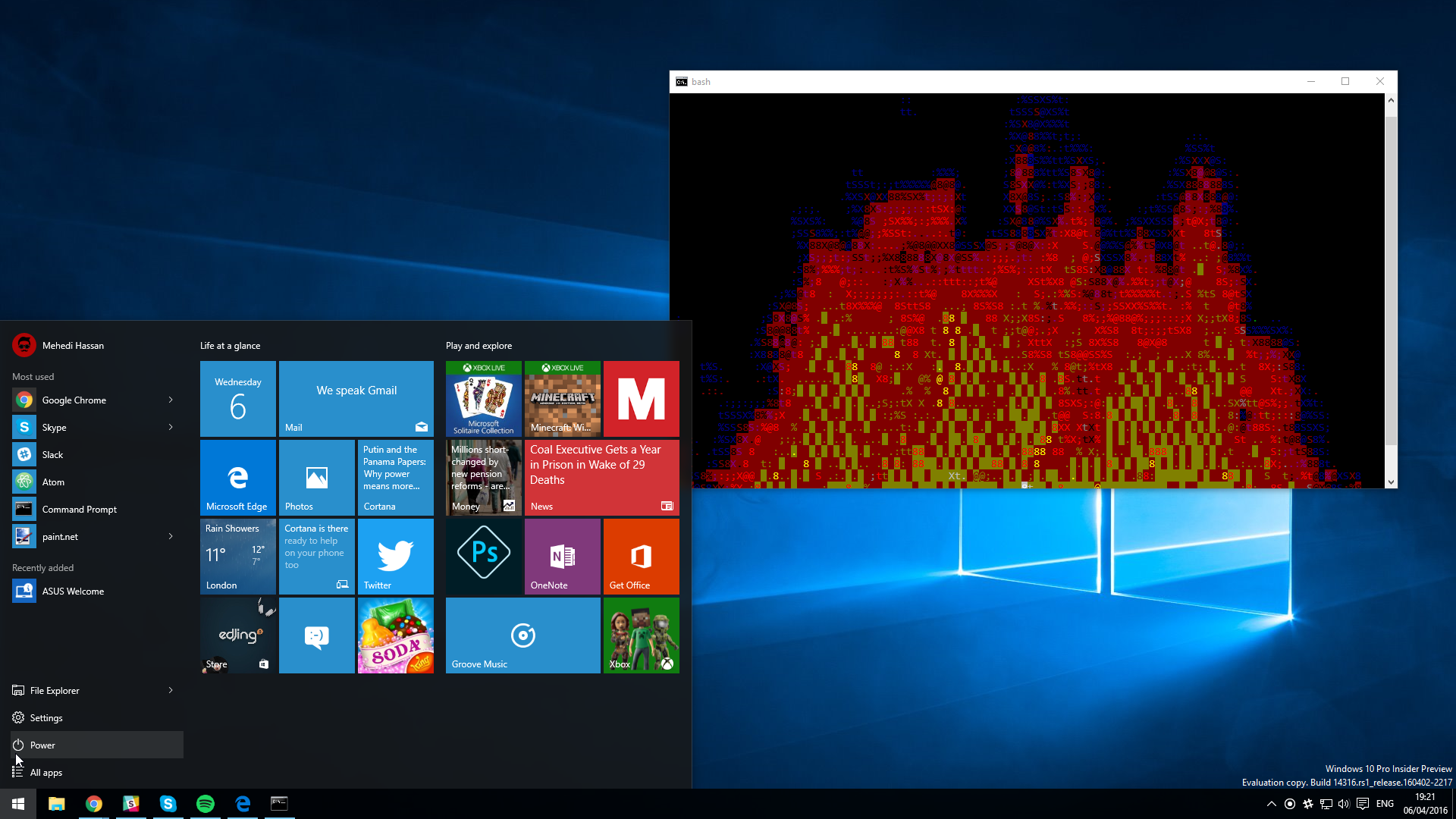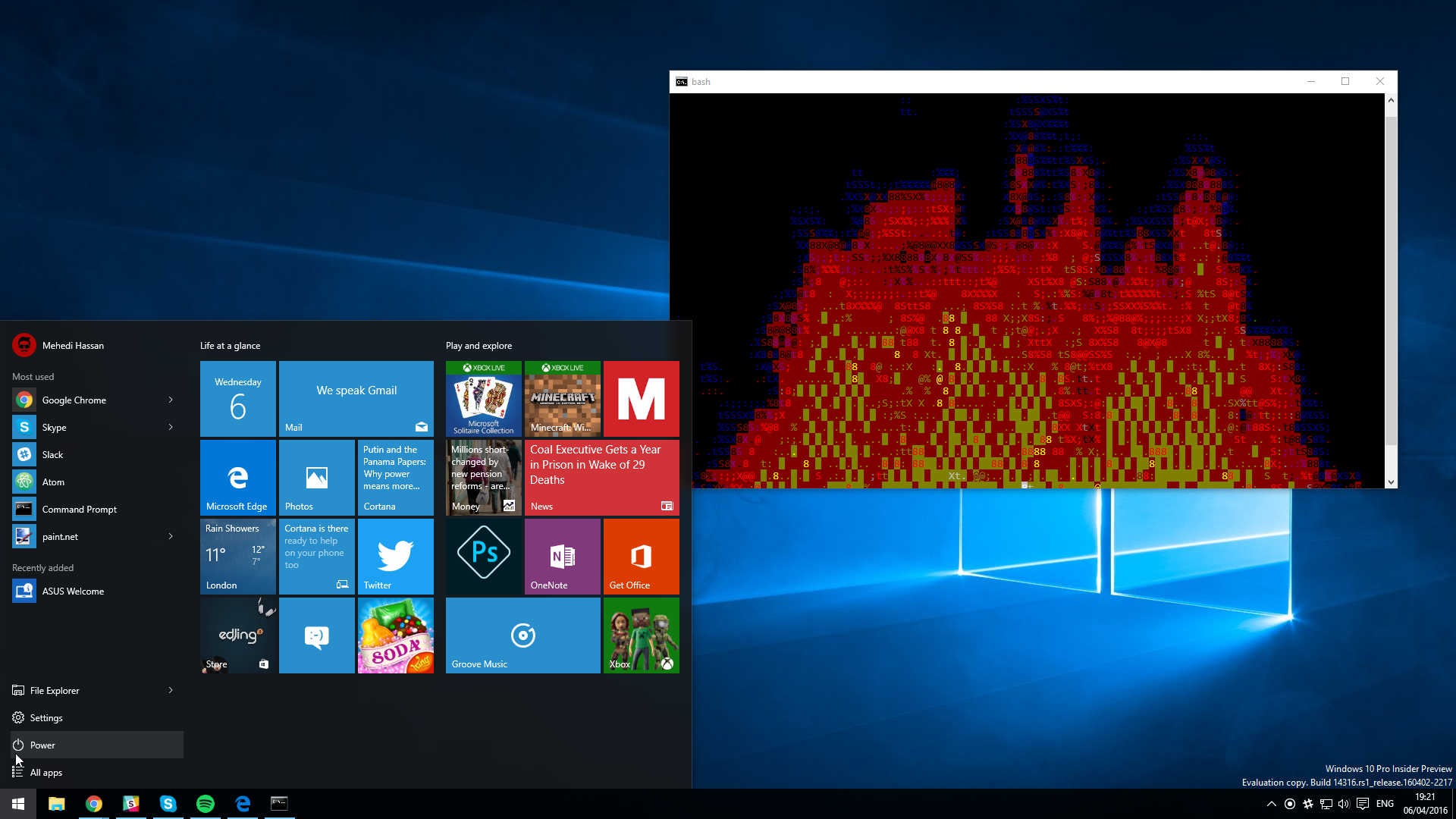 Microsoft today released a major update for Windows 10 to Insiders in the Fast Ring. The latest build of Windows 10 introduces a tonne of new features, including Bash, improvements for Action Center, Web Notifications in Edge, the new Skype UWP Preview, a Dark mode, Continuum-to-PC mirror, and much more.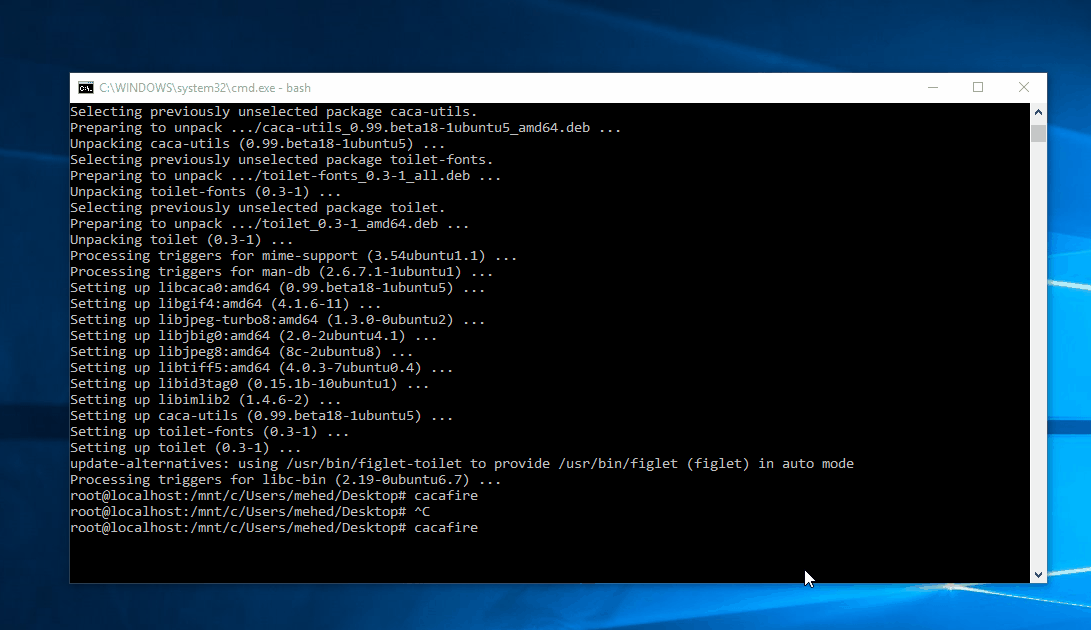 One of the most notable features in the build is, of course, native Bash on Windows. With today's build, developers can try out Bash right on Windows, without having to use Linux or buying a Mac. To get started with Bash on Windows 10, you simply have to search for "Windows Features" in Cortana, then click on "Turn Windows Features on or off", once that window opens, you need to enable the Windows Subsystem for Linux (Beta) option. After that's done, open up Command Prompt, type "bash" and hit enter. In the first launch, Windows 10 will download Bash and install it in your system. Once Bash is installed, you can get into the Bash environment by simply running the command "bash" in CMD. After that, you will be able to use commands like "apt-get", and other Bash commands on Windows. Natively.
Alongside Bash, Microsoft has also added Web Notifications in Edge, which is quite awesome. The build also introduces a new Skype UWP Preview which is a bit buggy at the moment, but that should get improved in the coming builds. Additionally, the build also introduces a tonne of new emojis, which looks really beautiful. Lastly, Microsoft has added a tonne of options For Developers and introduced Device Portal for PCs with Build 14316. Here are some screenshots:
Gallery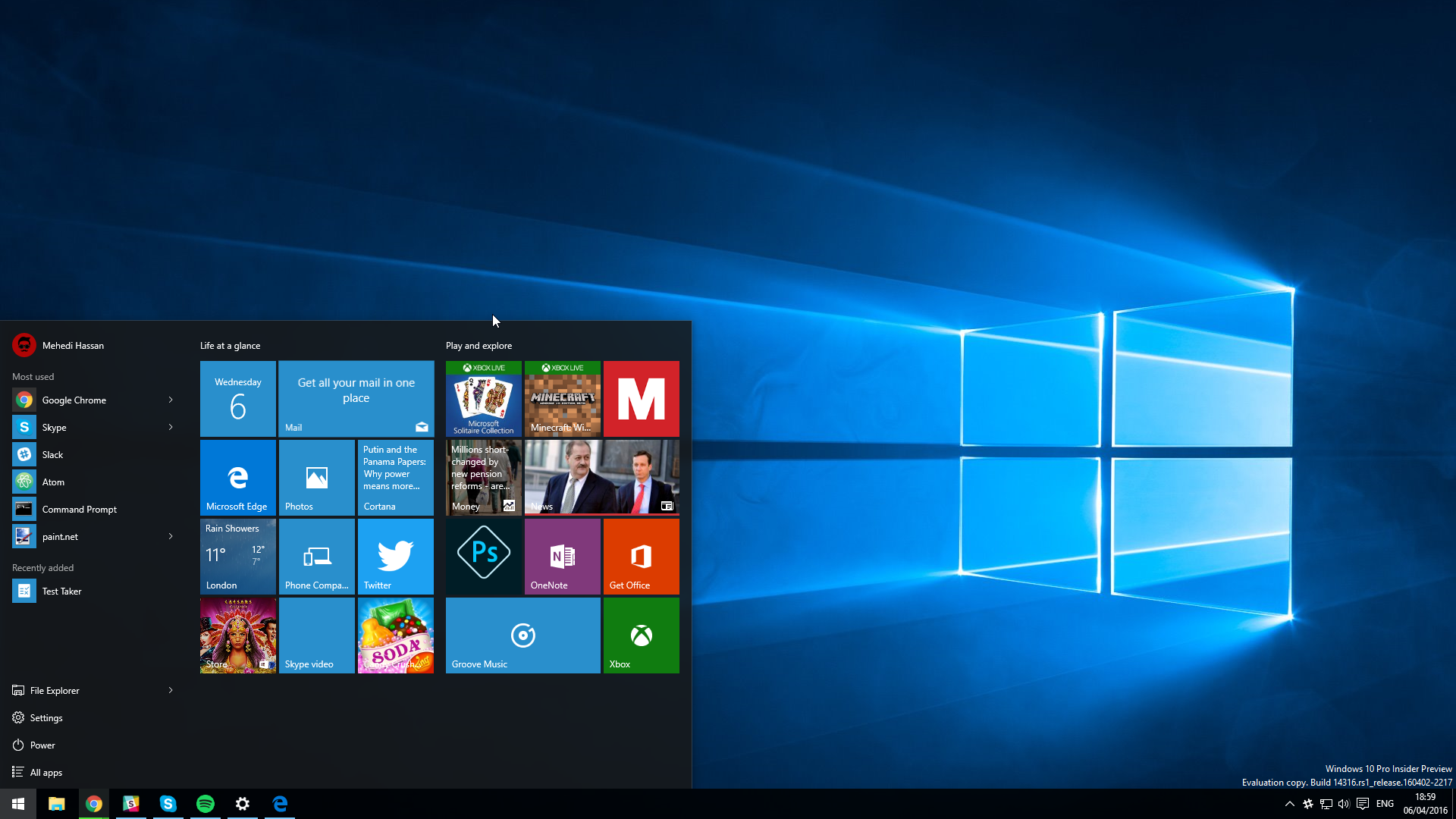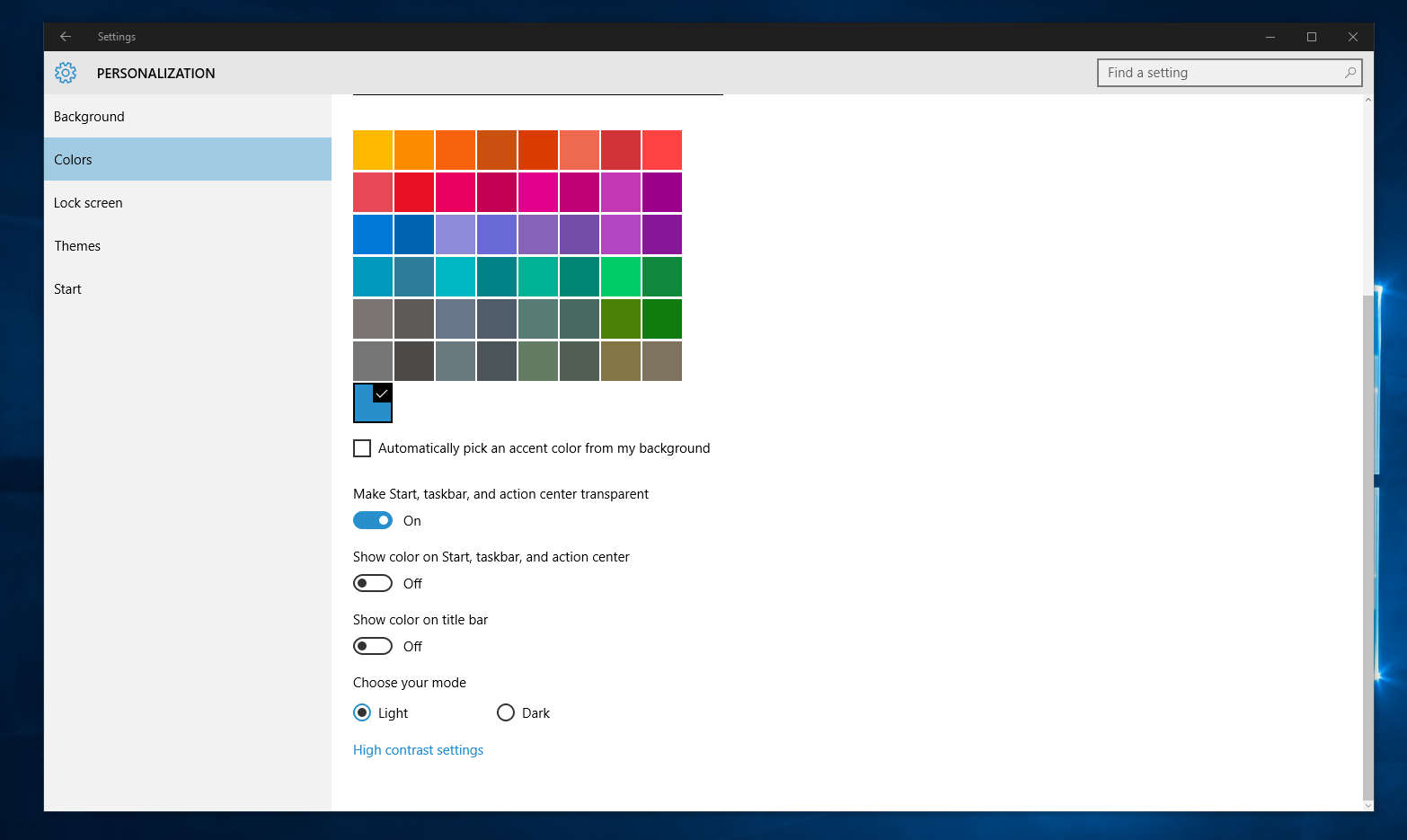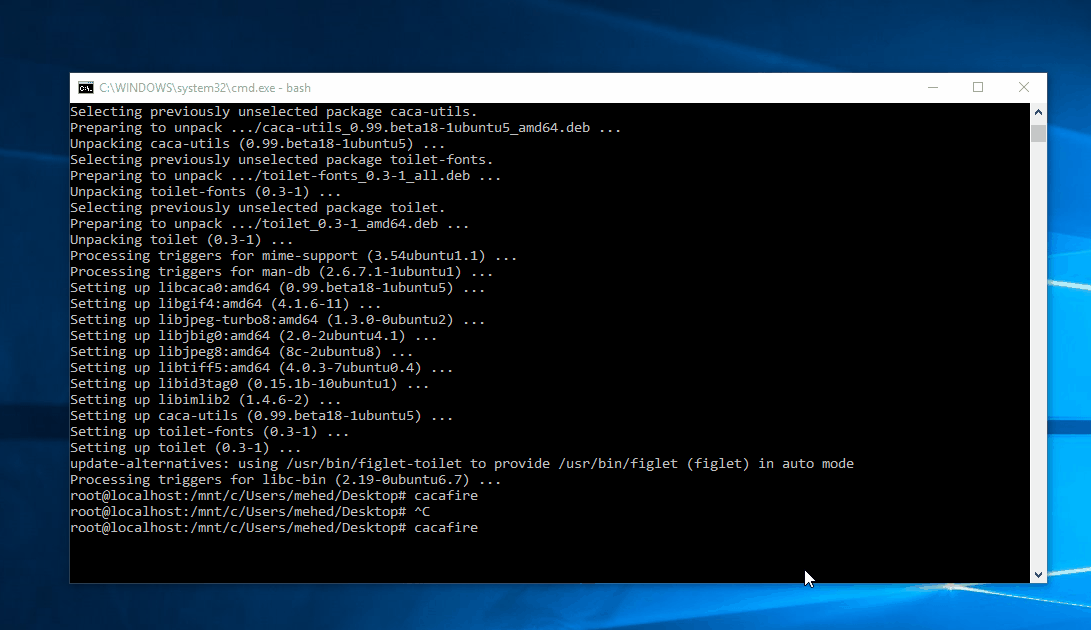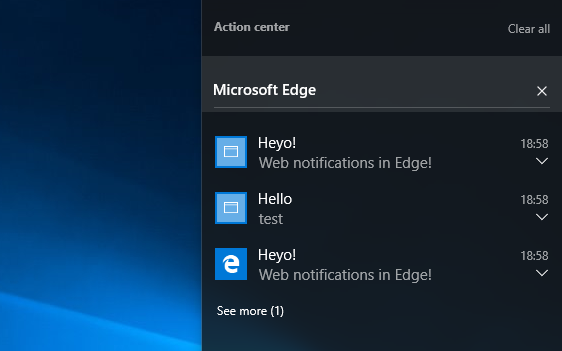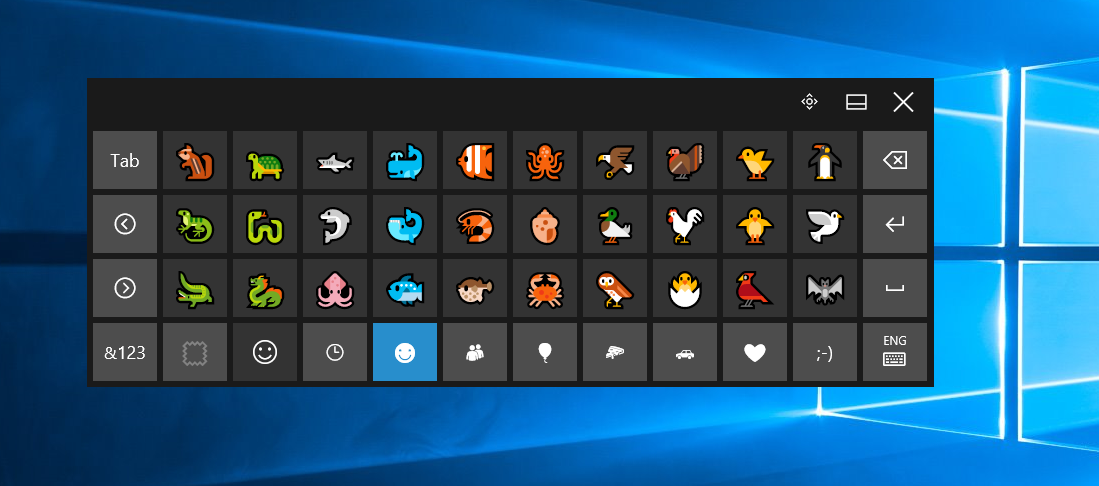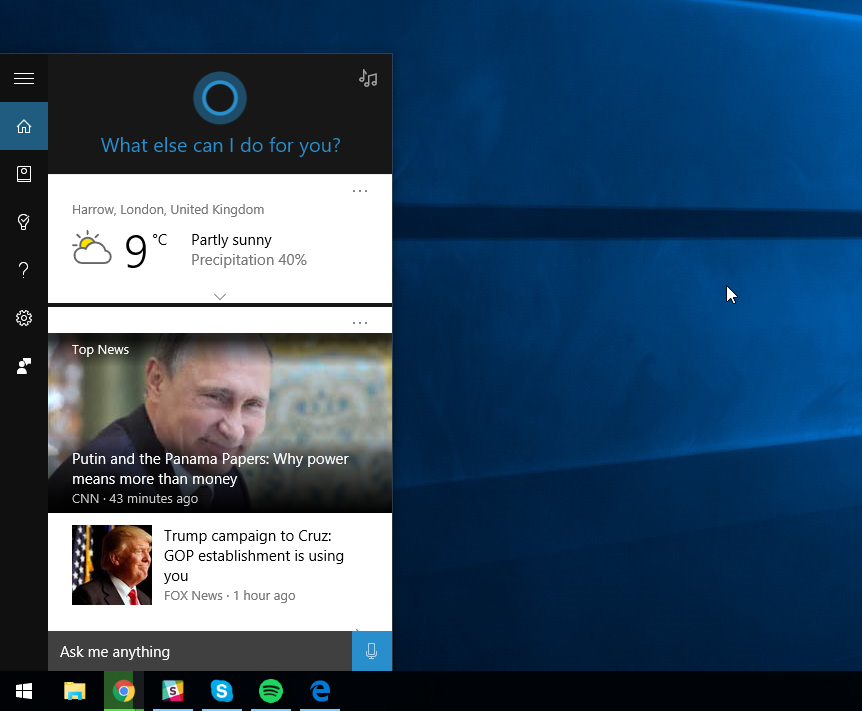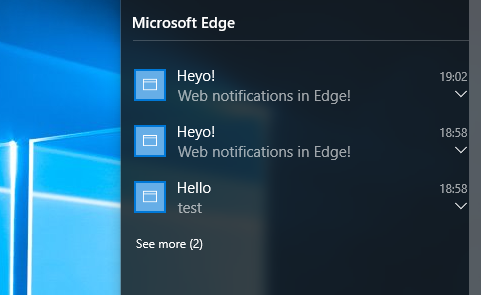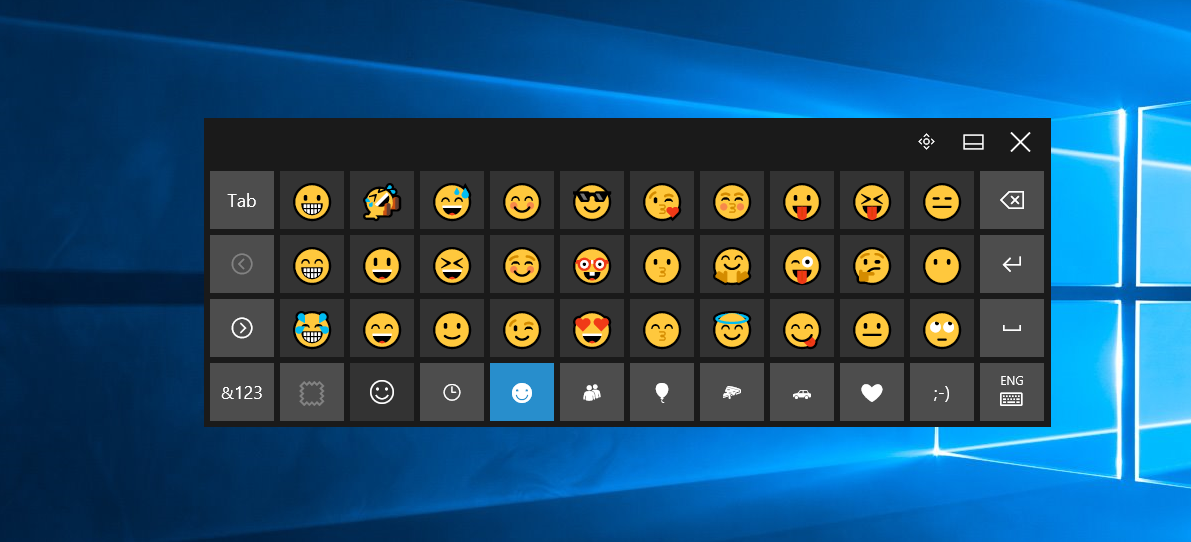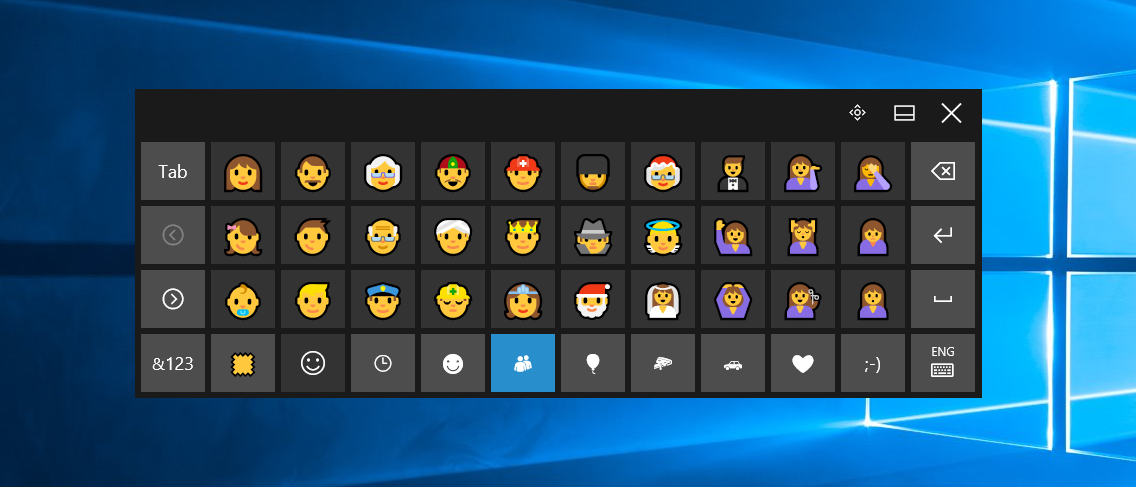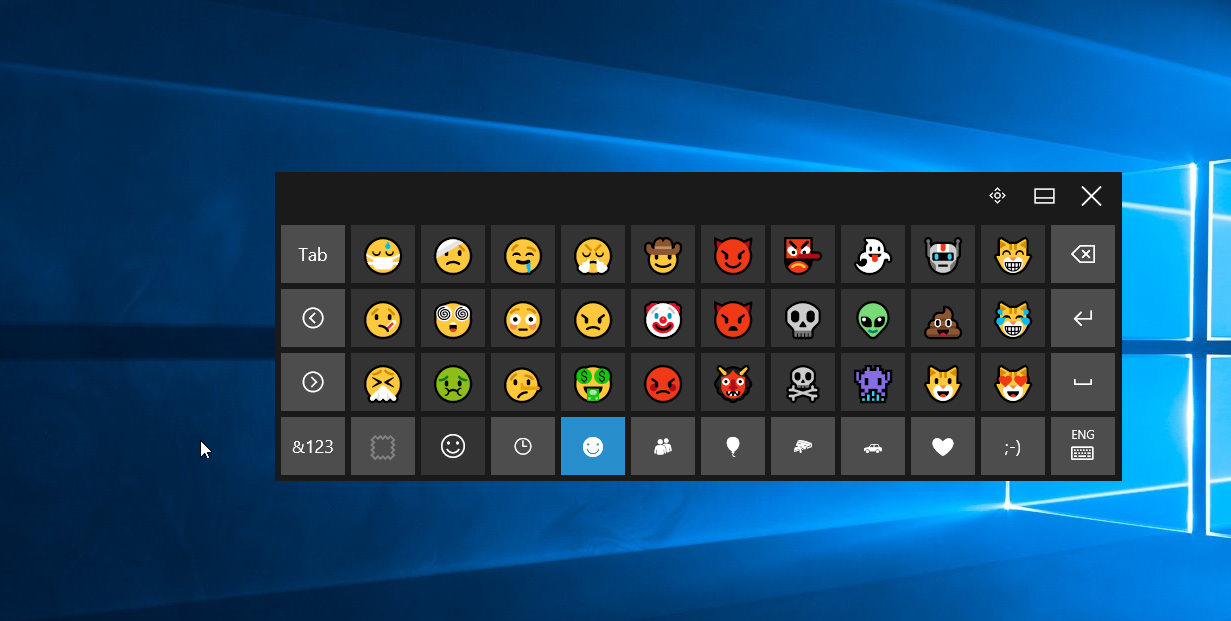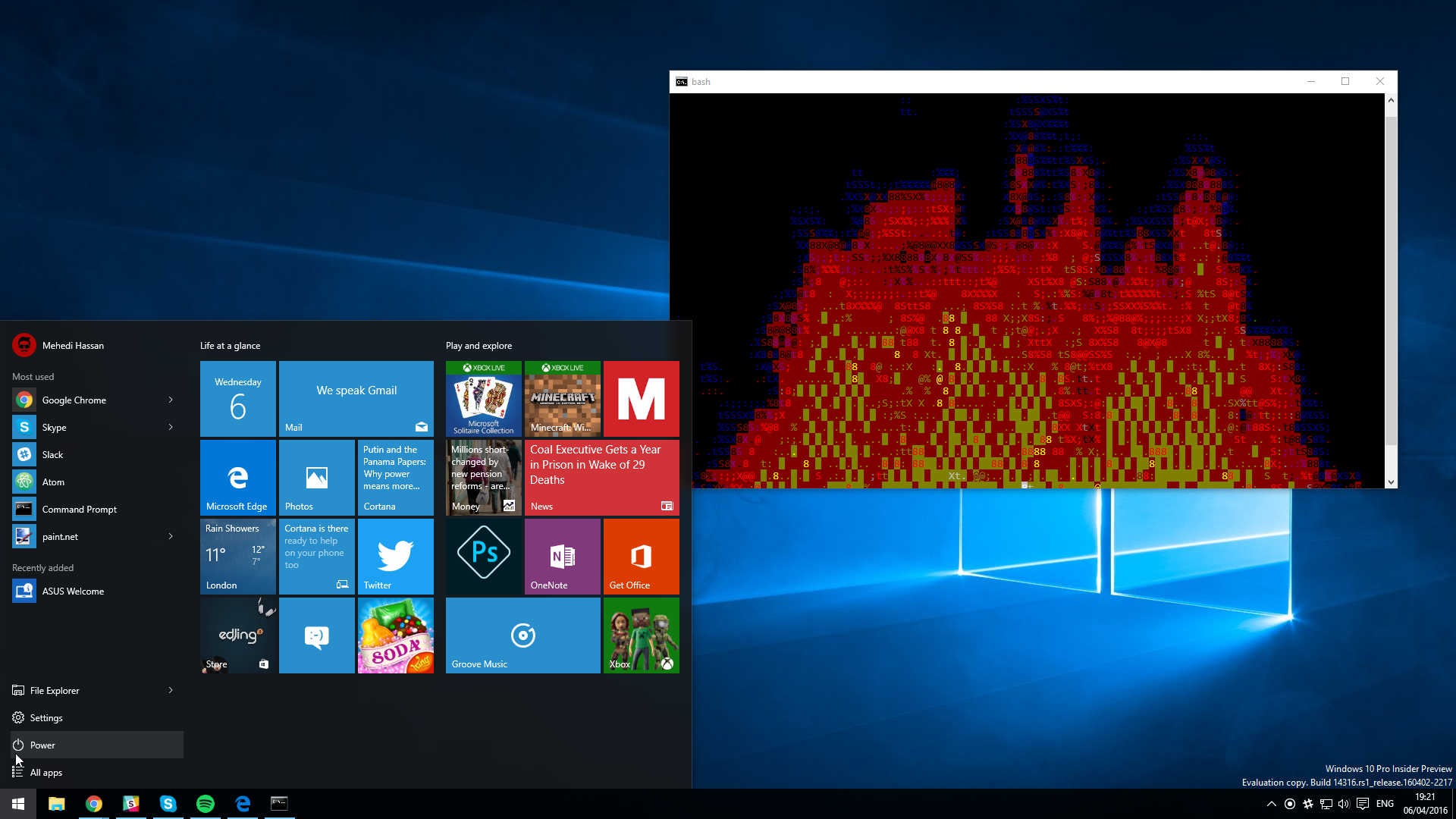 For those wondering, here is a round up of (almost) everything that's new in 14316:
New Emojis
Improved Settings UI
New Edge Extensions (Pin It Button and OneNote Clipper)
Device Portal (doesn't seem to work just yet)
Action Center improvements (you can now prirotize notifcations)
New Update UX
Improvements for Virtual Desktops
New Windows Update options
New Connect app
Cortana Settings moved
What do you think of Build 14316? Discuss in the commetn section below.