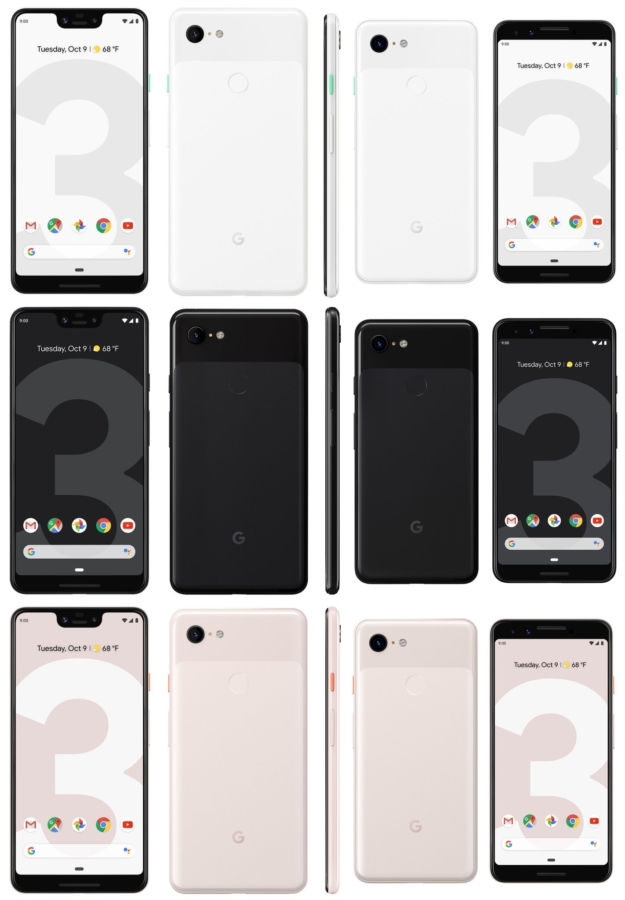 If one big notch didn't attract enough criticism towards the Pixel 3 XL then the second notch will. Unfortunately, Pixel 3 XL owners are stuck with a weird bug that shows a second notch on the side of the screen.
The gitch seems to be a software issue, one that has already been acknowledged by Google but the fix is yet to arrive. Unfortunately for Google the issue is not rare and seems to affect a lot of people who have raised their concerns on Twitter, Reddit and of course on Google Forums.
The good news is that it can be solved by a simple restart. At this point, I couldn't help myself but point at the irony that Google's Developer blog forbids OEMs from putting a notch on the side. Essentially, when Google was testing Android P, they laid down some ground rules for manufacturers regarding notches. Google allows only one notch per side which is top or bottom and no notches on the side of the device. Unfortunately, Google got lawyered by their own rules.
However, Google is expected to roll out a fix for the issue soon and I must say, Google took it up a notch (literally).
Via: The Verge