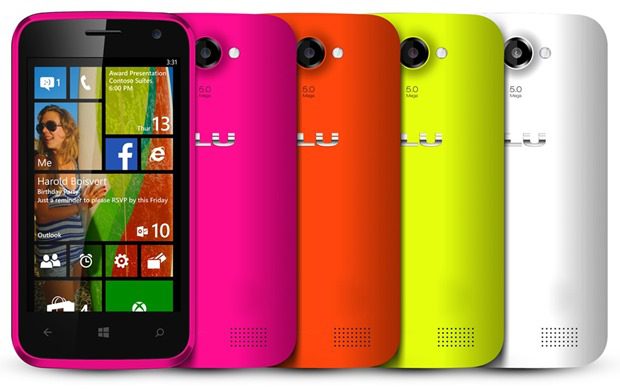 AdDuplex have released the list of new Windows Phone handsets which has been hitting their ad network.
The list includes a large number of handsets already announced, but also a few which have not see the light of day yet.
Of the ones we have seen already, these include:
Phones which have not yet been seen include a new mid-range Nokia handset.
The list includes:
NOKIA RM-983, 984, 985 – a mid-range Lumia running 8.1 with a 5" 720p screen
LONGCHEER Fly-IQ400W
JSR JSRI7BV1
JSR I7B_1000
Honeywell BLUE PARIS
K-Touch Tianyu5703A3 – WVGA, 3.9"
K-Touch Tianyu5705A2
Lenovo QRD8x26
InFocus
Its great to see so many Windows Phone handsets actually in people's hands, and we only hope that there are enough customers to keep those new OEMs interested.