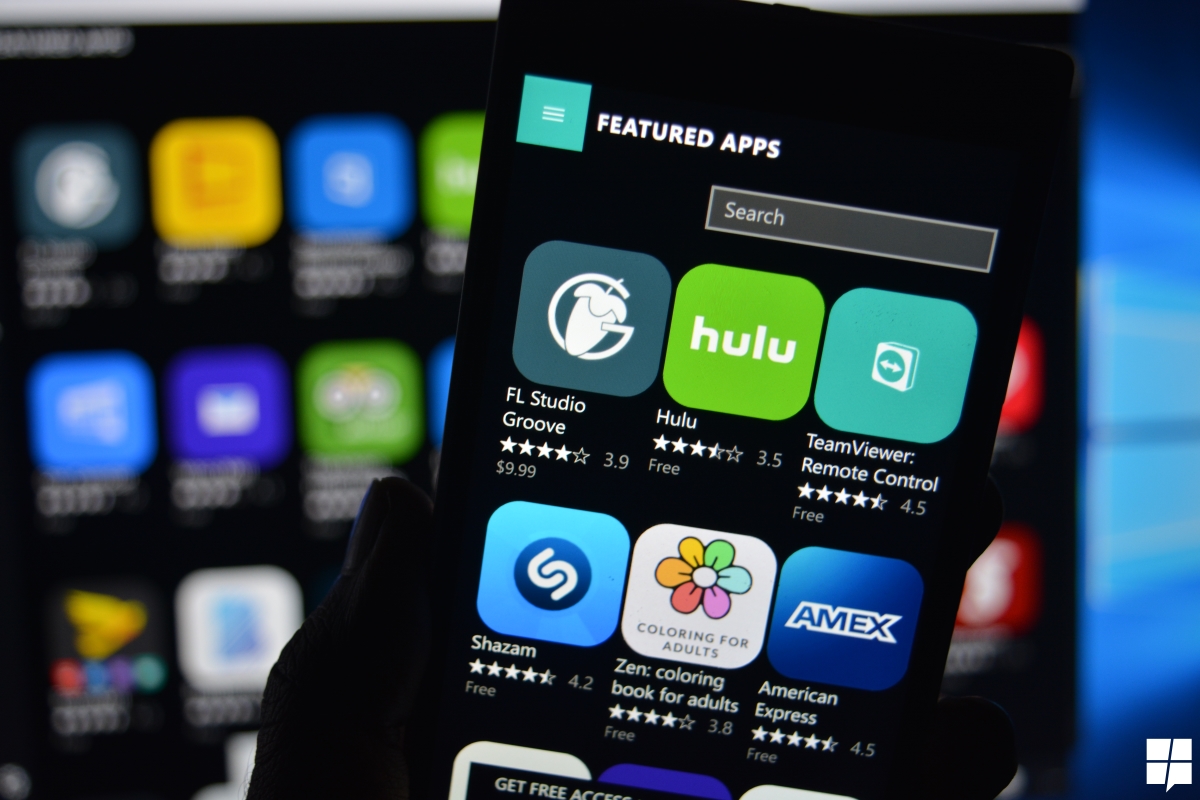 Microsoft's Windows Store may have gotten a facelift in the Windows 10 Anniversary Update, but it's still not as good at app discovery as it could be – less so pertaining to Windows 10 apps..
Alternative store client, 9Zen Store just received an update in the Windows Store – adding yet another feature that puts it ahead of the Windows 10 Store in terms of features.
Now, the app allows users to view a list of Universal Windows Apps, which makes it easier for users to acquire modern and desirable apps. It's not clear whether the app is displaying all UWPs in the store (hopefully not), or if its simply showing a subset of those. Regardless of the methodology, we cannot begrudge the boost it provides to app discovery for Windows 10 app power users.
Here's a tally of the apps features:
Browse apps and see their reviews/ratings from over 60 countries.
Search apps with an advanced search features for apps not shown by windows store search.
Get app details like update date, release date of windows phone 8 apps and related UWP apps(Pro feature).
Like an app but want to download later. Add it to the download later list which you can easily check out later.
Discover apps which are recommended by us.
See free/discounted apps for the day.
Copy the store link easily to share with anyone
View Windows 10 apps
Interested? The app's a free app from the Windows Store and but has an IAP to unlock "Pro" features.
Download it from the store link below: