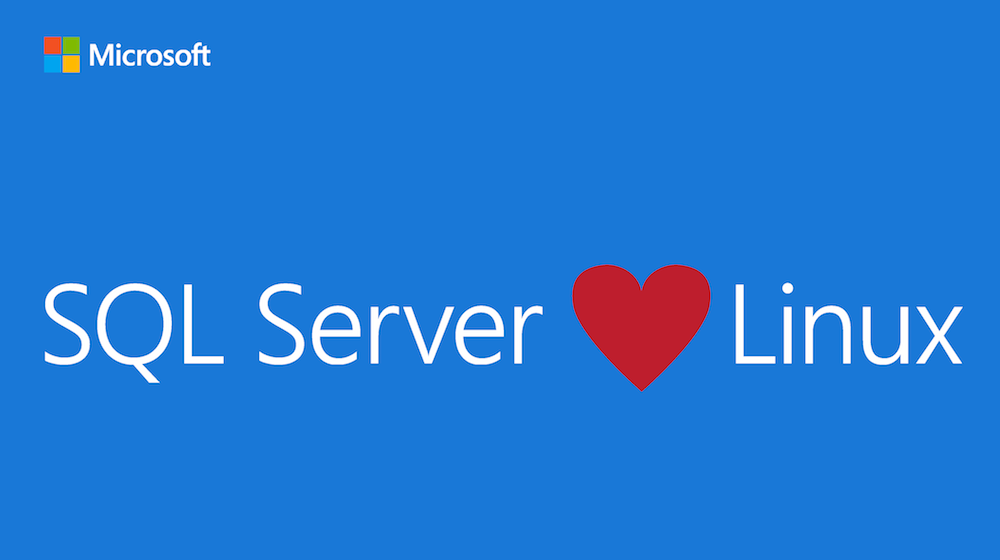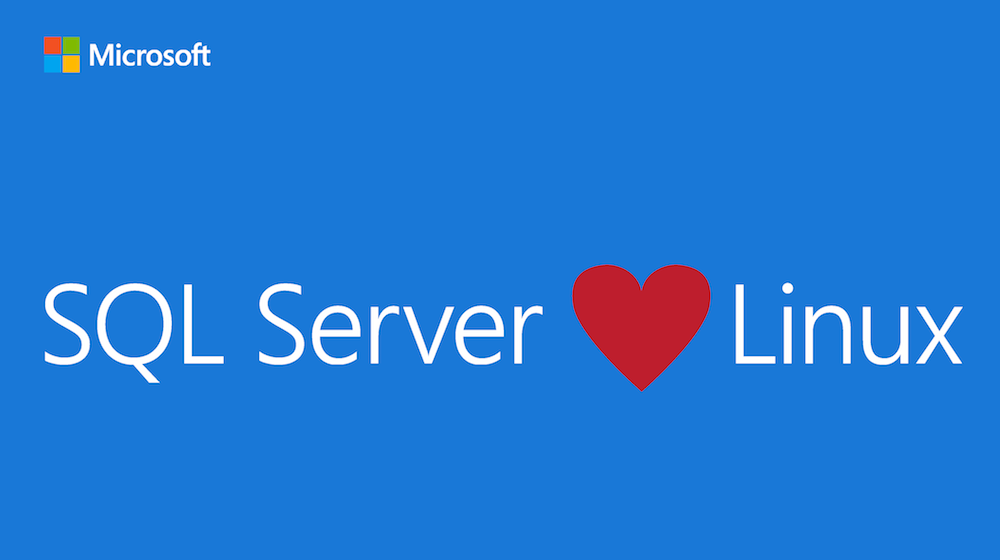 Last week, Microsoft announced their plans to bring SQL Server to Linux. Microsoft launched the "core relational database capabilities" in (private) preview last week, and it will be available for more users in mid-2017. To attract Oracle users, Microsoft announced an exciting offer. Customers can move their Oracle databases to SQL Server and receive the necessary licenses of SQL Server—free with software assurance.
Speaking to Business Insider, Microsoft Cloud and Enterprise Corporate VP Takeshi Numoto said that customers have been chomping at the bit to give the preview of SQL Server on Linux a try following last week's announcement. He revealed that over 8,000 companies, including about 25% of the Fortune 500, have registered to try the preview version of SQL Server on Linux. 
"The level of frustration I've seen in their customers has been very high," Numoto says. "Our story is recognized to be much stronger."
Previously, SQL Server was only available for Windows Server and so the Linux based enterprise customers were forced to use Oracle database solutions even though they prefer SQL Server. Now since Microsoft is bringing SQL Server 2016 to Linux, many Oracle customers will be jumping the ship in coming years.