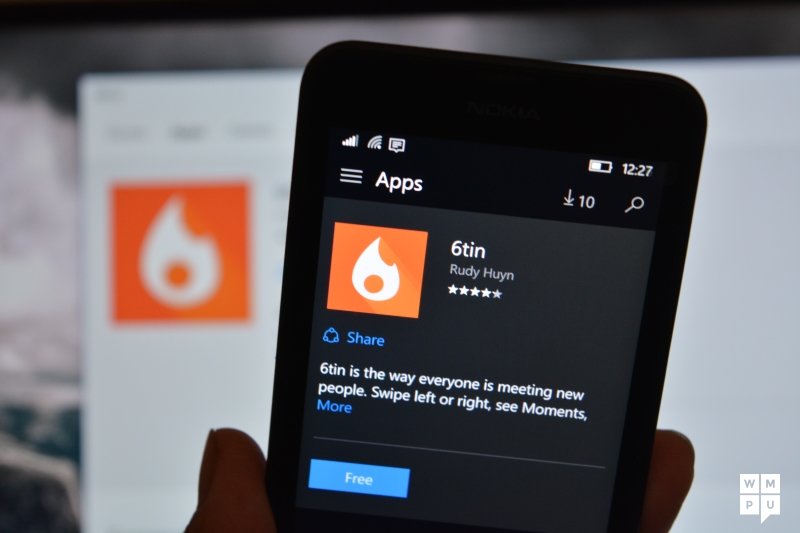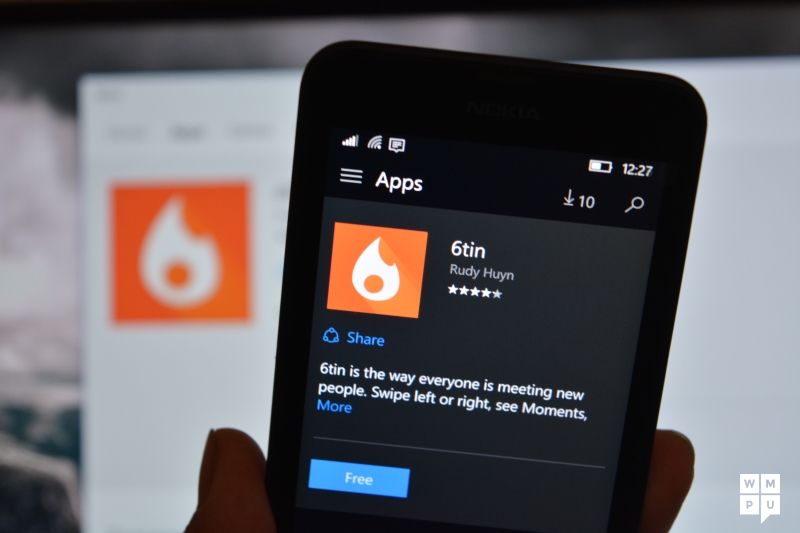 Rudy Huyn's 6tin for Tinder recieved an update in the Windows Store today. The update takes the app to version 3.3 and brings improvements to the chat experience in the app.
The changelog reads:
Improve chat user-experience: no more loading when you send a message, you can retry to send an unsent message, focus kept on the textbox
Don't loose your messages, if you send a message from the action center and it failed (no internet connection for example), you receive a notification to retry
6tin for Tinder is available for both Windows 10 Mobile and PC devices. It is a full featured Tinder client which supports all Tinder features including gif support, instagram integration and uploading photos from the gallery.
Download 6tin for Windows 10 from the store below.
Developer: Rudy Huyn
Price: Free+